Your High Blood Pressure Diet And How To Control It!

Your high blood pressure diet should be flexible and should easily fit into your lifestyle for lasting results. Your diet is the most important part of reducing your quality-of-life risks associated with high blood pressure.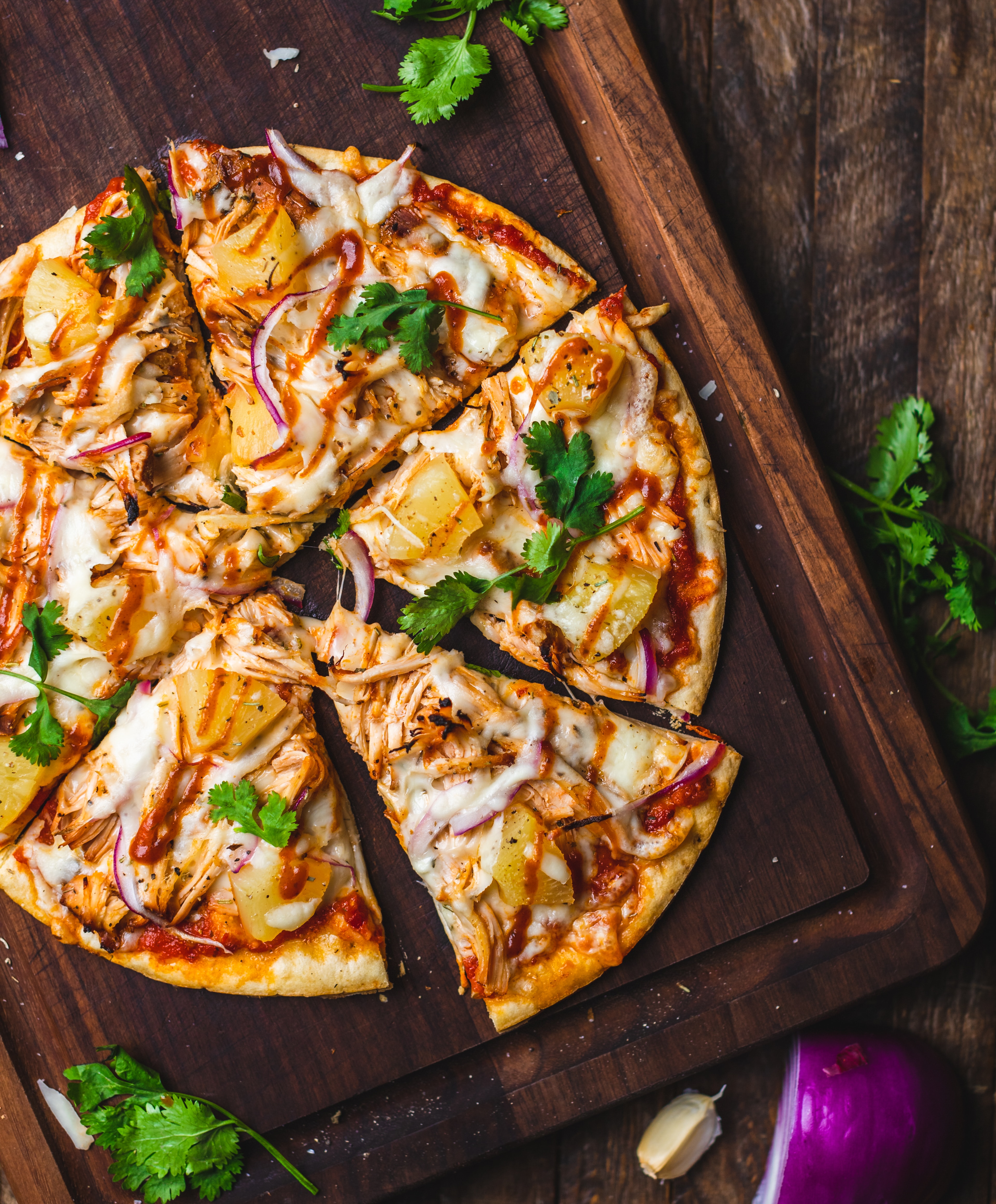 Vegetable Pizza
A healthy diet for high blood pressure is one of the most important ways to improve your overall health and to reduce the implications that your blood pressure has on the rest of your body.
Although most people do not realize the benefits of high blood pressure control, it can be one of the most important things that you do.


If you don't lower high blood pressure, you may find that you're at a higher level of risk for heart attacks, strokes, diabetes, and other complications. However, much of this can be reduced in risk by simply having the right diet and following the right high blood pressure diet guidelines.
Share your stories, ask questions or make comments about this topic.
View
other's stories.
One of the best ways to improve your health is to eat foods to lower blood pressure by following the DASH Diet, which is a diet plan established by the National Heart, Lung and Blood Institute.
The goal of this diet is to do several things:
In doing this, you can effectively lower both the systolic blood pressure and the diastolic blood pressure quickly. In fact, this approach to food has been effective in reducing blood pressure significantly in just two weeks.
Proven Blood Pressure Lowering Techniques
When it comes to any high blood pressure diet, it's critical to approach the process as a total improvement of your lifestyle.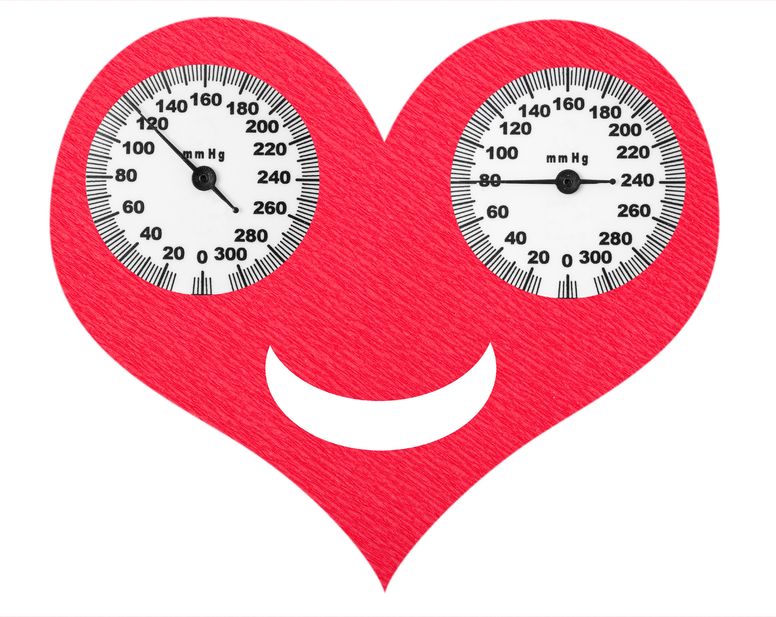 For example, to shave off points from your blood pressure, you need to first eat a diet that's rich in vegetables, including celery and garlic, fruits and whole grains, because they contain necessary nutrition for the body and resources to help fight free radicals.


In addition, reducing the amount of weight you carry will help improve your heart's ability to function.


Cutting down on sodium, increasing potassium and limiting alcohol and caffeine are more ways that you need to change your lifestyle to improve overall blood pressure readings.


These are proven methods to reducing your blood pressure.
Supplements To Complement Your High Blood Pressure Diet
There are some supplements you should avoid consuming when you have high blood pressure, including:
Ephedra
Ginseng
Licorice
Feverfew
And also limiting your consumption of coffee.
However, as part of your control over your diet, you should consider adding garlic, flax seed, Co Q10 and Omega 3 fish oil to your diet, since these supplements can help to lower blood pressure significantly.
Know that eating is an intentional act, you choosing from the foods available to you, where you may decide to eat, and how to prepare your meals do influence your food related choices. So doing a blood pressure diet will help improve your overall health, too.


These diets for high blood pressure must be a well-planned meal adequate in nutrients, that includes a balance with regard to food types, offers you energy and will meet a variety of nutritional factors.


Another supplement you may want to include in your high blood pressure diet is an herbal fiber supplement. While not proven to help lower blood pressure, fiber can help cleanse and detoxify the body, promoting overall health. Fiber has the added benefit of helping to maintain feelings of fullness, preventing overeating.
Your Lifestyle Diet For High Blood Pressure
What lifestyle have you adopted since you were diagnosed with high blood pressure? Are you feeling satisfied and are there any weight loss?

Share your secrets on the diet that has reversed or complement your high blood pressure treatment. And how long have you maintained this way of eating?

Your Favorite Secret Diet For High Blood Pressure
Click on links below to read reviews and tips on diets for high blood pressure from other visitors to this page.

Your Drinks And Diet Not rated yet
Do you know that your drinks and diet affects the controlling of your high blood pressure and also your health? The foods you choose do have a cumulative …
Snacking Not rated yet
I think that one of the things that really contributes to HBP is snacking or grabbing food on the go. So, I try and carry healthy snacks - mixed nuts, …
Dietary Guidelines

Not rated yet
These Dietary Guidelines from USDA Food Guide are to help you in becoming healthy at any size and to reduce your risk of chronic diseases for 2012 through …
Return to Home Page from "High Blood Pressure Diet"