Your Blood Pressure Diet

A blood pressure diet can help you fight against chronic irreversible diseases.  It is characterized by degeneration of body organs due in part to poor food choices, smoking, alcohol use and lack of physical activity. But the question to ask is, can your diet really affect your risk of developing a disease? I say yes it can.
It is important to avoid eating too much of the wrong sort of foods because this can damage your cardiovascular health especially if you are genetically pre-disposed to high blood pressure.
So following a high blood pressure diet is essential to good health.
The DASH diet offers guidelines for eating healthy and are based on results of a series of studies called the Dietary Approaches to Stop Hypertension (DASH).
With emphasis on fruit, vegetables, whole grains, poultry, fish, and low-fat diary products. Limiting salt and sodium contents along with altering intake of calcium, magnesium and potassium minerals.
This blood pressure diet plan has been proven to show quick results within a span of two weeks.
The following guidelines encompass the DASH diet and I recommend you follow them every day:
Eat Raw Or Plant Based Foods
When you can eat half the foods you eat raw. Eat uncooked and unprocessed fruits, vegetables, salads, nut and seeds.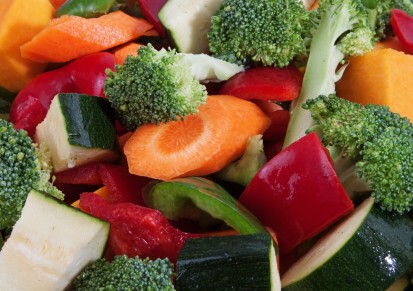 Plant based foods such as sprouted beans and seeds such as alfalfa, radish, mung beans, broccoli, lentil, quinoa, watercress. There are some of the most foods that are high in enzyme and nutrient contents that are still growing.

You can grow these living foods yourself in your window plant box if your space is limited.
Fruits And Vegetables For Your Blood Pressure Diet
Try to eat four to five servings each of fruits and vegetables daily.

Potassium, antioxidants, fiber and those other great substances called phytochemicals are found in fruits and they have exceptional blood pressure lowering effects.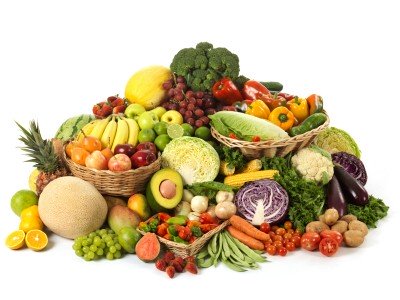 These great fruits are apples, avocados, banana, beans, blueberries, cherries, figs, grapefruit, grapes, guava, kiwi, mango, pomegranate, and potatoes.

Eating vegetables will benefit your circulatory system. These vegetables are broccoli, mushrooms, spinach, chickpeas, soybeans, and salad leaves that are red or dark green provides the most nutrients.
And, remember not to overcook your vegetables. You don't want all the good nutrients through out with the cooking water.
The best way to cook vegetables are light steaming or brief stir-frying. But if you need to boil vegetables add them to a small amount of water and cook as briefly as possible.
Healthy Fats For Your Diet
Eat almonds, Brazil nuts, pumpkin seeds, and walnuts.
They are rich in omega-3 fatty acids and a handful a day can provide you with enough magnesium to reduce your risk of a heart attack or stroke.
Low Glycemic Foods
Low glycemic foods causes a slow and steady rise in your blood glucose levels which is good for you.
These include brown rice, legumes and whole grains.
Supplements
It is advisable to consult your doctor before starting any supplements even if it is herbal supplements, as some, like ginseng, are known to increase your blood pressure levels.
Though the primary source of the nutrients in your diet should be food, nutritional supplements can have a powerful protective effect on your circulatory systems.
Because some times food alone does not supply the quantities of antioxidants, vitamins and minerals needed to provide you with all the nutrients your body needs.
Organic Foods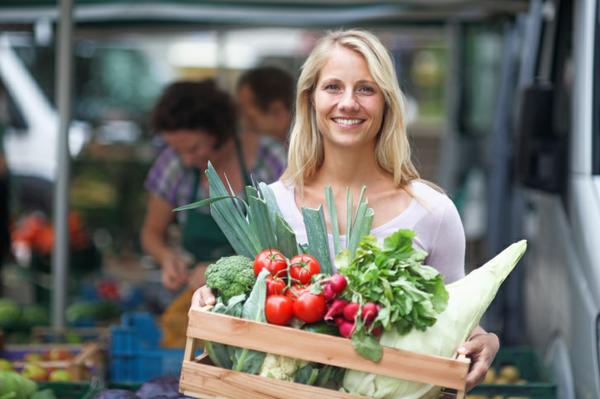 As part of your blood pressure diet eat organic foods when you can.  On a whole organic foods provide more nutrients because they are grown in soils fertilized with natural material rich in trace elements.   Also I find organic foods are more flavorful.  The sizes are smaller but so much more tasty.

So as you can see making the right food choices can help you prevent many health problems, including obesity, heart disease, and diabetes.

Return To High Blood Pressure Diet