The Top High Blood Pressure Cures

High blood pressure cures can potentially reduce blood pressure, provide some relief to the strain on your heart and the organs of your body. No specific cure exists that works for every person with high blood pressure.  But you have the right to be healthy, even if you have to search diligently for the answers to the questions your body is asking.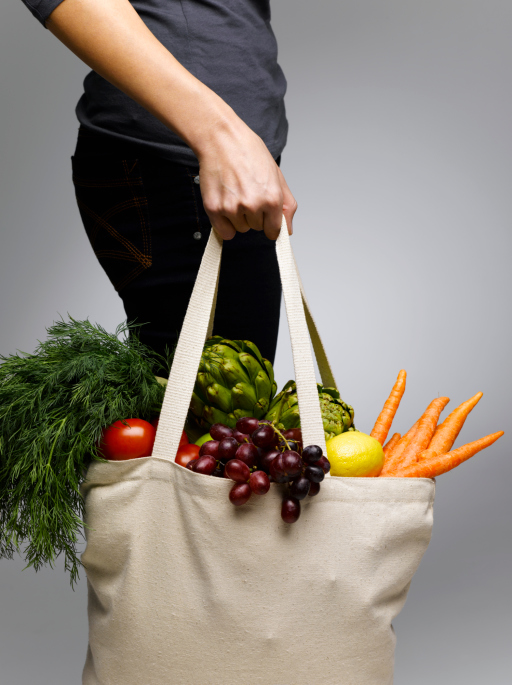 Yet, doctors do have medications that can help treat the condition.  A combination of medications, lifestyle changes and natural remedies can offer relief and in some cases can reverse the damage to your body's organs.
High blood pressure is a disease that lasts a lifetime for most people. It cannot have a total cure, but it is controllable. Controlled blood pressure is less likely to lead to serious complications, such as heart attacks, strokes and kidney disease.
Lifestyle changes are often the best place to start controlling high blood pressure.
Your High Blood Pressure Cures Treatment Plan
You should always look at your diet. Good nutrition is fundamental to your health and well-being.
Reduce the amount of alcohol you consume, especially if your doctor recommends doing so.
Food with saturated fat do taste good but for your health you have to reduce the amount of saturated fat in your diet.
Reduce the amount of sodium, or salt, in your diet
Make lifestyle changes to help you to lose weight if you are overweight or obese.
You will benefit from any form of exercise, even energy-building exercises. Exercising moves blockages within your body, creating energy and happy feelings throughout your body. Think of including thirty to forty-five minutes of aerobic exercise most days of the week.
Increase your calcium, magnesium and potassium intake.
Taking nutritional supplements, may sound simple, even simplistic, but making changes in your diet, drinking lots of water, exercising regularly and managing your stress will result in lower measurements.
The effectiveness of these natural therapies is backed by an impressive body of scientific literature.
Each of these elements can help you to get high blood pressure under control. It is not often enough to cure your condition, but there is more help available.
Medication For High Blood Pressure
Many individuals with high blood pressure will require the use of medications. These medications will reduce the amount of pressure by helping the arteries to open up, allowing blood to flow easier.
Medications may include beta-blockers, angriotensin converting enzyme inhibitors (commonly called ACE), and thiazide diuretics. Your doctor will determine if you need additional medications should lifestyle changes not be sufficient in reducing your high blood pressure.
Natural Cure For High Blood Pressure
Many claim that the best high blood pressure natural cures and remedies are natural ones that even includes stem cells therapy. 
Some natural methods have helped individuals to reduce blood pressure. Like:-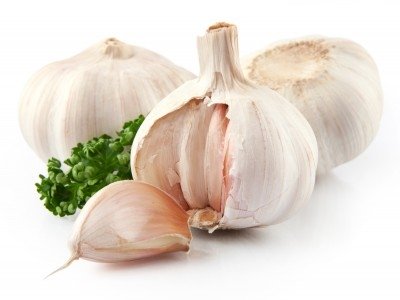 Coenzyme Q10 is a supplement that is able to reduce high blood pressure.
Garlic and hawthorn are also known treatment options.
Consume more folic acid and fish oil as well.
Each of these may help, though there is no guarantee that they will do so. So never stop searching for ways to lower your hypertension.  Set your sight on 100 percent health, happiness, and fulfillment.
Though high blood pressure cures often require a combination of medications, lifestyle changes, improvements to your diet and even the use of natural cures.
Make these significant changes to your overall lifestyle, persuade your cardiologist to help you on this journey of discovery and guide you to attain a better quality of life.
Don't miss these pages for even more High Blood Pressure Information:
How Are You Living With High Blood Pressure
Since your diagnosis, how are you handling it and whats your treatment?

Do rave about your health.
What Other Visitors Have Said
Click below to see contributions from other visitors to this page...

Guide To A Healthy Lifestyle Not rated yet
After you are diagnosed with high blood pressure, a guide to a healthy lifestyle can help you to live longer fighting this disease. Remember regardless …
Return to Home from "High Blood Pressure Cures".