Sustainable Weight Control And Your High Blood Pressure Management
Would you like sustainable weight control, optimal health that includes normal blood pressure management and heart attack prevention plan? Your approach will move from focusing on what's wrong in your life to a mindset of asking, "How can I change, why do I eat the way I do, what do I need to learn, and how can I include others in my journey?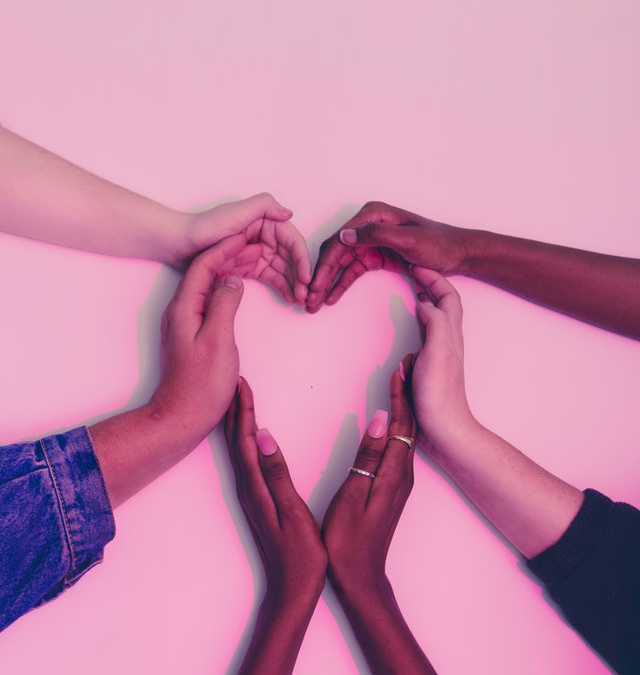 The online program which I'll be telling you about provides you a new sense of direction, putting you in the driver's seat, where you take control while you travel along a new path toward better health and improved wellbeing.
Where I uncover what works for you specifically and guide you to your new future. 
Remember this is all about you, your uniqueness, your life with the goals you have in mind. I want to support you in the ways that work best for you.
Achieving Sustainable Weight Control
We'll set a goal to help you reach a healthy weight as part of your lifelong transformation.
Explore the Phases of sustainable weight management, shown below.
Determine where you are, and you learning new habits to begin creating your healthy sustainable weight.
So how do YOU create your healthy weight and enjoy the side benefit of probably high blood pressure reversal? 
Its going to be an exciting time as we work together to install the key habits of your sustainable healthy weight plan and transformation. It includes the proper motivation and a clear understanding of where you are currently in terms of your health and wellbeing. With you deciding which areas you are ready to work on and the outcomes you desire.
You'll now understand the creative process and how we'll take those desired outcomes and place them in a structural chart to focus on what you want to create.
Then we move to your secondary choices that will take you to your desired outcome building new behaviors that result in your improving health and wellbeing. Leaving nothing out that may catch you off guard, preparing you for real life getting in the way. Giving you some skills and tools to work on to help you manage your emotions and environment in a progressively skillful way.
I am a Certified Integrated Nutrition Health Coach, trained to help you successfully progress toward a healthier and more fulfilled life. I'll help you achieve lifelong weight control transformation by incorporating an emergency healthy meal plan that even include how to repurpose and enjoy your leftovers, while including healthy habits into everything you do.
Your improving weight management will be a byproduct of a simple, baby step approach to you managing your high blood pressure and also creating overall optimal health and wellbeing.
Your Weight Management Phase
We'll use three different measurements to assess where you currently are in your weight management if you're overweight.
So that we can chart where you are starting in terms of your weight management.

Click on the link below, I would like to provide you with a downloadable ebook on metabolic syndrome a condition often associated with high blood pressure where there is resistance to your own insulin an influence on weight control.
Let's Talk Conversation
Contact me at Donna@info-on-high-blood-pressure.com so we may have a talk about your heart attack prevention plan; and remember to access your downloadable gift. 
Lets get started on your sustainable weight control transformation with our proven nutrition that takes you where you want to go, while making sure you never go it alone.
Return To Info On High Blood Pressure Home Page