Info On High Blood Pressure Blog
Info on high blood pressure blog is all about what's new in the treatment of this chronic but silent killer disease. You'll be able to see our new pages at a glance, all shown below, and also click on the link provided to read the latest postings.
You can always visit my Sitemap to look for a specific page.
High blood pressure causes hundreds of thousands of death a year, so inform yourself and protect your health.
To subscribe simply Right-click on my orange RSS button. It is on the left side of my page beside the Recent Article title at the bottom of my NavBar. Then copy and paste the URL into your RSS Reader.
Or click on the Google, My Yahoo, My MSN, or Bloglines button if you keep a personalized home page there and follow their instructions.
Become part of Info on high blood pressure Blog! Also, you are welcome to follow us on Twitter and on Facebook.


====================================






====================================


Whole Food Based Diet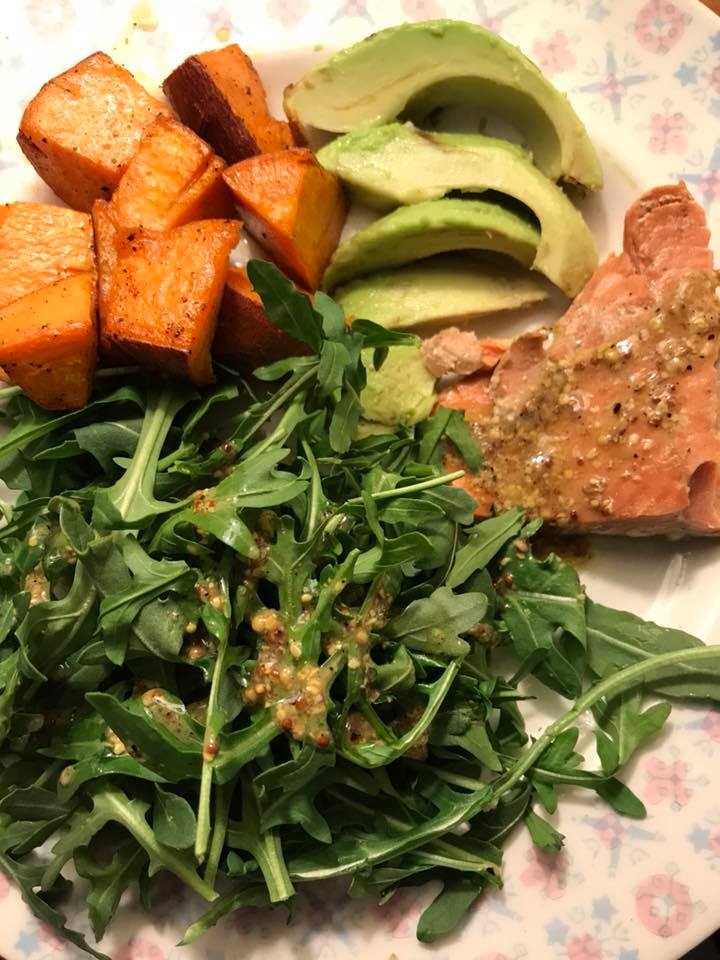 Do you know how much of a whole food based diet you need to nourish your body optimally? The types of foods supply which nutrients and how to balance the energy you take in from foods? Lets begin to identify some ideals.