Info On High Blood Pressure Blog
Info on high blood pressure blog is all about what's new in the treatment of this chronic but silent killer disease. You'll be able to see our new pages at a glance, all shown below, and also click on the link provided to read the latest postings.
You can always visit my Sitemap to look for a specific page.
High blood pressure causes hundreds of thousands of death a year, so inform yourself and protect your health.
You are welcome to follow us on Twitter and on Facebook.


====================================






====================================


Holistic Coaching An Idea Worth Considering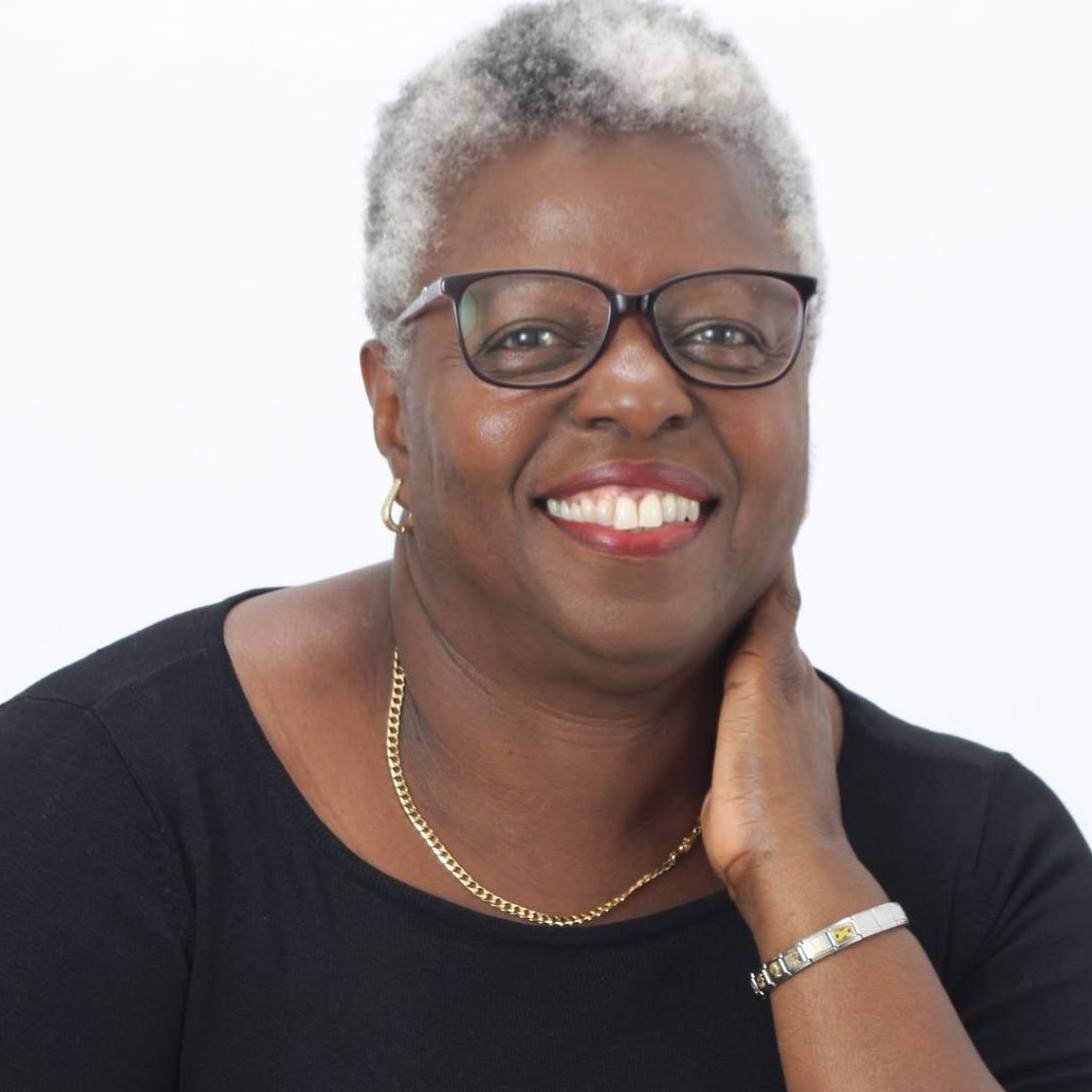 Here's an idea worth considering, holistic coaching. With you being supported by a coach you'll change the concept of yourself. Why not break free of society's concept of you and lets discover and reinforce your own self.
Continue reading "Holistic Coaching An Idea Worth Considering"