Holistic Coaching For Personal Support And Guidance
Welcome To The Next Chapter Of Your Life!
The primary focus of my holistic coaching centers around creating 'Your Personalized Health Coaching Program' in helping you create sustainable habits that supports the lifestyle you desire, lowering your anxiety level and connecting you to your universal power.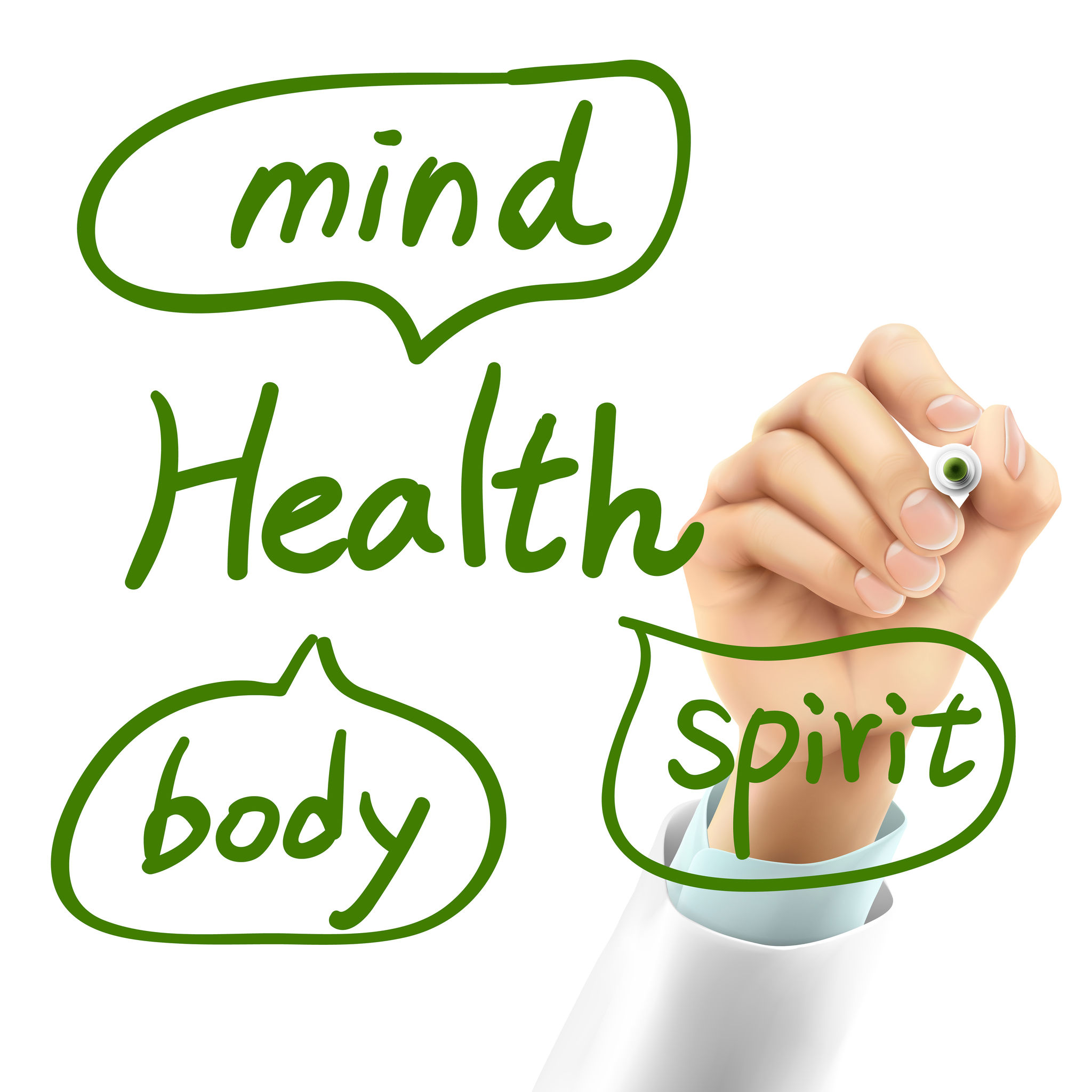 Our jobs, finances, marriage, children, health, and our future are all sources of anxiety, so we'll never be totally free from angst. But we can lower our anxiety level, it's all about clearing out the quicksand of our own mind.
Welcome to the next chapter of your life.
Why You Should Do Free Consultation!
After the death of my Mother from ovarian cancer, I was diagnosed with this chronic disease, high blood pressure, and within the first year of taking medications I developed complications and side effects. The worse being a persistent, dry, cough that never stopped and went on for 9 months. I now lived with constant embarrassment, stress and fear.
A co-worker/friend who was studying to become an acupuncturist, an alternative treatment therapy, became my unofficial coach and guided me back to a refreshed life. After my recovery I became a health coach to make sure that the struggles I had in magnifying my voice on the many health issues I was going through, wouldn't be the same once you and others in my community would face.
A lot of people think coaching is so cliché. Now everyone is positioning themselves as a coach or an expert, and you might be thinking it is very expensive to get that kind of support. But in reality, for the kind of value you get in coaching, to have someone truly be your mirror, to help you see things you haven't seen before that is getting in your way. That is worth more than you could ever possibly pay for.
And so I now make sure that I offer that experience for someone to try coaching, see if we're a good fit, that you don't have to buy anything to see if you can truly get value. That is what free consulting is for.
Plus, my background in operations, administration, business banking has provided me in over a decade of skills in creating and crafting personal and professional development plans, in running multiple business plans. So, I'm encouraging you to check out
my free consultation. Access my calendar and sign up for a 30-minute consult.
I would love to continue this conversation with you.
What My Holistic Coaching Program Is Like?
A Tailored-to-You Program – I will work with you to create a specific plan of action based on your unique needs and goals.


Sustainable Progress – We will develop habits that will help you move forward consistently instead of plateauing or regressing.
A Supportive Environment - You will have my support every step of the way. I am here to help you stay on track and push yourself when needed, but also give you the freedom to make mistakes and learn from them.
Holistic coaching is a one-on-one personal support system for you.

It is ideal for women of color and for individuals with specific health issues who are looking to improve their health, vitality, life and also to work on deep rooted limiting beliefs that surface. It's lifestyle adjustments guide that helps you to live your best life.
Here Is How The Process Will Work!
We'll have a phone call where we'll fill out the 'Wheel of Wellness worksheet' to see where you need support.
Based on the results, we'll craft a plan of action moving forward to help you reach the goals you have set.
We'll start with your tailor-made program by booking our first session together.
"If you pick the right small behavior and sequence it right, then you won't have to motivate yourself to have it grow. It will just happen naturally, like a good seed planted in a good spot." - BJ Fogg
Let us create your healthy roadmap together. To get you started on your wellness journey download this free gratitude journal template. Use it as part of your strategy.
Creating A Healthy Lifestyle Can Be Easy And Enjoyable!
Together, we will take a close look at every aspect of your life and create a plan based on your desires and goals. Whether they be you are looking to eat healthier, move more, or stress less, we will create a custom plan to help you reach your targets.
I'll coach you according to your unique needs, as you embark on any health or personal endeavor.  It is important to pause and consider:
what you want to accomplish,
the outcome you wish to achieve
and become aware of what works best for you.
Yes, it can be challenging to make changes when you are unsure where to begin. You get stuck in an all-or-nothing mindset, feeling like huge, sweeping changes are the only ones that matter.
That is where the support of a Health Coach becomes invaluable. Someone to support you through small changes that add up over time and bring you back to center when you go off the rails
You may have tried diets before, but you have never had this type of personalized support tailored specifically to you.  And that makes all the difference.
Click Here And Schedule A Chat!
Each person is coached differently depending on their unique needs and what they are comfortable with.  Some topics can cover everyday challenges, stress management, psychology behind your decision making, cooking techniques, goals, and more. 
You'll set the agenda and outline your desired results.  It's a partnership where I guide with powerful questions, providing focused and fine-tuned planning tools, along with accountability to make it happen.
Research has shown that individuals who work with a health coach experience positive health outcome, reducing their risks of chronic diseases.  This is not about short-term results – you will learn new skills that will last a lifetime. 
My holistic coaching practice plays a crucial part in health maintenance, disease prevention, and even disease reversal.
Are you ready to improve your life? I would love to meet you!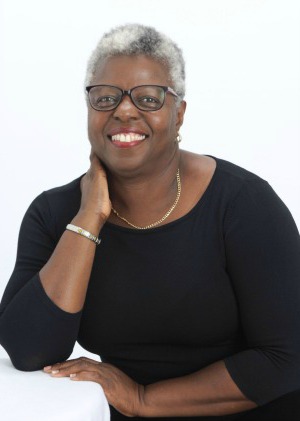 So my questions to you are:
Could one conversation change your Life?
When was the last time you talked with someone about your life, expectations, health and received the personal attention you deserve?
My Scope Of Practice
My scope of practice is YOU, struggling with chronic lifestyle health issues, in regaining control of YOUR health, time and putting YOURSELF on your very own to-do list.
While dietary nutrition is discussed, there is a focus on non-food forms of nourishment like your career, relationships, physical activity and spirituality. These elements can and do impact markers of health such as stress, weight and energy levels.
I'll serve as an active and supportive listener, utilizing core-coaching skills to ask questions that allow you, the client, to discover your own challenges and solutions.
So What's A Typical Coaching Session Like?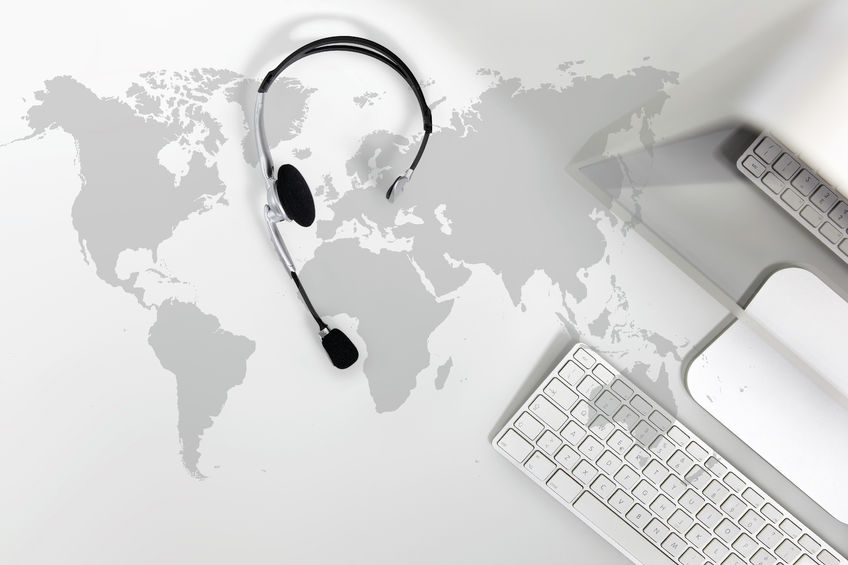 By either phone or video chat, you, the client, will set the agenda for the session and I will follow that agenda. You can expect focused questions, fine-tuned planning tools, and accountability.  I'll help you to go beyond what you may be able to accomplish on your own.
I'll highlight your strengths and help you to make immediate lifestyle changes to work toward your goals.  As your coach, I will have high expectations of you, cheering you on and support you 100%.
Ultimately, you'll get clear on your vision, get powerful with goal setting and go take action!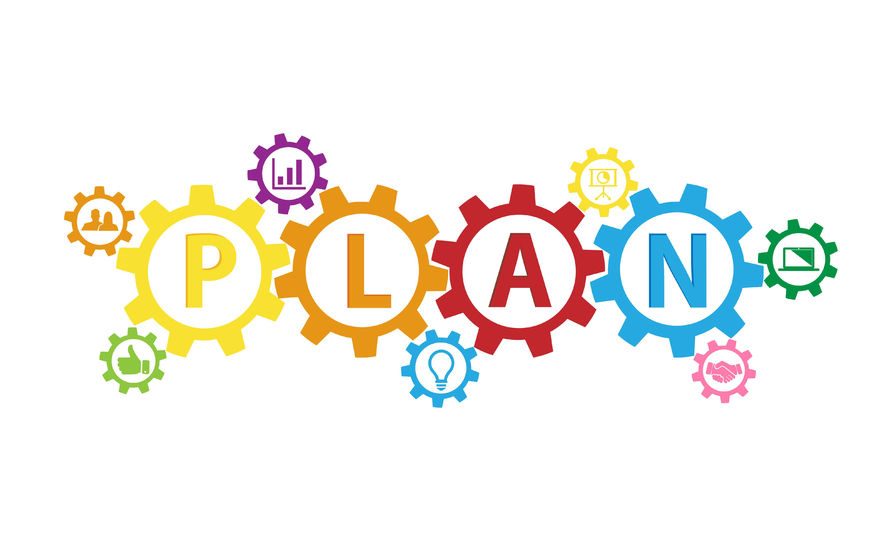 In my free 30-minutes discovery holistic coaching call,
we'll talk about your goals, discuss my approach, as you explore this opportunity to see if it is the right fit for you.
This session is typically 30 minutes
to schedule your free breakthrough coaching session.
You have an energy body, but if you were able to heal the energy that pre-supposed your illness, then you can quickly and permanently heal your physical body.
Imagine This. What if you could …
Pretend you are a child creating your life exactly as you want it to be with no holds barred.
Regain control over your precious YOU-time.
Get the help you need so you don't have to feel alone in getting it all done.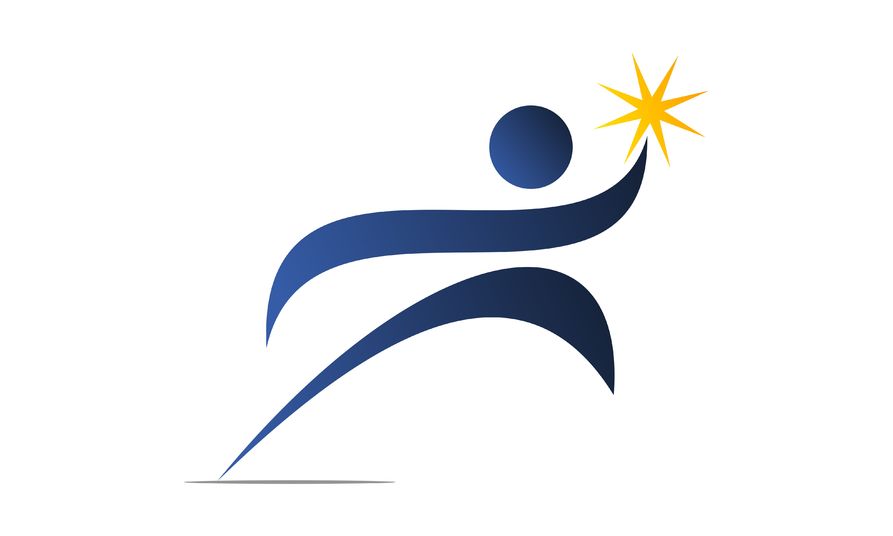 When you employ my Five A's:
Authenticity
Within our coaching partnership, I hold a safe space for us to discover the real you, where you can develop confidence and powerfully emerge.
Awareness
I ask strong mileage questions that gets you thinking, that leads you into a deeper awareness of your needs, values, and vision.
Action
Together, we outline manageable action steps that will move you closer to your health transformation and more.
Accountability
I acknowledge your accomplishments and am your champion 100%. Communicate weekly on your goals - to see what's working, or what's not working. And most importantly what shift is needed.
Alignment
My coaching packages are designed to get you in alignment with your creativity, your dreams, core values to ultimately become your unstoppable you.
We will get clear on your vision; Get powerful with goal setting and Get Going!!!
Return From Holistic Coaching Service To Overcome High Blood Pressure