Holistic Coaching For Personal Support And Guidance
The primary focus of my holistic coaching centers around lowering your anxiety level and connecting you to your universal power. Your job, your finances, marriage, children, your health, and your future are all sources of anxiety, so you will never be totally free from angst. But you can lower your anxiety level, it's all about clearing out the quicksand of your own mind.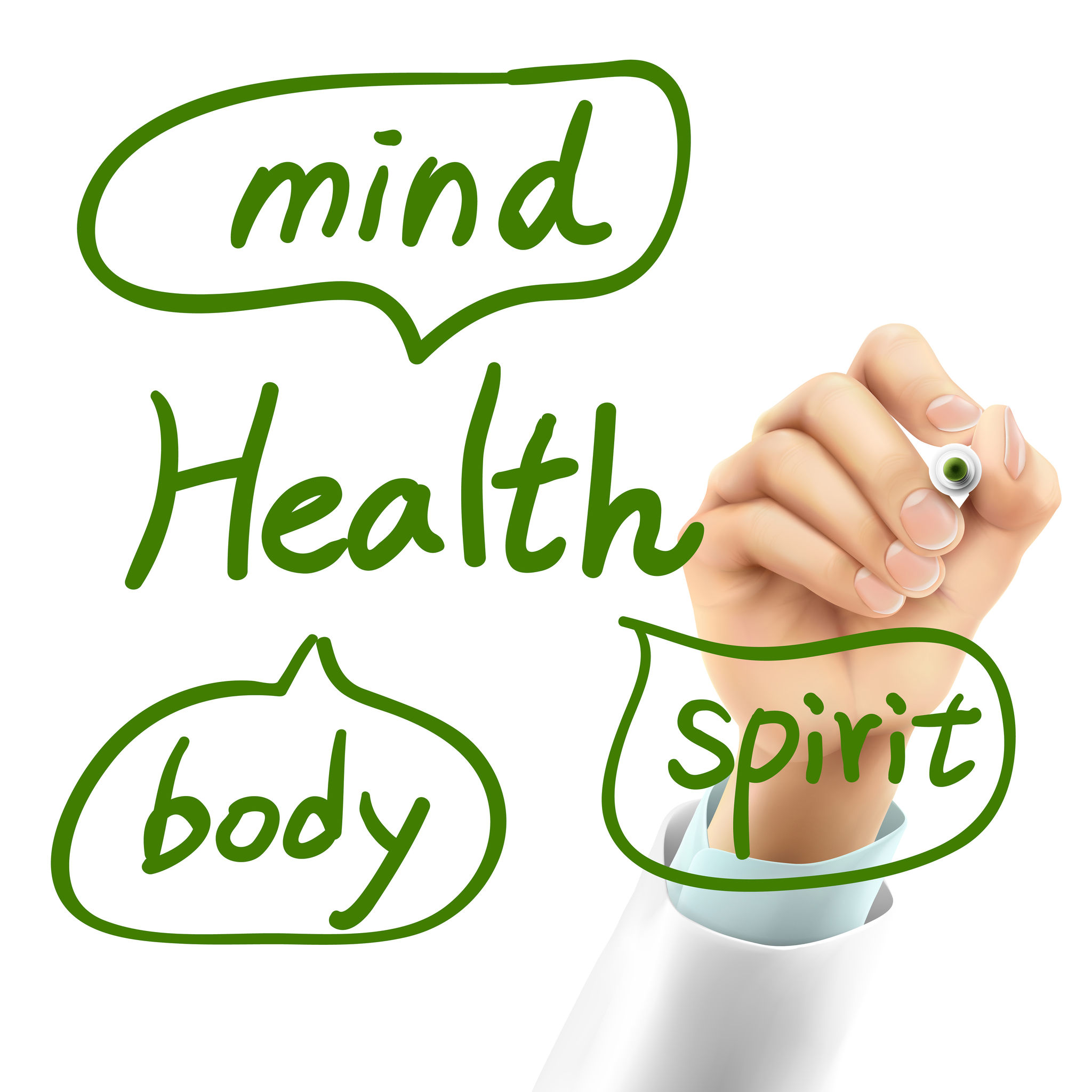 An outside individual can help you to see something that's invisible until you start talking with your coach. Its a unique way to take on the process of clearing your beliefs. Being clear is the way in getting there!
When you're stressed the surge of negative emotions can be overwhelming. Holistic coaching is a one-on-one personal support system for you.
It is ideal for women of color and for individuals with specific health issues who are looking to improve their health, vitality, life and also to work on deep rooted limiting beliefs that surface. It's lifestyle adjustments guide that helps you to live your best life.
My health coaching service is via phone, or zoom and perfect for Caribbean women or individuals who are motivated:
to improve their health through a new way of eating – no diets,
learn how to make self-care part of their life again,
kick start that sexual feeling again,and each session builds on the earlier sessions.
I'll coach you according to your unique needs, as you embark on any health or personal endeavor. It is important to pause and consider:
what you want to accomplish,
the outcome you wish to achieve
and become aware of what works best for you.
Holistic Coaching Session Covers!
Each person is coached differently depending on their unique needs and what they are comfortable with.

Some topics can cover everyday challenges, stress management, psychology behind your decision making, cooking techniques, goals, and more. 
You'll set the agenda and outline your desired results.  It's a partnership where I guide with powerful questions, providing focused and fine-tuned planning tools, along with accountability to make it happen.
Research has shown that individuals who work with a health coach experience positive health outcome, reducing their risks of chronic diseases.  
This is not about short-term results – you will learn new skills that will last a lifetime. 
My coaching plays a crucial part in health maintenance, disease prevention, and even disease reversal.
Are you ready to improve your life? I would love to meet you!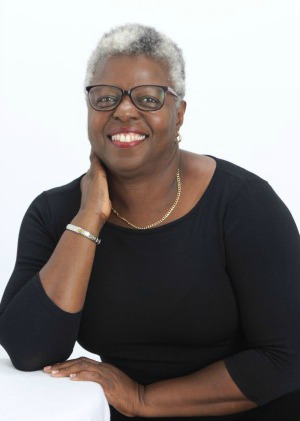 So my questions to you are:
Could one conversation change your Life? Contact me for this free conversation.
When was the last time you talked with someone about your life, expectations, health and received the personal attention you deserve?
My Scope Of Practice
My scope of practice is YOU, struggling with chronic lifestyle health issues, in regaining control of YOUR health, time and putting YOURSELF on your very own to-do list.
While dietary nutrition is discussed, there is a focus on non-food forms of nourishment like your career, relationships, physical activity and spirituality. These elements can and do impact markers of health such as stress, weight and energy levels.
I'll serve as an active and supportive listener, utilizing core-coaching skills to ask questions that allow you, the client, to discover your own challenges and solutions.
So What's A Typical Coaching Session Like?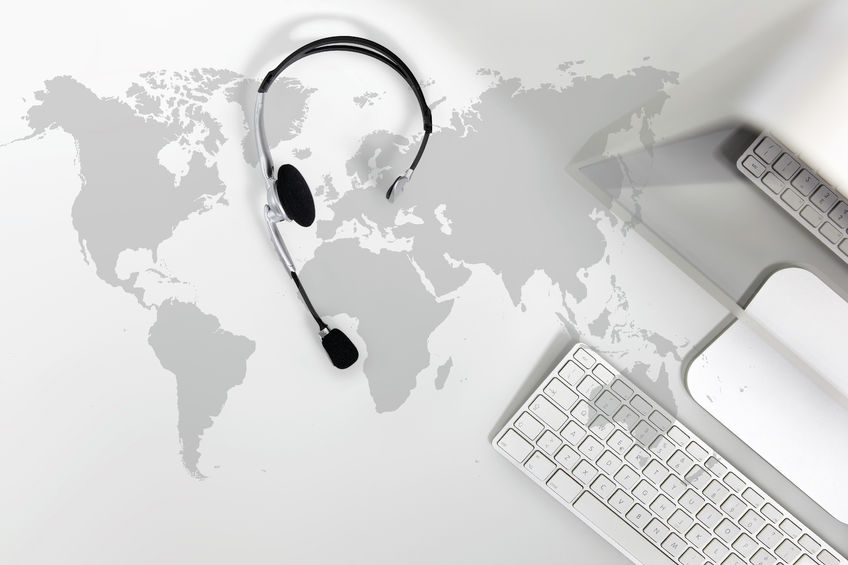 By either phone or video chat, you, the client, will set the agenda for the session and I will follow that agenda. You can expect focused questions, fine-tuned planning tools, and accountability.  I'll help you to beyond what you may be able to accomplish on your own.
I'll highlight your strengths and help you to make immediate lifestyle changes to work toward your goals.

As your coach, I will have high expectations of you and support you 100%.

Ultimately, you'll get clear on your vision, get powerful with goal setting and go take action!
In my free 30-minutes discovery holistic coaching call,
we'll talk about your goals, discuss my approach, and determine whether we're a good fit for working together.
This session is typically 30 minutes
to schedule your free breakthrough coaching session. Or contact me with your questions at Donna@info-on-high-blood-pressure.com.
In my free 30-minutes discovery holistic coaching call, I will help you to:
Get clear on your top needs and values that fuel you so that you can use them as a guiding force to create the lifestyle you want.
Get confident, empowered and hopeful about your future so that you can manage your time and achieve your goals.
Approach your life goals with clarity and confidence.
Get clear on the relationship between food and lifestyle and how they both impact health and weight loss.
My Holistic Coaching Service
30-Minute Discovery Call
Here are my most popular holistic coaching service offers:
You have an energy body, but if you were able to heal the energy that pre-supposed your illness, then you can quickly and permanently heal your physical body.
Imagine This. What if you could …
Pretend you are a child creating your life exactly as you want it to be with no holds barred.
Regain control over your precious YOU-time.
Get the help you need so you don't have to feel alone in getting it all done.
75-Minute Intensive Session
Feeling overwhelmed? Depleted? Have you neglected your short-term pleasures and long-term goals?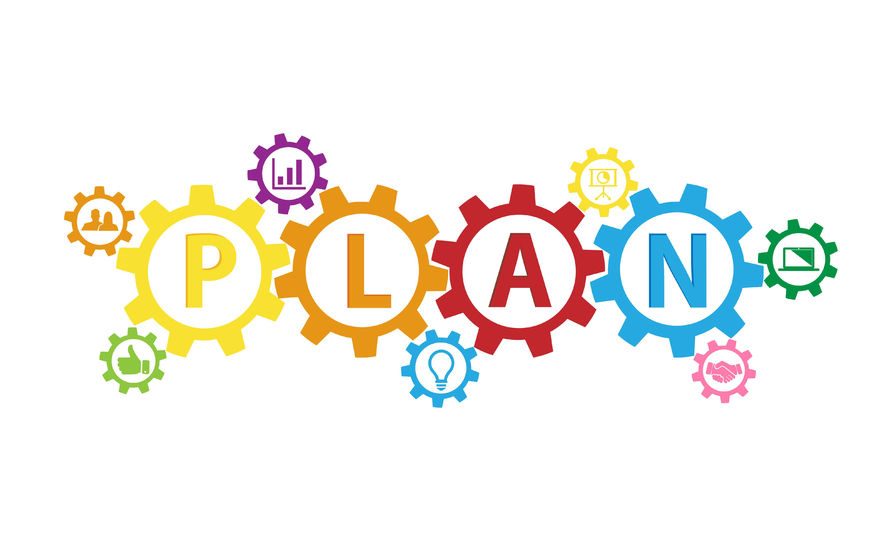 Putting YOU first requires a game plan. You can't do it alone. You'll need support, guidance and accountability to move step by step from dis-satisfaction to fulfillment.

My 75-minute self-prioritization holistic coaching call will empower you to:
Get conscious about our acculturated habits, by getting connected to your inner guidance and your emotion.
Identify at least one self-care practice that you can start implementing right away. This allows you to give yourself the attention you deserve.
Identify a goal you have been longing to achieve so that you can implement changes that serve you in real time; and,
Create a customized action planning tool to help you get unstuck so that you can effortless 'Do You', and repeat these steps anytime you need them.
3-Month Core Holistic Coaching Program
In life we do not have control over everything but there are some things we do have control over, and they are:
How you react to situations
Your Solution:  My 30 – 60 – 90 Day Back To Vitality Holistic Health Coaching Plan

30 Days: The Start Of Your Transformation
The shifting of your mindset to what personally matters the most so you can take the steps to meet your needs.
Eliminate any limiting beliefs you may have.
Identify at least one self-care practice that you can start implementing.
Tweak your unique and delicious cuisine so you may enjoy quality longevity and influence the next generation and also a daily meal plan.
Be part of my daily-guided meditation and mantra program.
60 Days: Change Your Thoughts About You
Affirming your power, your goals and start the change on your priority list to reflect you as #1.
Reset your health priority.
Revisit your short and long term goals.
Get confident in identifying your needs and advocating it to others.
Find resources that will limit barriers to your goals and offer the support you need.
Receive daily guided meditation and mantra to transform your mind, home and world. Along with a copy of my ebook The Essence of Meditation.
Receive weekly 30 days meal plan guidance along with recipes.
90 Days: Change What You Do For You
Activate your new action plan to determine sustainability and ensure that it does not shift out of place again.
Fully institute self-serving habits and self-care practices to sustain putting you first
Reflect on achievement to date and additional tools to support future progress.
Practice my daily-guided meditation, mantras along with weekly meal plan.
*All holistic coaching service packages begin once the free 30-minute discovery coaching call has taken place.

3 Month Package
Two 60-minute phone session monthly
Between session email support
Daily email on specific transformative topic with mantras and guided meditation video
Weekly meal plan with caloric count
Email recap of sessions at the end of each month
*A coaching month is four weeks (28 days); a three-month commitment is required for this package
FREE 30-minute Consultation prior to start of this package.
One 75 Minute Intensive Session
One 75-minute phone session on a topic of choice
Email check-in after coaching
Coaching Fee Applies
---
Don't see an option that meets your needs? Customized packages are available, in addition to information sessions and coaching workshops for larger workshops. Please contact me for more information.

---
So how does this work?
Step 1:  Contact Me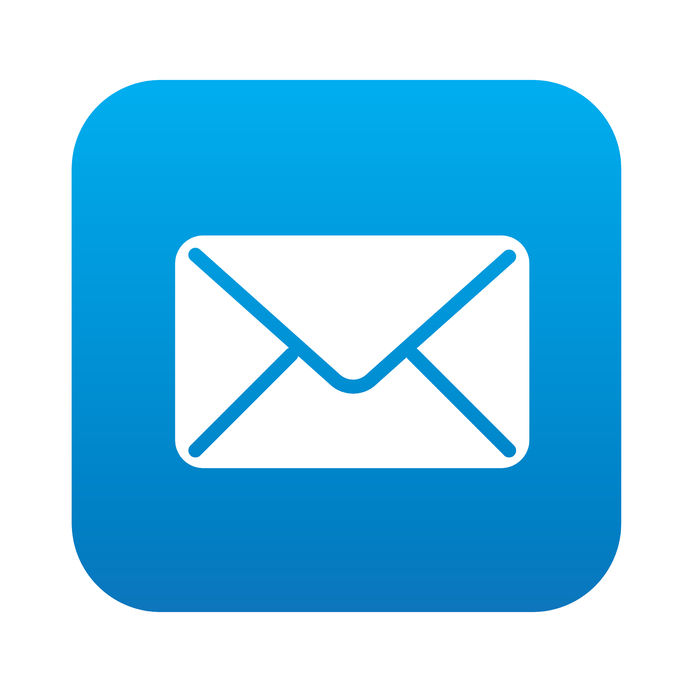 Send any of your questions via email, see if holistic coaching is right for you, and set up a time for a free coaching session.
Step 2:  Free Discovery Session Call
Or Video Chat, 30 minutes
I'll send a questionnaire in advance to get a deeper sense of you, get clear about your future goals, and get focused on the steps that will lead you to your goals. We will share expectations and discuss which holistic coaching packages seem right for you as we co-create a powerful coaching relationship.
Step 3:  Powerful Holistic Coaching Begins!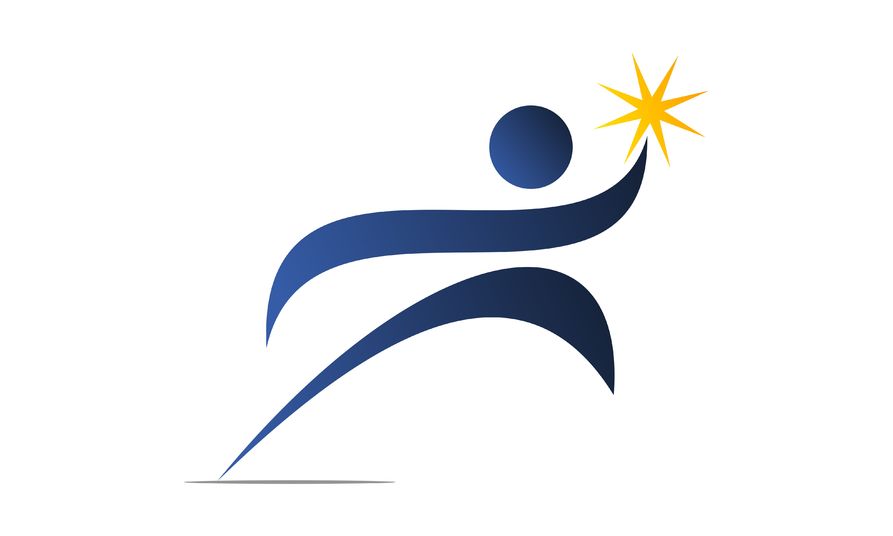 When you employ my Five A's:
Authenticity
Within our coaching partnership, I hold a safe space for us to discover the real you, where you can develop confidence and powerfully emerge.
Awareness
I ask strong mileage questions that gets you thinking, that leads you into a deeper awareness of your needs, values, and vision.
Action
Together, we outline manageable action steps that will move you closer to your health transformation and more.
Accountability
I acknowledge your accomplishments and am your champion 100%. Communicate weekly on your goals - to see what's working, or what's not working. And most importantly what shift is needed.
Alignment
My coaching packages are designed to get you in alignment with your creativity, your dreams, core values to ultimately become your unstoppable you.
We will get clear on your vision; Get powerful with goal setting and Get Going!!!
Return From Holistic Coaching Service To Overcome High Blood Pressure