I'm hosting a 5-Day Boost Your Immunity Series that is designed to help you with some practical steps to take for a season filled with wellness. Because the cold and flu season is in full swing, it is more important than ever to take steps to boost your immunity.
This is a FREE email challenge back up with daily video recording.
During our 5-day Boost Your Immunity Series, we'll cover topics like what foods to eat for maximum benefit, your daily habits to stay well this season and beyond, and much more.
I can't wait to dive in and guide you through the process.  Be sure to invite your friends who may find this helpful as well!
You'll need to be part of my free online Facebook group to participate.  To join the challenge, input your information below.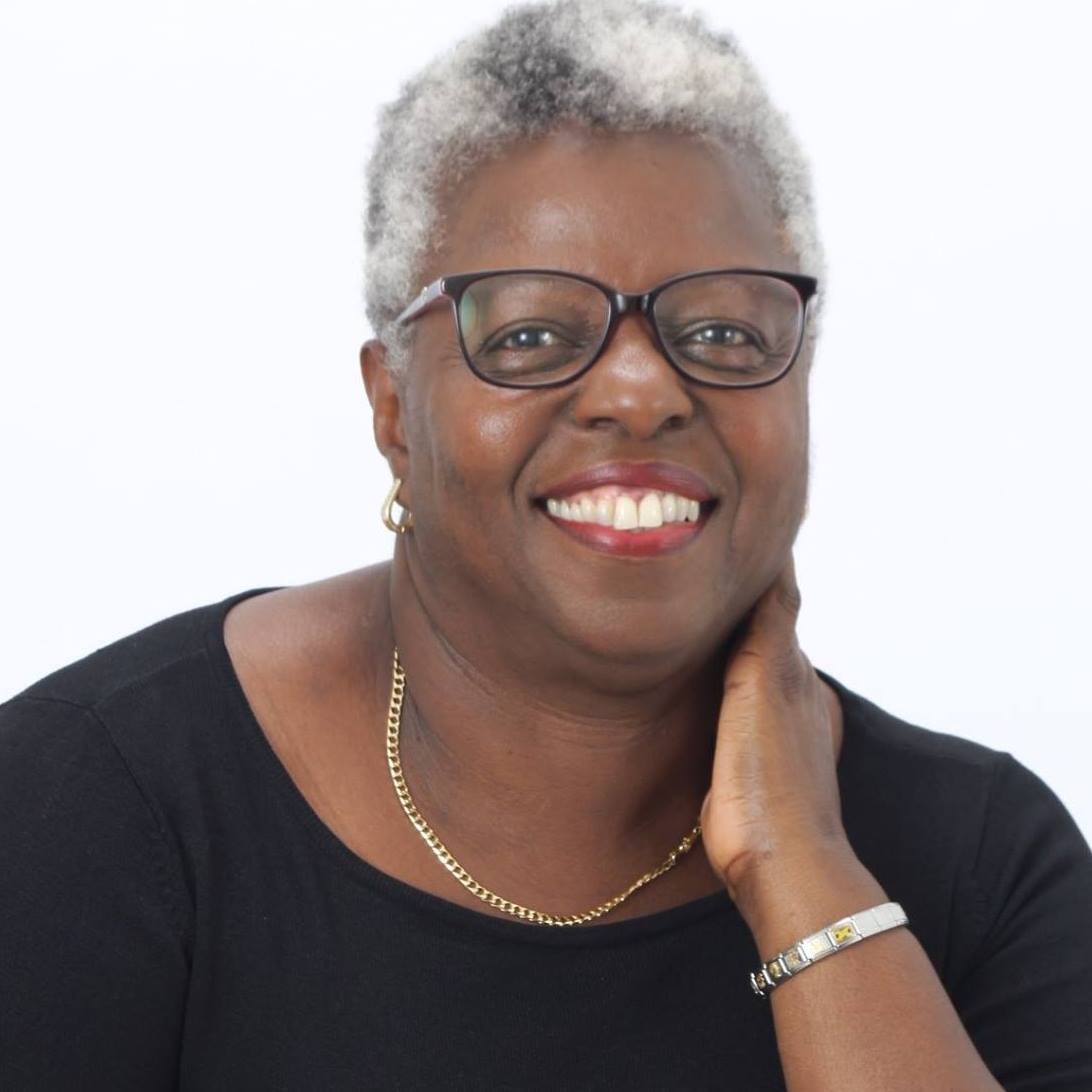 Always cheering you on! 

Donna
Donna Williams is a Certified Integrative Nutrition Health Coach and Wellness Educator who teaches her high blood pressure community, especially women of color, how to prevent the risk factors that lead to high blood pressure, slow the aging process, improve brain clarity, reduce fatigue, overall health, and outlook on life. Using the principles of clean eating, self-care, and mindfulness, she takes the mystery out of eating well to live well and have fun making the transition to healthier lifestyle. Donna also coaches clients one-on-one and leads group health coaching. She has helped people change their relationship with food, leading them to experience lasting results.