10 Minutes To High Blood Pressure Reversal Success Daily Practice And Affirmation Is Open

---
Do you want high blood pressure reversal?Are you living your best life? Together lets access a deeper truth for healing the body and start the process of high blood pressure reversal, 10 minutes a day.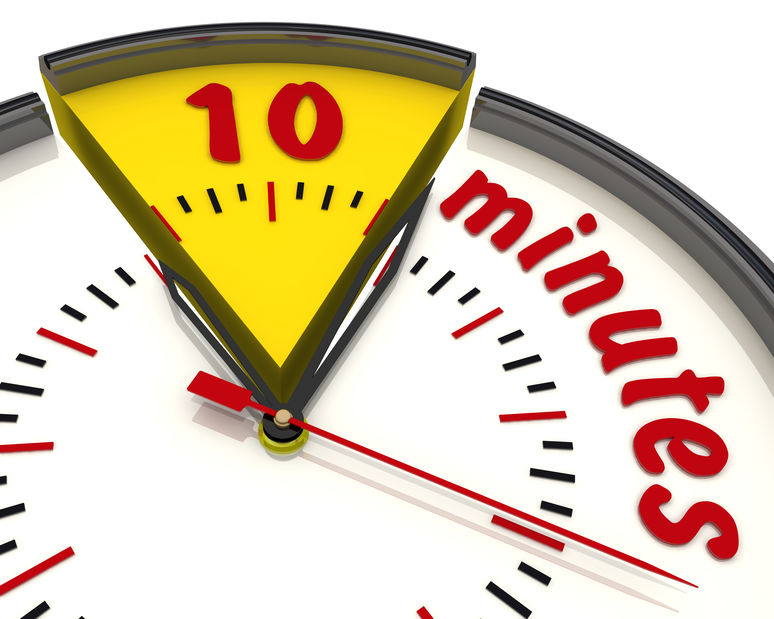 Can You Relate To The Below?
Are you experiencing pain in your body, and do you know what it means?
Is it crucial to look deeper to prevent and heal disease?
Do you fear your healing?
Are you loving yourself?
Do you think forgiveness is vital to healing?
Are you chronically deprived of good quality sleep?
Are you open to your success?
What is your goal versus a plan?
What is your key to getting the results you desire?
I want you to know that pain is not necessarily a bad thing. It is a signal from the body that something is out of balance.
Hippocrates, the Father of modern medicine said, "First consider the nature of man, then consider his food, environment, customs and mode of life. We view the whole man. Not his disease."

He taught that disease – like high blood pressure, was the product of environment factors, such as diet and living habits.
It's time to put these 10 minutes of daily practices for high blood pressure reversal to work to improve your health.
All wisdom is ancient, and in reality it's not a secret. But we didn't make any effort to seek it out until a life-threatening illness occurs. Then we seek out wisdom that helps us to engage in life fully and meaningfully. This is when we discover the joy of living.
YES I WANT ACCESS TO THE PROGRAM
This Program Is Excellent For:
Keeping your mind focused on only that which will support you in achieving your goals.
Anyone that's attuned to success
Seeking help in designing the 7 areas of their life 
Would like to develop a winning attitude to life
Wishing to understand universal laws and how your belief affects your health and life
Your Year-Long Plan for Living Your Dream
---
See Other Results From 10 Minutes To High Blood Pressure Reversal Success
Destiny brought Donna and I together by chance and I've not regretted it. I have become more aware and have become a much better decision maker. Along with the development of my consciousness, surprisingly my health, confidence is more on point. Thank you Donna for creating these affirmations and breathing techniques. Debbie Turner, New York
THANK YOU Donna I truly enjoyed and am continuing the lessons.  Brenda Jackson, Tampa, Florida
---
10 Minutes To High Blood Pressure Reversal Success Program Overview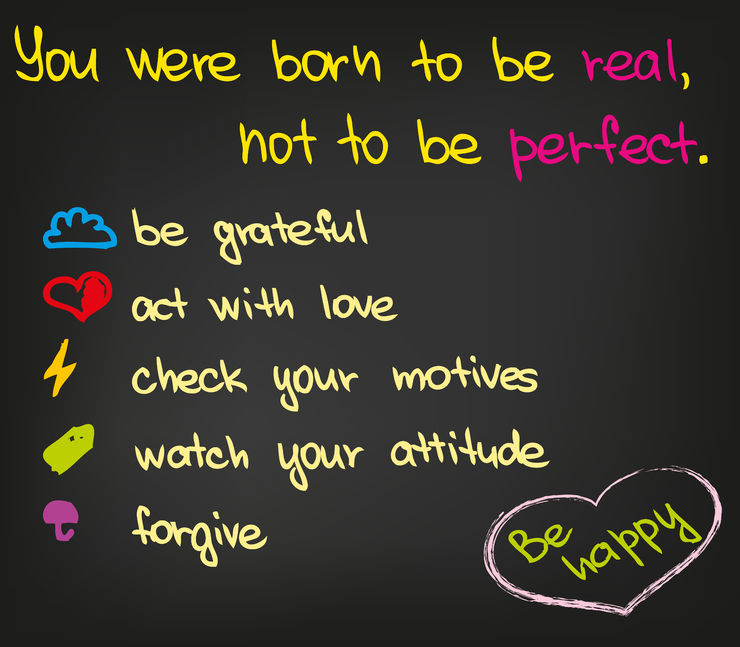 Affirmations are powerful statements that stimulate the mind and add a new dimension to your life. They're often referred to as auto-suggestion or self-talk. 
We cover beliefs, fear and ego, happiness, healing, sexuality, success, work, and more. Affirmations are positive statements which, when given to your subconscious mind repetitively, can alter any old habits or old conditioning.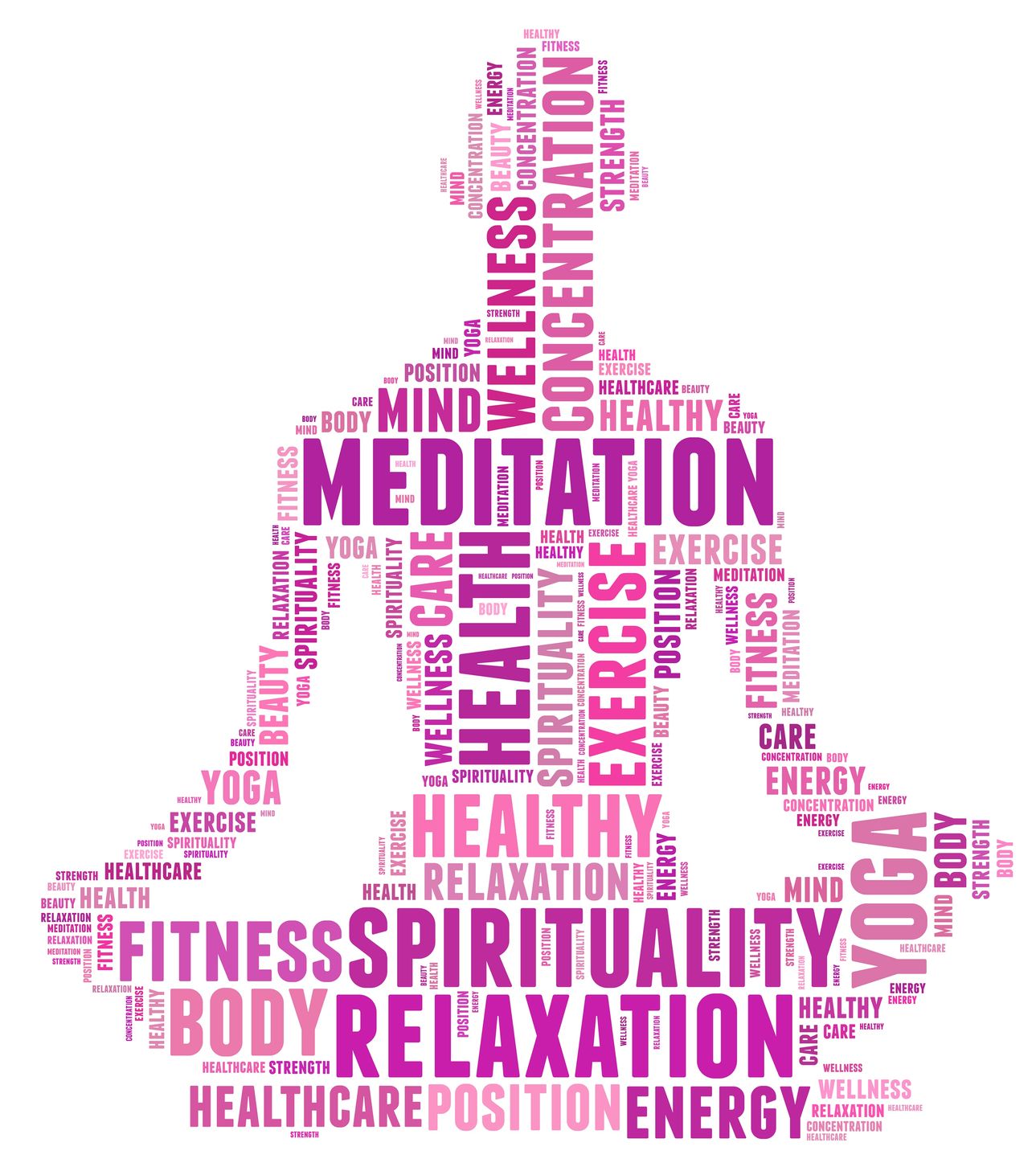 Meditation heals the body, enhances your immunity, and improves self-awareness, stress management skills. 
Increases the management of symptoms of conditions including anxiety disorders, depression, sleep disorders, pain issues, and high blood pressure.
Fountain of Youth Exercises will be introduced to you so you can regain much of your previous vibrancy. 
Six week of these exercises and you'll be feeling the change in your body.
YES I WANT ACCESS TO THE PROGRAM
Modern Medicine And High Blood Pressure
Modern medicine detects disease and then suppresses the symptoms. It's a good system for detection, but not so good for healing. It neglects environmental factors, nature, food, emotional connection to self, and the living habits of an individual.
This is a reversed model from what healers of the past understood.
When I first was diagnosed with high blood pressure, my diet was crap, my lifestyle was chaotic, I had no connection to nature and my environment, and my relationship to my "self" was in disharmony.
All of these factors contributed to my disease.
They, meaning my doctors, saw my disease and therefore could only see one small piece of the puzzle. The truth is my entire system was out of balance on many levels.
So are you:
Here's Why You Need 10 Minutes To High Blood Pressure Reversal?
Our body tells us what's going on with our health but we need to know what to look for. Without a basic understanding of where and how the disease originated (body, mind, spirit), true healing cannot begin.

Do you wish to alter the progression of disease and return to a more balanced condition?
Are you suffering with preventable diseases such as high blood pressure, immune deficiencies, and infertility?
Healing takes time. Every body is unique and heals at it's own pace. But once we take on the healing process and alter our diet, lifestyle and consciousness, our body start doing what it needs to do, at the speed it can do it.
Trust in the ability of the human body to self-heal the way it's designed.
YES I WANT ACCESS TO THE PROGRAM