Menopause And High Blood Pressure:
 The Relationship

My experience with menopause and high blood pressure at the same time was not good. In December 1999, just before the big change over to 2000 that had so many stresses associated with the changing of a century – during that time that there were thoughts and fears of drastic things happening in the world; I underwent surgery to remove only my uterus, its called partial hysterectomy.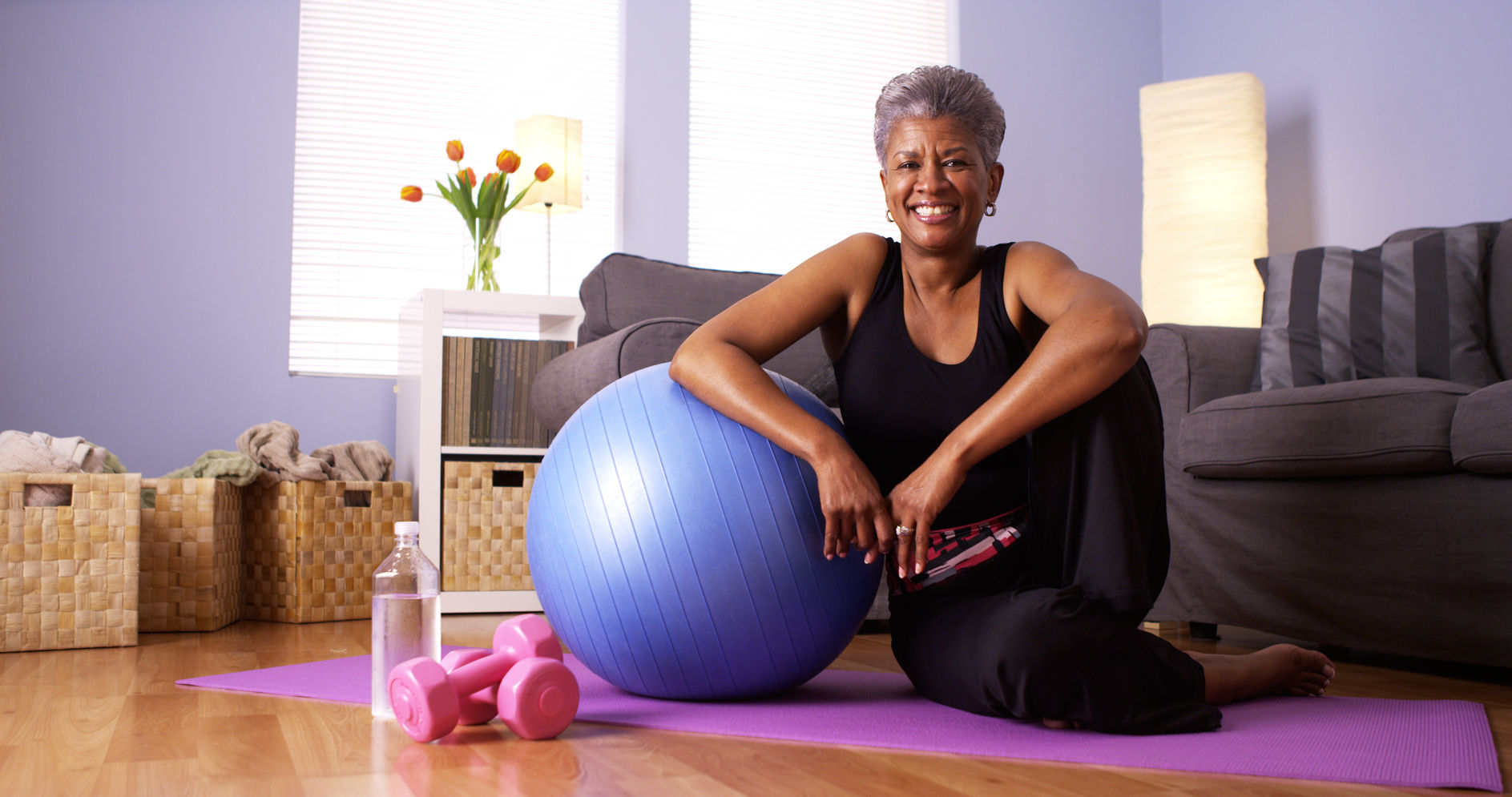 Overnight I was in menopause with the start of many changes happening within my body, and my mind.
Normally or at least my Mother and women of her era prepared their bodies for the changes to their estrogen levels by consuming natural herbs and other ingredients. So I also planned on doing that to ease the changes happening. 
There are seven drug and hormone free steps, as per Dr. Theresa Dale who's mentioned below; you can take to revitalize your estrogen leading you back to a healthy, happy and sexier life.
My Mother didn't have power surges, or panic attacks as I did.
Technically menopause is defined as the absence of your menstrual periods for twelve months in a row and is accompanied by low levels of estrogen.  
Lifestyle factors plays a very important role in the timing of when your menopause might start. Or if you have had your ovaries surgically removed.
Most women will experience an increase in blood pressure after menopause occurs. The risk factors of developing high blood pressure also increase in postmenopausal women, especially when you consider the difference in premenopausal women.
Me, Menopause And High Blood Pressure
My first hysterectomy was to only remove my uterus due to painful periods, serious clots and a baseball size fibroid.  My ovaries were not removed then, so my body was still protected by my body's natural estrogen.
I was only forty-one at the time of my first surgery.
The fact that my ovaries were still there protected me from the increased risk of a heart attack along with my high blood pressure medication.
Then five years after my first surgery I had to remove my ovaries.  
What most women might not know, and I was also not aware of at the time, is that after ten years of the removal of your ovaries you are at a much higher risk for heart attacks, stroke and other cardiovascular diseases.  
Now with me going through menopause and high blood pressure at the same time has increased risk factors.
For women the symptoms for a heart attack, are not as well-known as those of men.
Here Are Some Facts Relating To Having High Blood Pressure With Menopause
I was told about Dr. Theresa Dale book and incorporate her suggestions along with her hormone free seven steps on revitalizing and rebalancing hormones, body and mind through homeopathic remedies.
This therapy rejuvenated me. Its safe in comparison to hormone replacement therapy that raises the toxicity levels within the body over time, leaving you exhausted, stressed, affecting women's sexuality and causing other uncomfortable symptoms.
Purchase and read Dr. Dale's book and learn how to help your body do what it was designed to do for you to start looking and feeling your best.
Doctors believe that the numerous changes that occur in women during menopause lead to this increased risk of developing high blood pressure.  The changes during your menopause are related to the changes happening in your ovaries, that brings on hormonal changes  that can lead to your increased risk.

The hormonal changes that occur can lead to increased salt sensitivity and to weight gain. These are biochemical changes occurring during menopause and high blood pressure development in women.
Another factor that can sometimes play a role in the development of high blood pressure in women after menopause, is the use of medications to treat menopausal symptoms.

For example, hormone replacement therapy, or HRT, is often used to balance hormones in the woman's body. However, HRT can also increase your blood pressure.  Studies have stated that HRT ages your organs and bodily system.
Controlling Your Blood Pressure

Although there's an increase in the blood pressure of women after and immediately before menopause, there are ways to control it. Here's some information that can help:
Lose excess weight, even the decrease of ten percent of your body weight can make a marked difference.


Eat foods that are good for your heart such as whole grains, vegetables and fruits.



Get physical exercise on a daily basis.


Reduce the amount of sodium in your diet.


Limit the amount of alcohol you drink or avoid it altogether if you already have high blood pressure.


If you smoke, stop.


Menopause is usually a natural change, but I also highly recommend you read this article by The National Institute On Aging. It provides you with even more information.
The combination of these factors is the best way to prevent or even to lower your blood pressure numbers. However, your doctor may offer additional help.
Menopausal Treatments
Medications are often necessary to treat high blood pressure. If your doctor prescribes medications for the treatment of the condition, take them and make lifestyle changes as well.
Also consider the use of alternative treatments for high blood pressure which can further improve your health and limit your dependency on medications.
Menopause and high blood pressure often go hand in hand for those who have these increased risk factors. However, through monitoring and prevention methods, you can lower your risk of developing this life-threatening condition.
At What Age Did You Go Into Menopause?
How are you managing your menopausal reactions? Are you taking any hormonal treatment and if so what are the side effects? Also how is your menopause affecting your high blood pressure?

Tell us your menopausal story.
What Other Visitors Have Said
Click below to see contributions from other visitors to this page...

The Tri-factor Not rated yet
Menopause, Depression and now High Blood Pressure! At age 28 I was diagnosed with breast cancer and had a masectomy. Did chemotherapy and then five …
Return to "Women And High Blood Pressure" from "Menopause And High Blood Pressure"