5 Ways Of Reducing High Blood Pressure

Reducing high blood pressure should be your focus. If your doctor has prescribed medications or has issued a warning to you about how high your blood pressure is, it is time to start asking the hard questions.  Broaden your approach to treating your blood pressure by finding new, easy to tolerate and inexpensive treatments you can easily incorporate into your live.  Fortunately there are such treatments.
What Is High Blood Pressure?
In short, it occurs when there is too much pressure present in the arteries leading away from the heart. It causes strain on the artery walls and can lead to organs not receiving enough oxygen and nutrients.
Over time, it can lead to numerous health complications including strokes and heart attacks.
Lowering your high blood pressure should be your focus.
Specifics In Reducing High Blood Pressure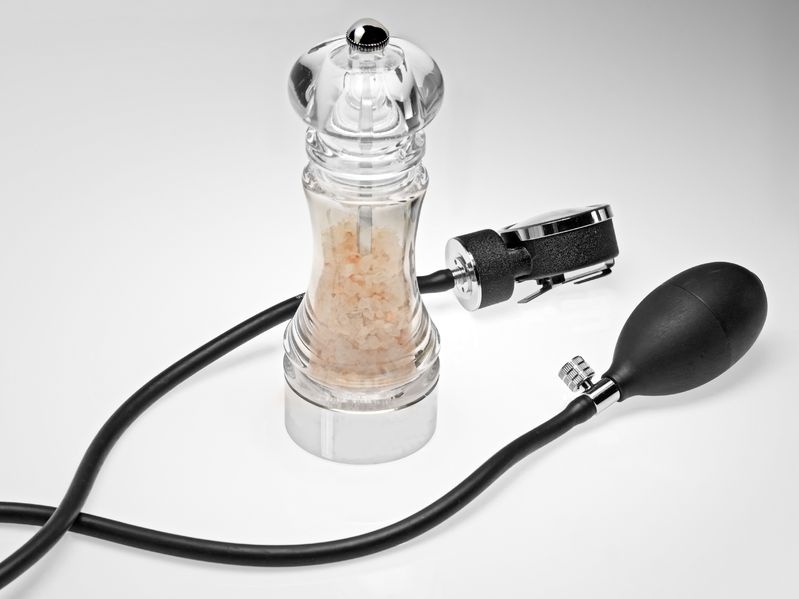 When reducing high blood pressure start with these five tips:
Shrink your waistline. Even losing as little as ten pounds can help to reduce your blood pressure significantly. When I lost just five pounds my doctor lowered the strength of my medication. If you carry weight around your waistline you are most likely to suffer from complications associated with high blood pressure.



Get regular exercise. If you have pre-hypertension or mild forms of hypertension, exercise can help you to avoid progression of the disease. Exercising is key in circulating your blood and getting all your healthy nutrients into your brain. Develop an exercise plan with the aid of your doctor to ensure it is safe for you to complete.



Eat a healthy diet. Boost the amount of potassium in your diet. Reduce the amount of saturated fat you are consuming. Eat more nutrient and antioxidant rich foods such as deeply colored vegetables and lean fish. Vegetables have a lot of magnesium, calcium and potassium. These vegetables play a very important role in your bowel movements. You will start having more than one bowel movements a day and your body will start to feel so much better.



Cut out the sodium. Those with high blood pressure should aim for less than 1500 mg of sodium a day. To help with this, don't add salt to foods. Read food labels to learn sodium count. Eat fewer processed foods.



Reduce alcohol consumption. Drinking one drink per day is fine, but more than this can lead to higher blood pressure numbers. Avoid binging and tapper off drinking slowly if you are a heavy drinker.
Bonus Tip 1: Avoid Stress
Stressful situations boost your blood pressure.  If you do not have a way of reducing stress in your day, this could lead to extraordinarily high blood pressure.
Start with listening to your favorite music, take a short walk, swim or consider various relaxation techniques that includes yoga and meditation, to help lower your stress factors.
So get rid of the stressors from your life by finding an outlet to release some of that frustration.
Bonus Tip 2: Stick With Your Doctor
Reducing high blood pressure must be your focus.  Unfortunately, your body cannot tell you when you have high blood pressure. There are no outward signs.
Therefore, you need to visit with your doctor regularly and consistently. Some doctors even recommend using a blood pressure monitor at home to record your measurements.

Return to "Lowering High Blood Pressure" from "5 Ways Of Reducing High Blood Pressure"