Live A Heart Healthy Lifestyle Today!
Having a strong heart healthy lifestyle is possible now more than ever. High blood pressure affects nearly half of the world's population, with all its risk factors and consequences increasing. While there are now medical advances that repairs clogged arteries, and to even replacing the entire failing heart.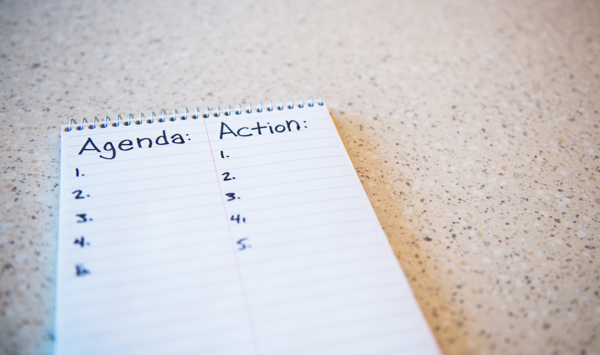 Mitigating all these risk factors and achieving a healthy heart is easy. There's a mountain of research that states simple lifestyle changes, like revamping the preparation of the foods you enjoy - nothing drastic, can prevent eighty percent of these deaths. 

Still cardiologist typically prescribe medications instead of exploring with you a diet, exercise and other preventive options you can commit to for the long term.
You have the power to choose what you'd like to implement to help you live a heart heathy lifestyle or create your own
self-healing.
How about having a
conversation with me, a holistic health coach.
This is not a sale conversation. I'll start by asking:
What foods bring you joy, as well as what foods do you dislike.
What's your health history?
Tell me about your culture?
How are you generally managing your high blood pressure?
What is working and what is not working for you.
What have you tried before that has worked for you, but you need a little support to continue?
What do you wish for?
Where do you get stuck the most?
I'll share valuable advice about prevention and reversal of high blood pressure, also heart disease through daily lifestyle choices.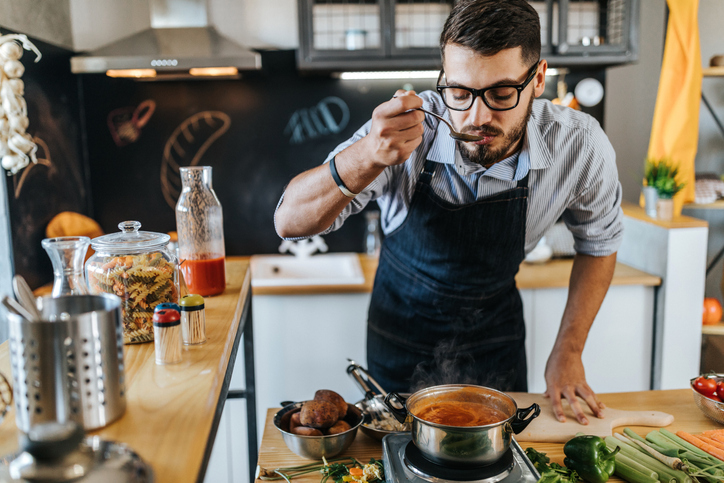 The first major line of defense for a heart healthy lifestyle is the monitoring of what you put into your mouth every day. It's all about gradual, incremental changes. 

An optimal diet for the heart includes a healthy balance of good fats, lean protein and complex carbs that are important sources of fiber. Do you know 10 grams of fiber per day can decrease the risk of coronary heart disease by as much as twenty-five percent? Fiber helps the body remove excess cholesterol.
Powerful Supplements For A Heart Healthy Lifestyle
High potency, multi-nutrient nutritious supplements help in the treating and prevention of cardiovascular disease with nutraceuticals to improve energy production in your heart cells.

We are talking about fish oil, magnesium, potassium and vitamin C to name a few.
Heart attack happens suddenly but in essence the damage to the heart happens gradually and quietly.
Lifestyle Strategies
Lifestyle strategies is part of our physical makeup and is closely intertwined with our mental and emotional being. I encourage and provide my clients with the tools to embrace: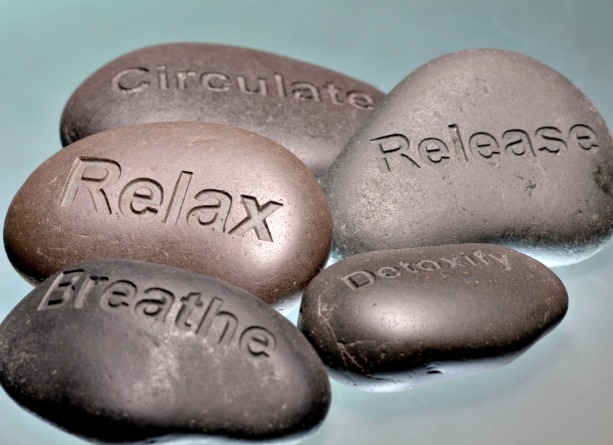 Mindfulness – this allows you to be acutely aware of your thoughts. When you do this you become acutely mindful of your thoughts. Now I easily notice when I am thinking negativity and can immediately change my thoughts.

Gratitude – practicing gratitude does a lot for your emotional heart. Every morning I say:  "Thy will be done this day. Today is a day of completion, I give thanks for this perfect day; miracle shall follow miracle and wonders shall never cease."  – Florence Scovel Shinn.
Releasing – the ability to release anger, negative thoughts and best of all forgive ourselves and other. This I do daily.
Physical Movement – is any activity you enjoy that increases your heart rate.
Testing – Standard lab tests have not changed but science has. Inflammation is now known as a fundamental process for most chronic diseases like heart disease and even cancer. When the test reveals that inflammation is high, you know you can turn to diet changes, lifestyle and other measures to resolve it.
Medicine can be lifesaving, but for you to achieve and maintain optimal heart health, it cannot and will not come from medicine alone.
I leave you with these thoughts:
We have been introduced to more diets and types of eating than we can count on both hands in our lifetime. It seems as if there is a new fad to learn about every few months and explore if it's "the one" for us. The truth is, though, these diets set us up for failure, and that's precisely why they never pan out the way we hope.  
There's a silver lining, though -- it's actually way more simple than we are making it. The results we're looking for come when we simplify our eating habits and focus on fueling our bodies with nutrient-dense foods that heals and make us feel good.  
When you include and practice all of the above heart healthy lifestyle strategies, your parameters of stress start on a downward spiral, you'll literally feel the muscles throughout your body relaxing, life changes happening.
This lowers your heart rate, blood pressure, adrenaline and cortisol levels, mitigating your risk of a heart attack or stroke.
Lets have that conversation!!
Return From Heart Healthy Lifestyle To Your Power To Self Heal