Reap These Health Benefits Of Gardening And Lower Your HBP
The health benefits of gardening are many and the best side effect is you get to grow and reap your very own organic vegetables. When I am mulling over something, I'll go digging, weeding into my garden and in no time my mind empties. 
I hear and absorb into my being the sounds of the birds chirping, the movements and sounds of the earth and area becomes part of my senses, as nature unfolds.
With our guide you can make it a healthy habit while doing everything from having the right tools, to making gardening a fun family affair. Gardening brings a smile to my whole body and when you look over and reap from your efforts you too will experience this joy.

All that digging, planting, weeding and shoveling is a complete workout. Oh...the experts state that with all that work you easily burn 179 calories every thirty minutes.
It is a great way to get your exercise in and also lose weight.

With all that bending, carrying the watering can, and potting soil works as weightlifting. The pulling and movements of unused muscle is a workout that truly meets the definition of health benefits of gardening.  When possible, stand straight and when walking engage your core muscles.
At the end of your gardening session your muscles have a pleasant sore feeling. You'll feel a sense of accomplishment when you see the results of your work.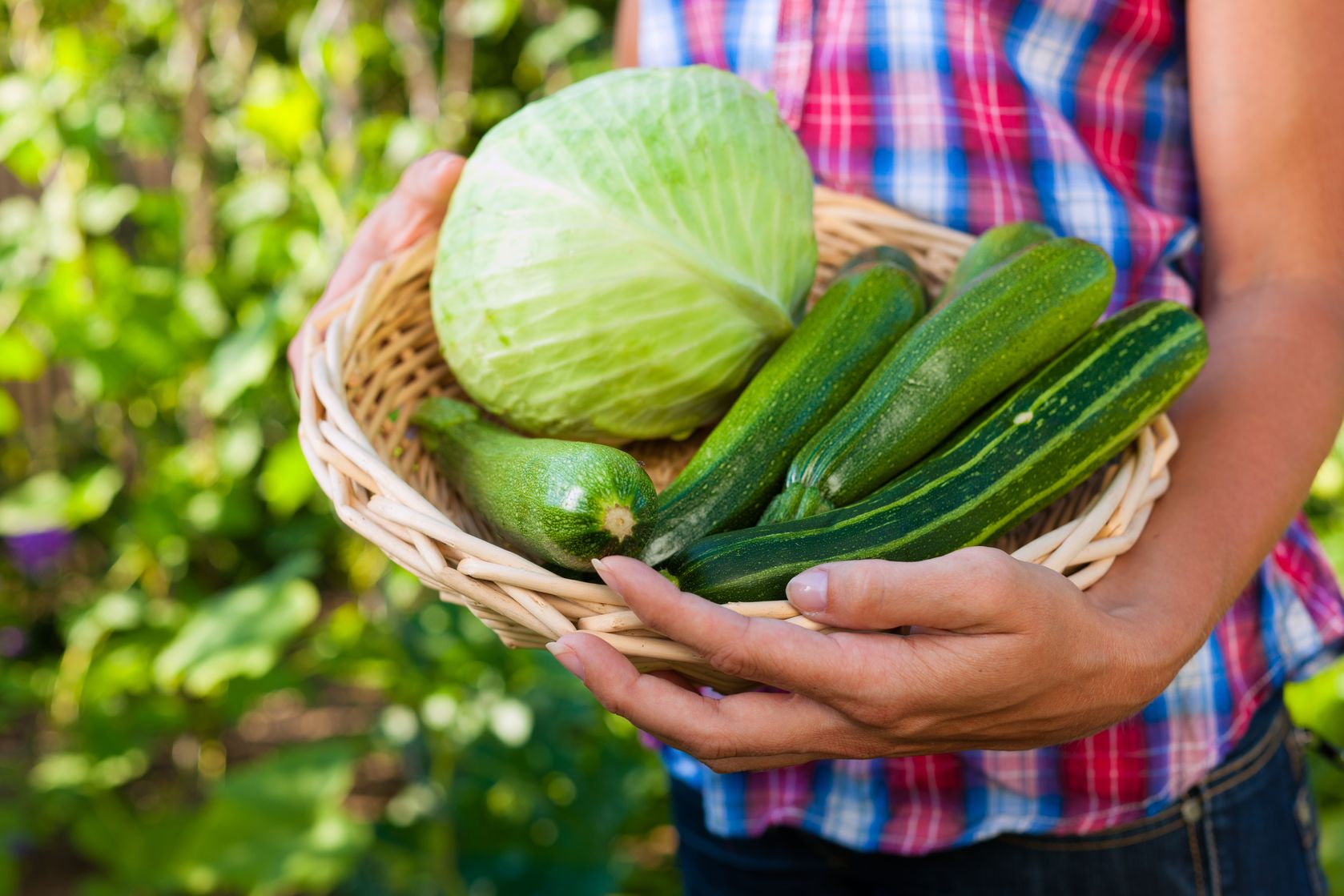 But what is even more amazing is when gardening, you go into a meditative state of mind that relaxes the whole body, automatically relieving your stress levels and lower blood pressure.

It is truly a health benefit in lowering high blood pressure to save lives.
So, let's get started on the tools you'll need to make gardening easy and comfortable while getting a full workout.
The Right Tools For Gardening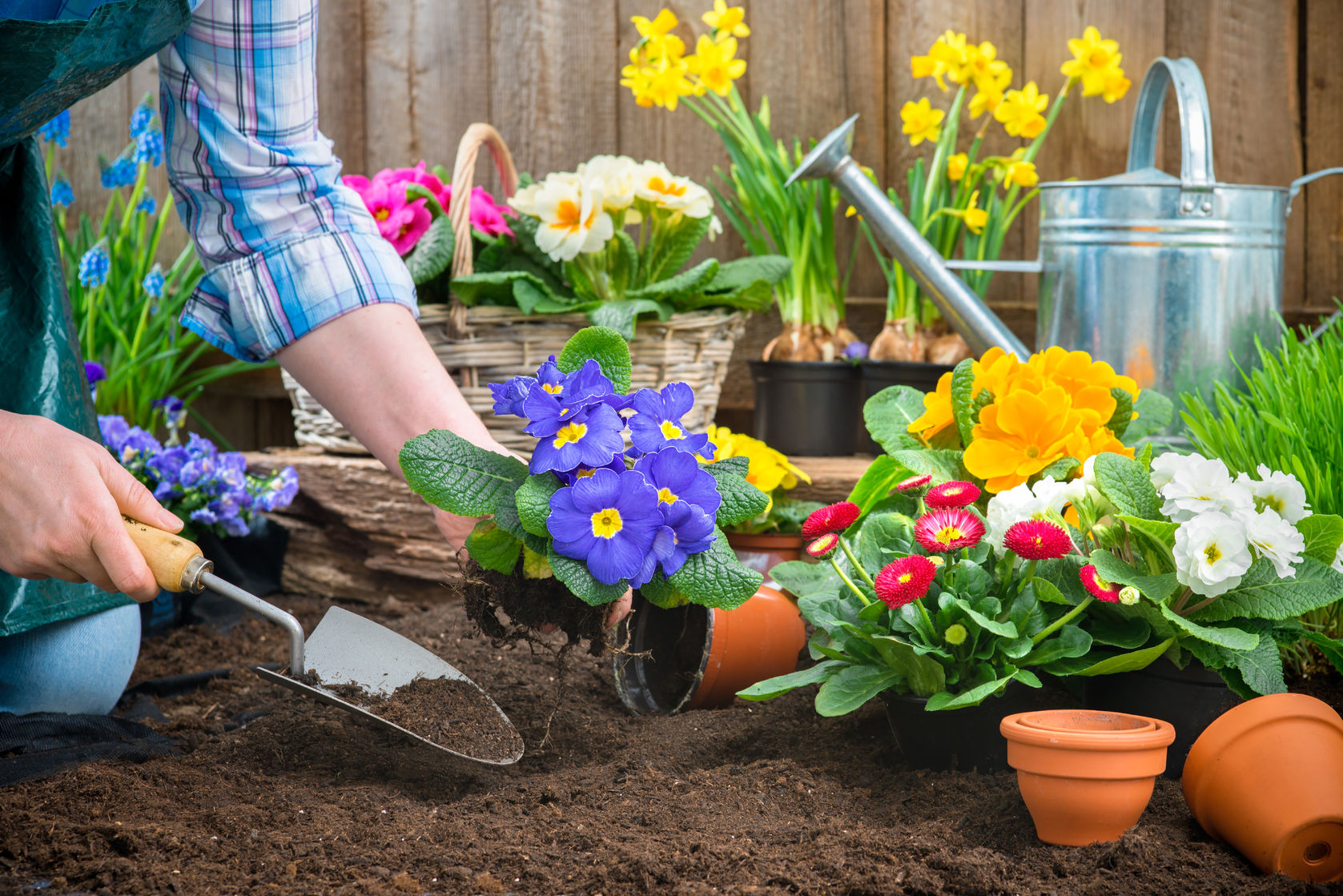 In using these planting tools always position yourself correctly using the right muscles and maintaining a good posture.
Protecting your hands are a must. Wearing gloves that are slip resistance, with added protection coating that resist punctures, snags and abrasions are great. I have two of them, one for when I'm digging into the ground and another for when I am just watering the plants.
Knee cushion: Is perfect for everything you do in your garden. For when planting and weeding try to keep your back straight to minimize back strain. Protect your knees and back by getting up and moving around every fifteen minutes or so.


I use Pruner And Shears to trim my the branches of my flowers, and for pruning shrubs and trees. They are ideal and razor-sharp. Remember to wipe clean after each use and wipe with vegetable oil to keep sharp. They are lightweight with contoured handles that fit right into the palm of my hand shape. Also, when pruning pull branches to your level to avoid twisting or over-reaching.
Watering Can: Fill with water and sprinkle your plants and flowers or mix fertilizers and feed plants. Remember when lifting water can or any heavy item to bend your knees and engage your leg muscles, not your back. This will decrease the stress on your neck, shoulders and back.
Trowel: Ideal for digging to plant, to taking up plants and turning the earth over. This small tool burns calories, works your muscles, create tension in your arms, legs, engages your core and calls upon practical all the muscles in your body to work. The soft grip gives an exceptional grip, and it is rust resistance.
Hose and Hose Nozzle: Delivering water to your garden, keeping it healthy, alive and moist.
Digging Shovel: Welded 14-gauge hardened steel blade and 18-gauge steel shaft makes it ideal for digging in tough soil. With its sharpened blade makes it easy to break up hardened dirt soil.
Grow It And Eat It - The Health Benefits Of Gardening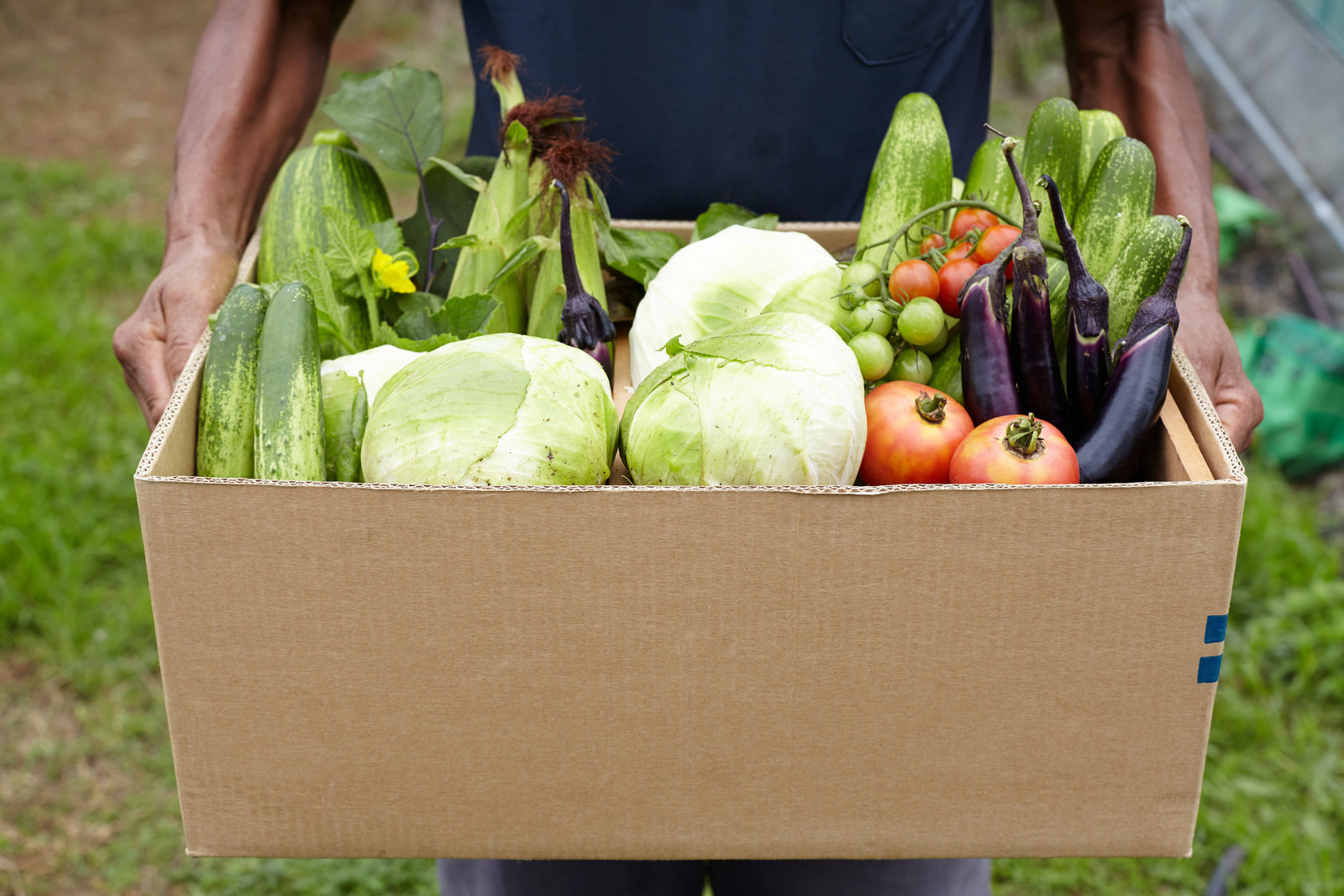 Try growing some of these heart healthy plants and you are more likely to reap these health benefits of gardening and consume your daily amounts of fruits and vegetables.
I have my grandkids planting their favorites so whenever they come over, they help to take care of them. So with your kids helping, and having fun playing in the dirt they will want to eat whatever they plant, and hopefully continue this tradition with their own families.
Celery and zucchini are easy to grow has potassium and fiber that works to lower high blood pressure.
Leafy greens are nutritious on every level within the body.
Green beans are loaded with heart protecting antioxidants.
Sweet bell peppers give you vitamin C, beta-carotene and carotenoids.
Tomatoes are packed with vitamins A and C and when cooked increase their antioxidant benefits. I even chopped them up, add seasoning and bake or cook in a pot forming a base or stock for meats and vegetables or having it as a gravy. When you do this, you know what's going into your food and into your body.
Calming Benefits Of Gardening
The repetition process of gardening is such a powerful stress reliever. By doing thirty minutes of gardening, you lower your stress hormone cortisol.  It's proven to be a tension tamer while boosting your overall mental and physical well-being.
Just how you breathe in such a beautiful and focus setting allows you to relax and truly connect to the present.  So, get your garden going today, spring is here, and reap these health benefits of gardening.
Return To The Home Page From Health Benefits Of Gardening