Eat Right For Life And For A Better Night's Sleep
Nutritional balance is the key that's based on some simple rules
To me eat right for life means respecting the body, be attentive to how it is functioning and answering its needs. The body is always sending you signals when something is out of line or off. This is the only way to guarantee yourself to be a vibrant and dynamic seventy-year-old. Also be mindful of what doesn't agree with you so you can avoid it. 
Nutritional balance applies to everyone at every age. The earlier you start with adapting nutrition to your body's needs the easier it becomes as life continues.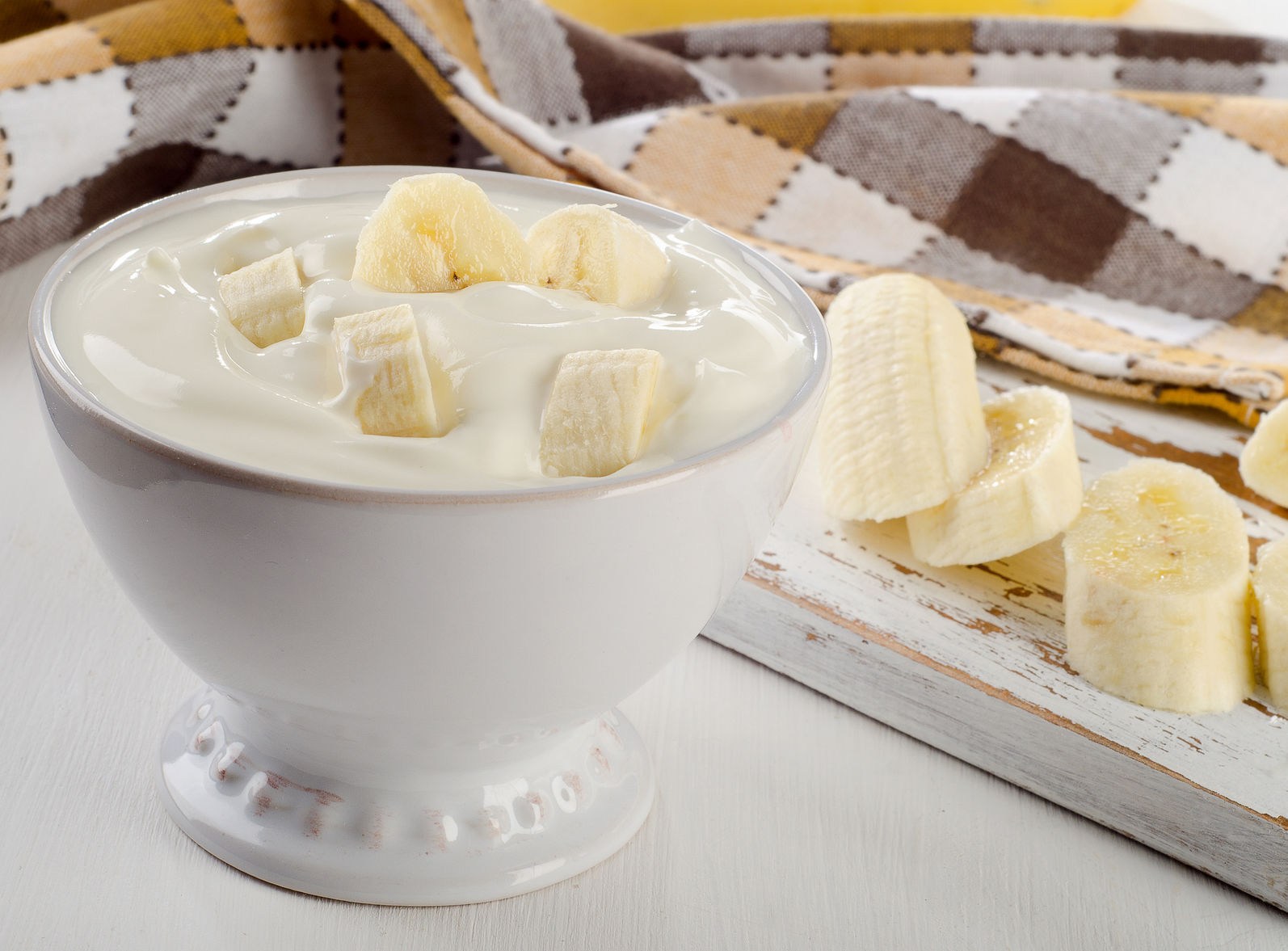 The Importance Of Falling And Staying Asleep
Easily falling asleep and staying asleep for a couple of hours is an important part of keeping good health.  Sleep coordinates brain and physical function, including hormone regulation, mood, appetite, immune function and alertness, among other things.
Ana Krieger, MD, MPH, Medical Director of the Center of Sleep Medicine at New York Presbyterian and Weill Cornell Medicine, says, "Optimizing our sleep can lead to an improvement in our overall health."

Foods do have an impact on the body. There are four primary sleep-promoting vitamins and minerals that are naturally found in foods and they are tryptophan, magnesium, calcium and vitamin B6.  All help in the maintenance of normal blood pressure control, the regulation of the body's sleep/wake patterns called circadian rhythms, enhances the nerve signals and relays messages in the brain related to mood and sleep.
So, let's find out what is naturally packed with essential vitamins and minerals that's so powerful they help to relieve stress, and help you to fall and stay asleep.
These eat right for life is also foods for high blood pressure control.
"Making the absolute best of ourselves is not an easy task. It is a pleasurable pursuit, but it requires patience, persistence, and perseverance."
- Sarah Ban Breathmach
Foods To Eat Right For Life And A Better Sleep
The type of foods we eat, either too rich, too sweet or too fatty, late in the evening may also have an effect on our sleep and our organs, like the digestive system, the liver and the pancreas and even the kidneys.
These discomforts wake you early in the morning and you might have difficulty in getting a good night's rest. So here are some foods that are fiber rich, filled with melatonin, serotonin, essential vitamins and minerals that promote good health.
Almond and dates: Eat these two fiber-rich foods at breakfast to slowly help to produce melatonin, a hormone responsible for regulating the body's sleep and wake patterns for later in the day.
Banana, fresh orange juice and pineapple juice: Rich in potassium, magnesium, tryptophan and vitamin B6 helps to promote good sleep.
Calcium-fortified yogurt: Calcium helps the brain use the amino acid tryptophan to manufacture the sleep inducing substance melatonin and help to maintain a normal sodium-potassium balance in the body.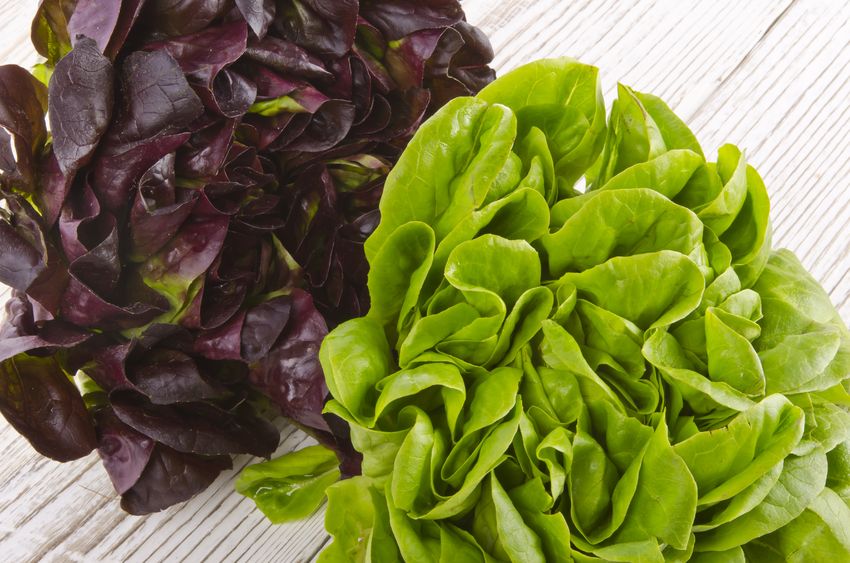 Dark leafy greens: Collard greens, kale and spinach are filled with magnesium that helps in the de-stressing of the body, enabling you to fall asleep.

Fish: Halibut, mackerel, salmon and tuna boost the production of vitamin B6, improve cognitive function in children and better sleep.
Kiwi: Love this fruit that is f all of vitamins C and E, serotonin and folate, and encourage a longer sleep pattern.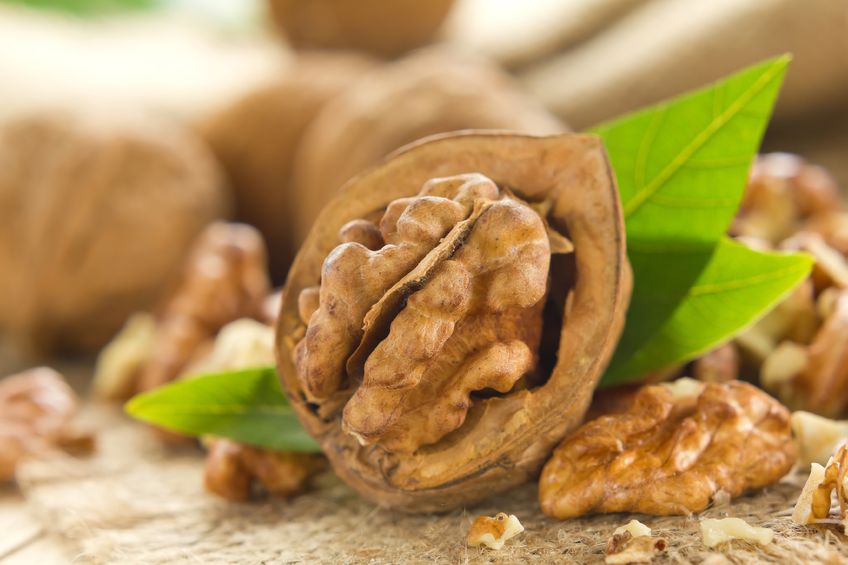 Walnuts: These nuts are crunchy and delicious. They say eating a handful of walnuts about one hour before bedtime supports restorative slow-wave sleep. This nut contains its own source of melatonin. Walnuts offers effective cardiovascular benefits.
These are only some of the many foods that assist us in having a better night's sleep and at the same time balances our body.
What you eat affects how you sleep
here is some prove of this. And, know that you can get a great night's sleep without taking any pill.
Return From Eat Right For Life To Foods For High Blood Pressure