Your Anxiety And High Blood Pressure

Anxiety and high blood pressure are closely linked with each other and improving one positively affects the other. Also when you can recognize the signs of your anxiety then you can practice any of the methods mentioned below to control your high blood pressure and anxiety.
A 1997 study published in the Archives of Family Medicine stated that researchers followed 2,992 volunteers for seven to sixteen years, who had no initial signs of hypertension, but regularly checked their level of anxiety and depression.
At the end of their studies they found that those who were the most anxious or depressed were at greater risk of developing high blood pressure.  And, that their jobs were not the cause for their elevated blood pressure but the lack of control that they experience while at work increased their anxiety and high blood pressure levels.
To understand the relevance of anxiety and high blood pressure, and the lack of control that affect your body, you need to know how your body reacts in response.
How Anxiety May Increase Your Blood Pressure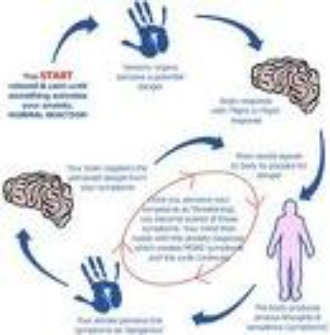 Due to stress or anxiety your body releases certain kind of hormones which result in hypertension. Your blood vessels shrink which is a major
cause
of high blood pressure.
However, this kind of elevation in your blood pressure is short term in most cases.
How Do You Know If You Are Stressed
When you are feeling overwhelmed, stretched to your breaking point, just stressed to your limits. For the sake of your physical, mental and emotional well-being it is best to be able to recognize an anxiety attack.
If you feel yourself experiencing, alcohol abuse, depression, drug abuse or dependency, heart palpitations, loneliness, overeating, tightness in your shoulders or neck and chronic anger, you need to know what you can do to handle and control these feelings.
Handling Your Anxiety And High Blood Pressure
Once you can recognize the signs of your anxiety then you need to practice several methods that you can adopt for controlling your high blood pressure and anxiety.
Breathing exercises.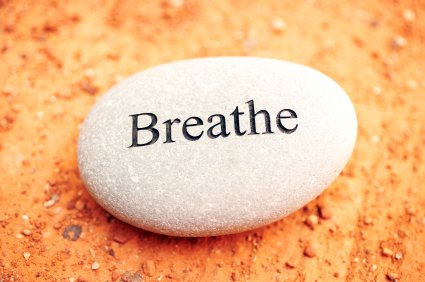 When practiced regularly, the relaxation response can effectively slow your metabolism, decrease your heart rate and muscular tension and lower your blood pressure. By breathing deeply and experiencing deep relaxation for just twenty minutes a day, you can relieve your anxiety and bring your blood pressure down to a more healthful level.
Here are some steps and easy way to create deep relaxation:
Sit comfortably on a chair or lie on a mat on the floor and close your eyes.



If your lying on a mat, let your arms lie at your sides. If you are sitting, let your hands relax in your lap.



Take deep breaths. Slowly inhale for 4 counts, hold for 4 counts, and exhale for 4 counts. Repeat and then resume breathing normally.



Focus on your feet. Relax them completely, letting all your tension go, until your feet feel so heavy and relaxed that you can hardly imagine moving them.



Then focus on your ankles and repeat the same process as your feet.



Gradually work your way up through your whole body, relaxing all of your muscles, one at a time, even those in your face and head.



Use the entire 20 minutes to complete the relaxation process and when you are finished, gradually begin to wiggling your fingers and toes, and gently shaking out your arms and legs. Also do some light stretching.



Slowly get up and gently ease yourself back into the real world.
Essential Oils - An Alternative Treatment



Essential Oils are an effective natural solutions for the well-being of your body, mind, spirit and emotions.  The harnessing of the potent therapeutic properties of pure oils and influence of essential oils on helping you achieve optimum health rapidly and profoundly affect your body at several levels.


You can diffuse to spread the essential oil particles into the air or rub two drops on your palms and inhale.  Any one of these topically applied oils will help relieve you of your anxiety and high blood pressure levels will be lowered.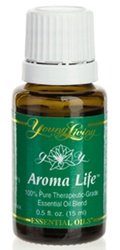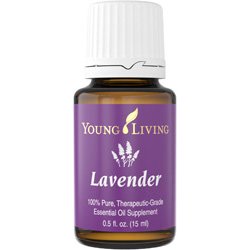 Aroma Life
Lavender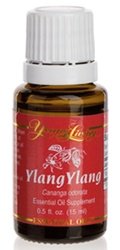 Ylang Ylang
Stress And Anxiety?
Anxiety is primary linked to mind-body-spirit-emotions. With excessive and uncontrolled anxiety being associated with a growing list of health conditions such as heart disease, obesity and an impaired immune system.
So give yourself a little time every day to breathe deeply, live healthy and you will be surprised by the change.
Return From Anxiety And High Blood Pressure To What Causes High Blood Pressure