High Blood Pressure Symptoms Are Not Enough

High blood pressure symptoms are simply nonexistent in many people, even as the level of high blood pressure reaches an extraordinary level.  Make no mistake this disease is a silent killer.  Depending on how high your measurements you may be seven to ten times more likely to have a stroke; three times more likely to develop blocked heart vessels and six times more likely to develop congestive heart failure than if you had a normal blood pressure.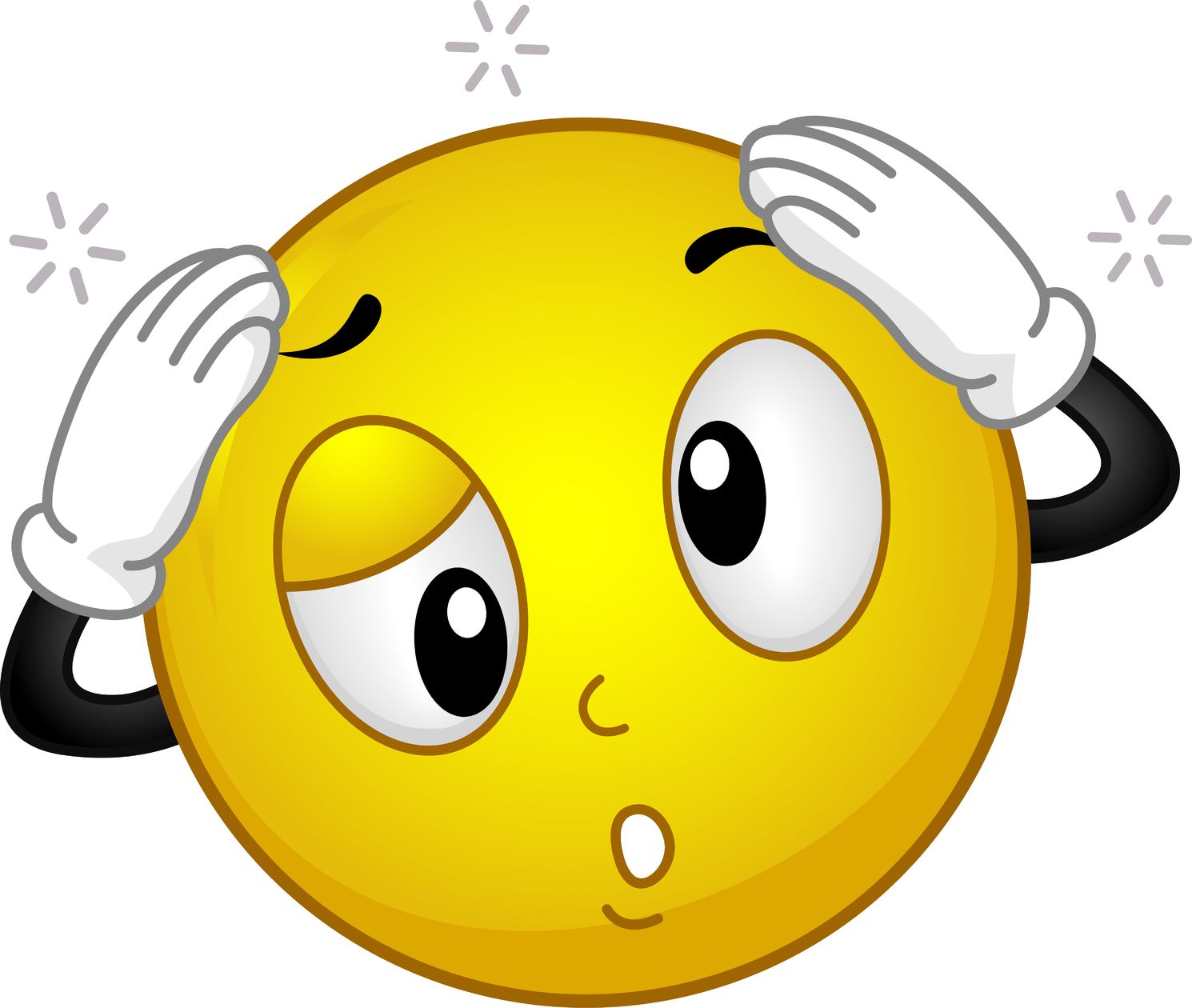 Nevertheless, you should know the risk factors associated with this disease. The combination of regularly monitoring blood pressure and reducing risks can help you to avoid any complications associated with this condition.
The high blood pressure signs symptoms are simply not easy to notice individually.   The first step in protecting your health is to monitor your blood pressure. If you have any risk factors for the development of high blood pressure, check your blood pressure often.
In these situations, it may be necessary (or at least a good idea) to purchase a blood pressure monitor to use at home. Regular blood pressure readings are the only true symptom or sign of high blood pressure.
If you do experience any symptoms, they may be minor and easy to overlook. This may include dizziness, dull headaches and fatigue. Keep in mind that if you should experience any of these symptoms, it may be an indication of an extremely high blood pressure level that can be life threatening.
Knowing The Risks Of High Blood Pressure Symptoms
The second best method to spotting symptoms of high blood pressure is to be aware of any risk factors you have. The following are some of the most common symptoms associated with the condition.
You are overweight or obese. If your BMI, or body mass index, rates you as either overweight or obese, you are more likely to develop or have high blood pressure.



Physical activity helps keep blood pressure normal and even low.



Excessive alcohol consumption can trigger high blood pressure.



Smoking is a key indicator of potential high blood pressure.



Sustained levels of stress can also increase the chance of developing high blood pressure.



The intake of excessive amounts of sodium can cause high blood pressure.



Any underlying heart condition, including cardiovascular disease or congestive heart failure can lead to high blood pressure.



Birth control pills increase your risks of having high blood pressure.
What To Do If You Have HBP Symptoms
If you have any of these high blood pressure symptoms, or have the risk factors listed above, it is critical to obtain help through your doctor.
The warning signs of high blood pressure can easily be hidden and unable to detect until you reach a severe level. For this reason, even if you do not have any of the above risk factors, make sure to monitor your blood pressure regularly.
Return to "High Blood Pressure Signs Symptoms" from "High Blood Pressure Symptoms".