Health Healing And Nutrition Survey
This is a long-awaited course focused entirely on health healing and nutrition. We are very close to finishing the long-awaited Overcome High Blood Pressure For A New Lease On Life system.  We need your help in completing this online system on discovering the path to wellness.
Its a complete guide to using all the major forms of healing for the mind, body and soul.  So who needs healing?  Everyone can benefit.
With the increase or explosion of technology it was thought that the world would be a better place for everyone.  But what has actually happened is that the world's poverty has increased, and more and more people are suffering from many different types of illnesses.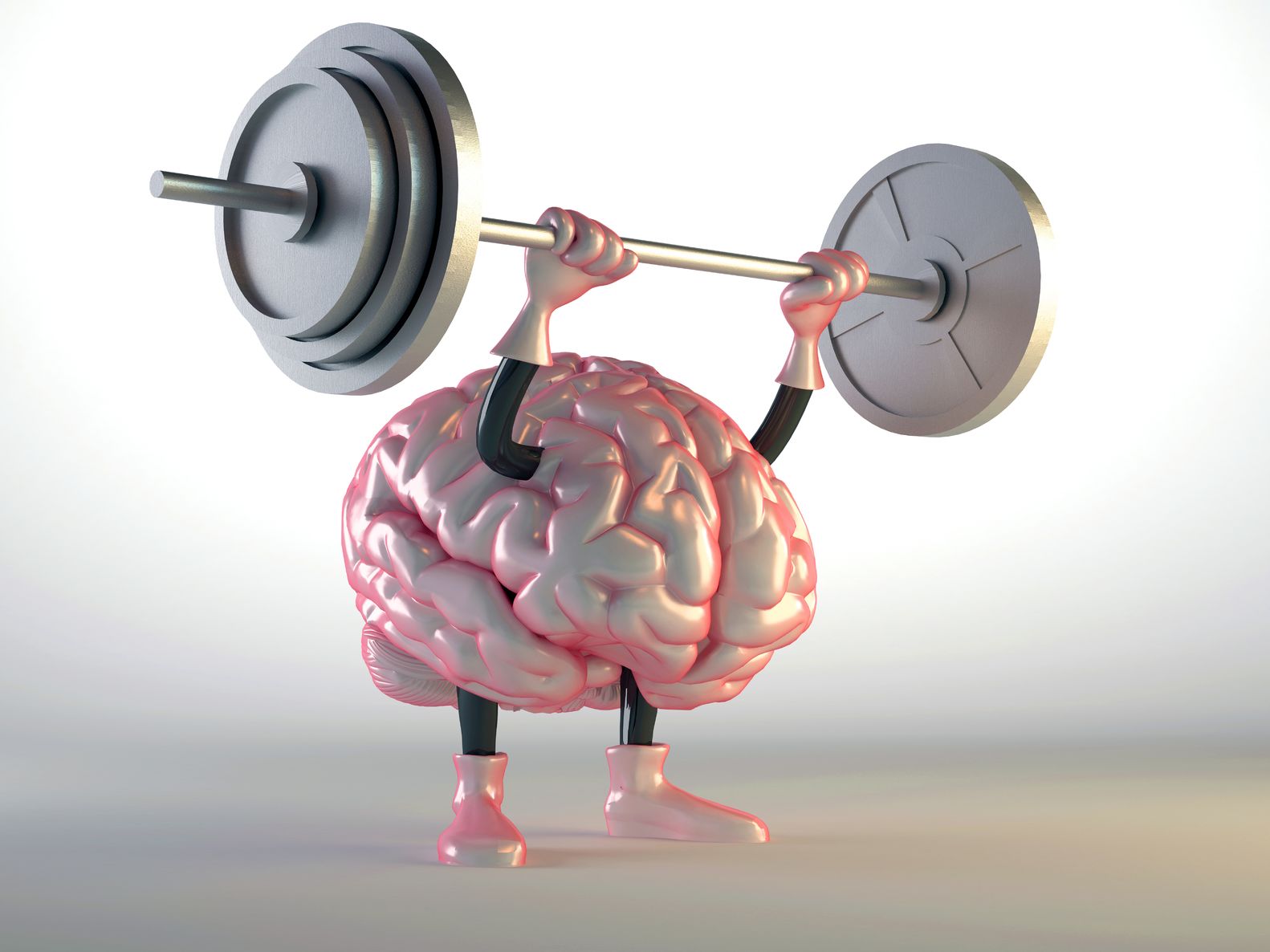 Illness is telling you something is off.  Your body then ask you questions for which you have to find the answer.

We have been working on Overcome High Blood Pressure For A New Lease On Life for more than a year.  We are finally going to wrap it up.  It will be released in early December.  
Included will be affirmations, 30 day menu plan, 21 day meditation videos, two ebooks, record keeping and fitness charts, along with grocery shopping list.
Everything that we know about controlling high blood pressure is included.  Some of these same methods can be used to overcome most lifestyle illness.
We are going to cover all the ways that we used to achieve health, activate healing within the body and use nutrition as our medication.
Health Healing And Nutrition Survey
However, we need your help.  Before we finalize everything and load the online delivery system, we need to make sure we have covered everything.  
That is where you come in.  Please take a few minutes to answer this super-short survey - there is really only one thing we want to ask you....
What are your two top questions about Health Healing and Nutrition, that we absolutely need to answer in our upcoming Overcoming High Blood Pressure For A New Lease on Life System.
Help me to create an online system that provides individuals with physical and emotional; health and healing of the mind, body and soul.
Know that I am extremely grateful for your input.  
When medical science is combined with the wisdom of our hearts and our minds, it becomes a powerful medicine.  Overtime useful and practical information doesn't change much.