InfoOnHBP Official Blog
InfoOnHBP Blog keeps you up-to-date with my latest postings to my website on living healthy after being diagnosed with high blood pressure.


High blood pressure causes hundreds of thousands of death a year, so inform yourself and protect your health.


You will find tons of information on alternative treatments, medications and their side effects. Help in making easy changes to your lifestyle and what including exercising into your daily routine can do for you.


Also InfoOnHBP Blog lets you know when I send out my newsletter.


To subscribe simply Right-click on my orange RSS button. It is on the left side of my page beside the Recent Article title at the bottom of my NavBar. Then copy and paste the URL into your RSS Reader.


Or click on the Google, My Yahoo, My MSN, or Bloglines button if you keep a personalized home page there and follow their instructions.


Become Part Of This Blog! And you are welcome to follow us on Twitter and on Facebook.


====================================






====================================


High Blood Pressure Exercise To A Healthier Blood Pressure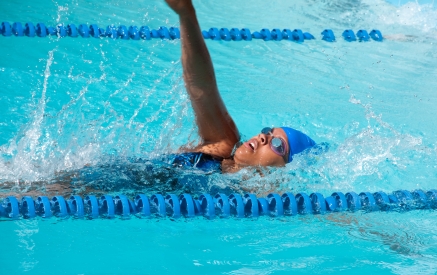 Did you know doing high blood pressure exercise is a way for you to exercise to a healthier you? It is a drug free approach. The benefits are enormous and may just save your life.
Continue reading "High Blood Pressure Exercise To A Healthier Blood Pressure"