Guided Meditation Online Course To Lower High Blood Pressure
Through this guided meditation online course discover the power you have and can use in reversing your high blood pressure numbers using your subconscious mind. Human beings can work inwardly by means of their thought, their will, and their spirit to obtain the nourishing healing elements they need.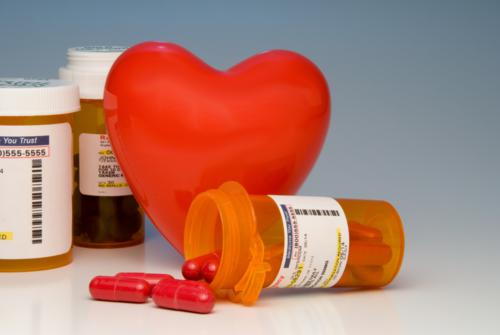 Researchers say only about one-third of the individuals who are prescribed medications for this condition are able to bring their blood pressure under control. Today the diseases that kill us are largely caused by the way we live. 
The practice of meditation is thousands of years old, and countless of individuals have attested to its power to heal, create compassion and wisdom. Even the scientific researchers have agreed that this practice has improved health, reduce stress and is a way by which individuals can improve the quality of their lives.
Guided Meditation is learned by doing rather than by studying. Know that meditation is a spiritual art that leads to perfection, to the realization that we are one with the Infinite. 
Use the practices of meditation in lowering high blood pressure today.
Rarely you can think yourself out of a negative or anxious state, but you can often breathe yourself out of one.
Healing Meditation Online Course
This healing meditation online course will help in the managing of high blood pressure.  It is also for individuals taking two or three medications daily, especially if your numbers are of malignant blood pressure measurement.
Have been diagnosed with hypertension.
And, have been experiencing challenging side effects.
Also are seeking relief from: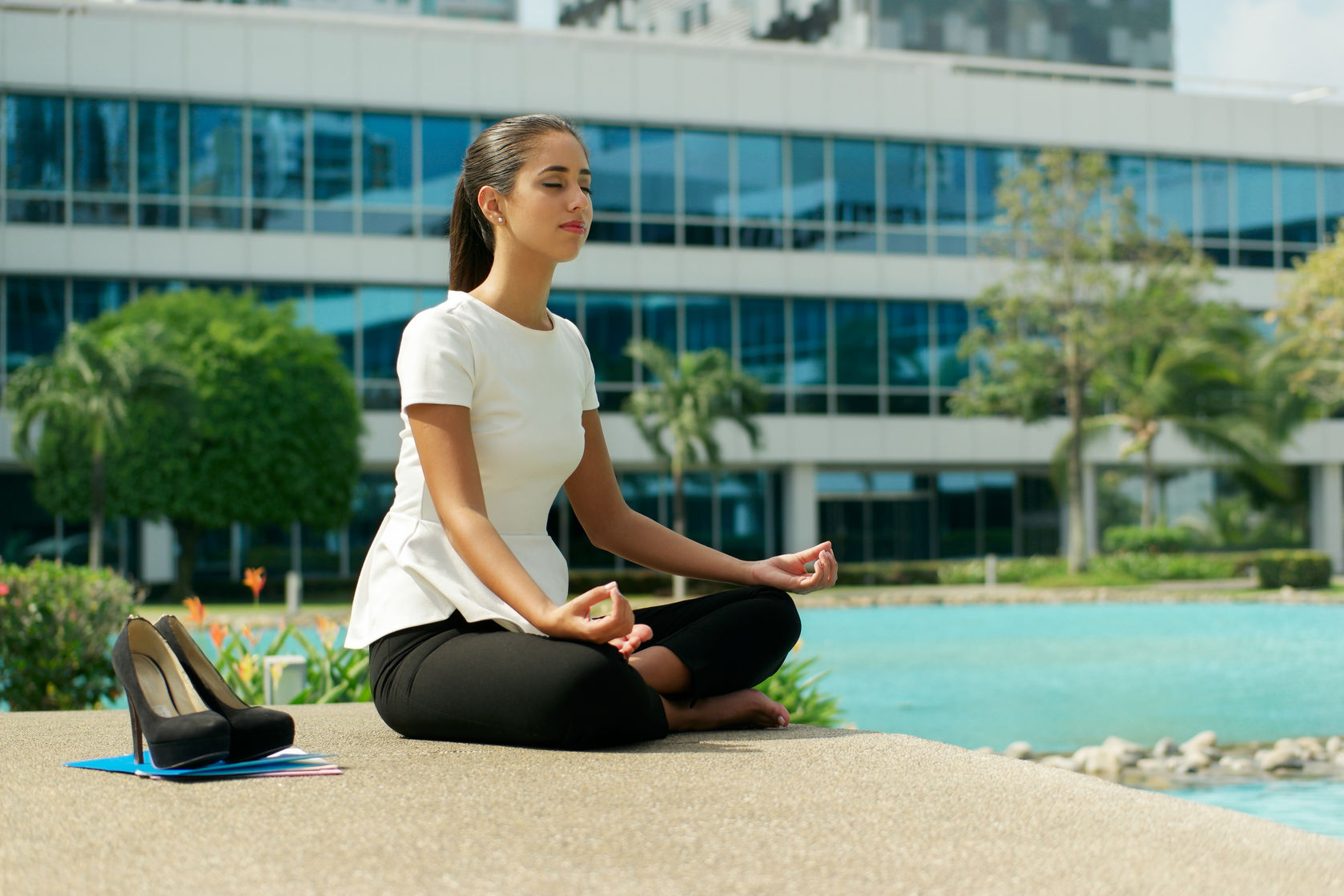 High, high blood pressure numbers.



Thoughts filled with fear of having a stroke.



Feeling like a prisoner inside your body and mind to your medications and its many side effects. Such as dry cough, vomiting, headache, dizziness, fatigue, nausea, swollen extremities, erectile dysfunction and others.



Unhappy and disconnected from life.



You are sometimes so busy that you live in your thoughts of past or future.



The constant negative psycho babble thoughts.



Having sensations of pain throughout your whole being.
I have had to deal with all of these emotions and thoughts. Fear of losing my job, fear of my health issues killing me and even fear of my dying.  I have had to face and address all of that. This I think is the main reason why my blood pressure at times was so elevated and with me having constant migraines.
The babble still continues but with meditation the level is turned all the way down and its more an awareness.  I am able to control it better and also change the conversation going on in my head.
Our mind and body are deeply interconnected, so when our minds are on a constant go-around our health is affected. This guided meditation practice is intended to help you discover peace, a calmness of mind that surpasses understanding and tap into a healing inherent in our bodies.

Discover your Soul Connection through guided meditation. Your Soul will guide you on a day-by-day basis, and moment by moment, leading you to a more fulfilling and nourishing life. But the Soul can only be heard in silence.
Become more mindful of your body's physical sensations, increased awareness of your surroundings and of people.  And also, encourages you to be intention in what you say and think. To be more in the present moment.

Know that mindfulness is when you pay attention on purpose in a nonjudging and friendly manner and to experience life flowing by in the present moment.
It will also free you from the negative thoughts that no longer serve you.
Happiness Is Your Birthright
My belief is that the purpose of life is to make oneself happy and content. Therefore it is to your benefit to discover what will bring about the greatest degree of happiness for you.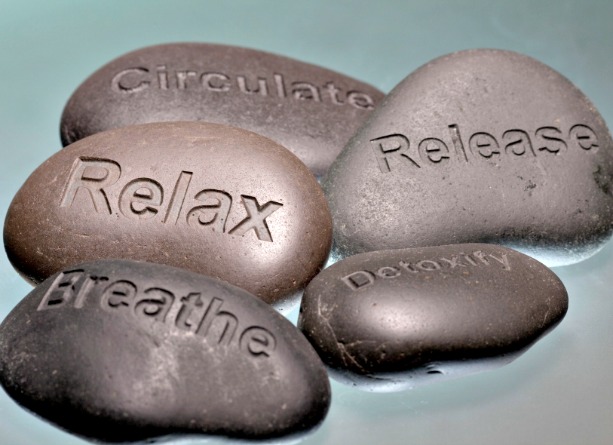 The foundation of this happiness is love, compassion and acceptance of all mankind. To gain this state of happiness we have to put our mind at ease and in the pursuit of this peace, it is necessary to calm the mind.

From my many Instructors and Teachers I learned many different ways to meditate that helped me deal with the many challenges of life. I learned how to calm my fears, my anger, to be more accepting and be more compassionate, while fostering understanding for others and myself.
Sri Chinmoy wrote a book called Meditation Man-Perfection In God-Satisfaction.  In it he states:  "It is only through meditation that we can get lasting peace, divine peace.  If we meditate soulfully in the morning and receive peace for only one minute, that one minute of peace will permeate our whole day.  And, when we have a meditation of the highest order, then we get really abiding peace, light and delight".
Meditation is a divine gift that simplifies and energizes our lives.
This course takes you through samples or taste of the different types of meditation practices. Hence the importance of this 21 Days Guided Meditation Course to lower your blood pressure.
Breathing Exercises
The simple technique of breathing is to help you relax and is more important than you might think.  It is said "any time you want to control your mind, first control your breathing".
Mental restlessness is the main impediment to deeper meditation and these basic breathing exercises are extremely effective in stilling thoughts. The initial techniques of each day work with subtle energies within your body's vibration.
As we change the magnetism of our consciousness we change the static created by thoughts and desires. Meditation is like a spiritual search that is designed specifically to calm the mind and rid it of the noise.
Learn how to redirect thoughts to the present moment and release your mind from its continual cycle of reviewing the past or planning the future.
Once quieted our perception of "I AM" to infinity expand and we will finally realize our true self.
The first step is relaxation.  Once you relax the body and mind, blood pressure is lowered, and we are ready to proceed to the next state of meditation:  Concentration.
The 21 Days Of Guided Meditation Online Course
Guided Meditation Instructional Ebook, "Essence Of Meditation" for you to download so that you can read and go at your own pace practicing these steps everyday of your life.
A recorded DVD of the full course mailed to you.
Start today with techniques to release dee-seated anxiety, anger, and become serene.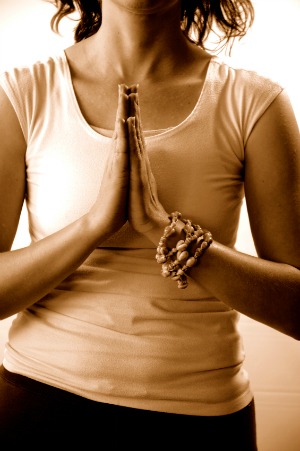 You'll find everything you need to start your very own practice of daily meditation. Know that meditation is the most natural and rewarding of all activities you will ever be apart of.
Explanation of the different breathing techniques is to help you achieve total relaxation both physical and mentally bringing you peace of mind.
The key to attaining peace of mind is in living life in such a way that we maintain calmness and balance of mind at all times.  If we are not able to train our mind to sit in stillness and free it from all impurities we cannot attain spiritual consciousness. This is simply the law.

This introductory to meditation time is also for your enjoyment, so decide on the most convenient time for you to meditate.
As you maintain this daily practice you'll naturally want to meditate longer. And, once you have established this beautiful beneficial routine you will have developed a strong habit. If time is short that's okay, remember the depth of your meditation is more important than the length.
$397.00
Deepen your spiritual self. Meditation has the power to transform lives, so please use these 21 days of guided meditation to find this truth.
Disclaimer
This is a disclaimer of the editor of  Info-on-high-blood-pressure.com, that there will be no refund three days after purchasing this 21 Days Of Guided Meditation Online Course To Lower High Blood Pressure.
Return From Guided Meditation To Lowering High Blood Pressure