Your Annual
Healthy Checklist
Issue #23 - February 1, 2013
Hi,

Your annual healthy checklist is to help you stay strong and live a quality lifestyle by nurturing your own well-being. If you embrace healthy habits in your early years you have a ninety percent chance of feeling good from head to toe in your later years.
For 2013 my monthly newsletter will be focus on just one thing that you can easily do to start creating a more healthy lifestyle and within my conclusion section I'll be telling you the topic of the next month's newsletter.

Your contribution to this newsletter on sharing your experience on staying healthy is greatly appreciated. So do share how you are able to overcome high blood pressure or any other related disease you may have.

If you like this e-zine, please do a friend and me a big favor by showing it to everyone. If a friend forward this to you and you like what you read then please subscribe by visiting Overcoming High Blood Pressure.


By the way, click here to visit my Info On High Blood Pressure Facebook page. If you have not "Liked" it as yet, please do so now. Occasionally I send out blood pressure related message there.



---
---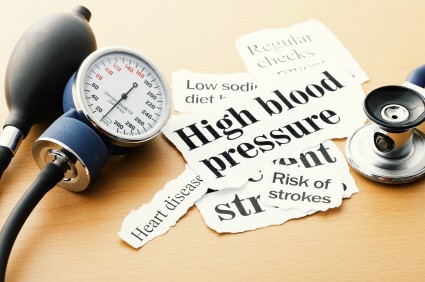 As part of your yearly staying healthy checklist is starting with your diet no matter what age group you are in. These are your prime child-bearing years and you need lots of calcium, and folic acid to help prevent birth defects especially if you are pregnant and have high blood pressure.
Your workout also plays an important role in your healthy life checklist. Choose something that resonates with you, like walking or doing some any of these exercises.

How are you controlling your emotions? Your emotional well-being is key to staying healthy. Be aware of your stress signals in your life and find ways to manage them. Spend time with your love ones, and make a conscious decision to be happy.

Visiting Your Doctor: - Here is your annual checklist to help you personalize your own wellness plan. So schedule your appointments with your cardiologist and your general practitioner today.


---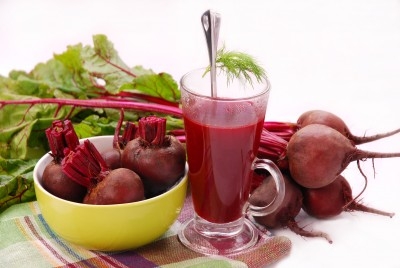 Beets, a sweet ruby-red vegetables are loaded with nitrates that works to open your blood vessels, increasing your blood flow and oxygen to your body. Though eating beets are great, drinking a glass of fresh squeezed beet juice is also more beneficial.

You have to read my page on the benefits of juicing to really appreciate what I am saying.
So my heart healthy receipt is all about this delicious and sweet vegetable.


---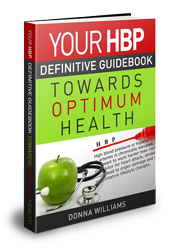 My ebook on creating a life of optimum health with alternative treatments that complement your doctor's treatment is still available at a discounted price for my newsletter members.


Review the Table Of Contents and purchase your copy today. And, thank you for your support.


---
Roasted Beets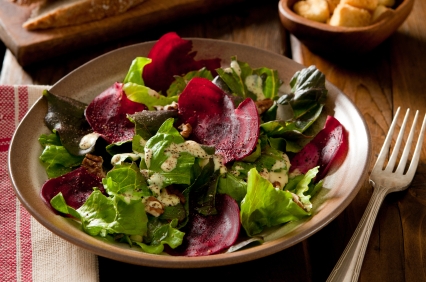 To retain the nutrients of beets you should not boil them but roast them. Roasting keeps in all the flavor and sweetness of beets.
Lets get started.
Wash the beets well.


Use beets of similar sizes because different size beets will cook at different rates.


Trim the roots and stems without piercing the skin - tears allow color and nutrients to escape.


Place the beets on a sheet of aluminum foil, fold into an airtight packet, and place on a cookie sheet.


Bake until tender, about 45 to 60 minutes.
Cool, remove skin, and cut into cubes. Cover and chill until ready to prepare salad.

Now prepare and serve this heart healthy Roasted Beets and Arugula Salad.
Yummy!!!


---
As part of our New Year New Resolutions we have to include your doctor. So next month we will be talking about Your Annual Checklist.


Thank you for subscribing to Overcoming High Blood Pressure monthly newsletter. For many more helpful tips, lifestyle guide, medication, exercises for lowering your high blood pressure to to my website and explore!


If you would like to write about a topic that is close to your heart that will benefit us all on staying healthy please share and thank you.


Also, thanks to the Power of SBI in helping me create my website.


Remember to contact me with any topic you would like me to research and present for my newsletter, by using my Contact Me page.

Warmest regards,
Donna M
Author & Publisher:Info On High Blood Pressure - The Silent Killer
Facebook: Facebook Page on Info On High Blood Pressure
Twitter: Follow Us On Twitter


---