Recipes For The Heart
Issue #31
November 6, 2013

Hi,

Recipes for the heart is to make the preparation of mealtime more relaxed. This month is Thanksgiving, a prelude into Christmas next month, so here are some recipes for your heart.


If you have high blood pressure these meals will not raise your blood pressure in anyway, are low in saturated fats, high in nutrients, vitamins, and minerals such as potassium, calcium and fiber.


If you like this e-zine, please do a friend and me a big favor by showing it to everyone. If a friend forward this to you and you like what you read then please subscribe by visiting Overcoming High Blood Pressure.


By the way, click here to visit my Info On High Blood Pressure Facebook page. If you have not "Liked" it as yet, please do so now. Occasionally I send out blood pressure related message there.



---
---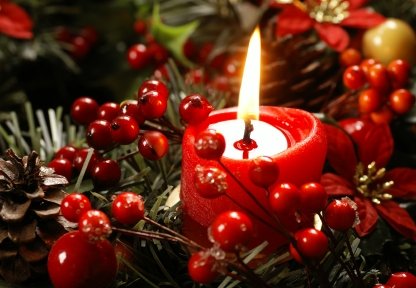 Mealtimes can feel more like wartime, especially when you have kids and are trying to get them to eat healthy. But you do have an impact on how they eat if they see you eating healthy.


With recipes for the heart you will find stews, chicken, rabbit meats simmering filling your home with heavenly fragrance while you run errands, finish up work, even though you are not at home. While you are occupied elsewhere, the flavors of your meals are blending, balancing and blossoming.


Included are some low salt recipes that are tasty. These include breakfast, lunch, snacks and dinner ideas.


If you are a vegan these quick, inexpensive recipes for the heart entrees are all here.


The versatility of these recipes will amaze you, so get started in planning your holiday meals.


---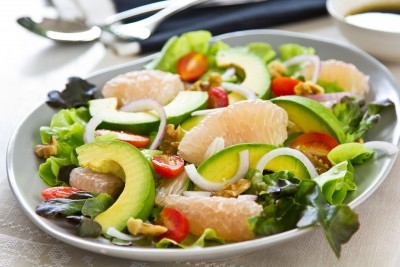 Recipes for high blood pressure can all be part of your holiday meals plan.
These salads can be included in any diet. They help in the treatment of overcoming high blood pressure and is part of my recipes for your heart.


---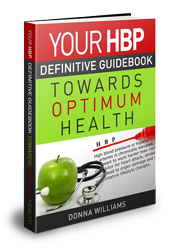 High blood pressure affects countless millions of people world-wide with significant predisposing factor for heart attack, stroke, and if left untreated will gradually destroys your heart, blood vessels, your vision and kidneys.
Your HBP Definitive Guidebook Towards Optimum Health walks you through some of the proven steps in taking back your control.


Thank you for purchasing your copy and thanks to my supports who have already purchased a copy. I hope you are using it to the fullest.


Wishing you good health.
---
You'll find this tasty low salt recipe here.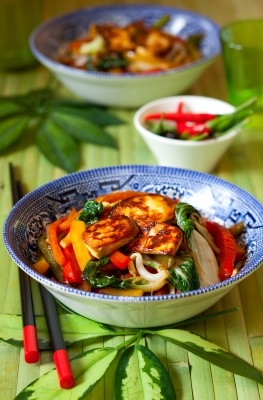 All these recipes for the heart menus are low salt and will not raise your blood pressure in anyway.


---
Thank you for subscribing to Overcoming High Blood Pressure monthly newsletter. For many more helpful tips, lifestyle guide, medication, exercises for lowering your high blood pressure go to the Site Map page of my website and explore!


If you would like to write about a topic that is close to your heart that will benefit us all on staying healthy please share and thank you.


Also, thanks to the Power of SBI in helping me create my website.


Remember to contact me with any topic you would like me to research and present for my newsletter, by using my Contact Me page.

Warmest regards,
Donna M
Author & Publisher:Info On High Blood Pressure - The Silent Killer
Facebook: Facebook Page on Info On High Blood Pressure
Twitter: Follow Us On Twitter


---