Cholesterol Down
Issue #28
July 1, 2013

Hi,

Interested in taking simple steps in getting your cholesterol down without prescription drugs?
Here are some proven ways.
If you like this e-zine, please do a friend and me a big favor by showing it to everyone. If a friend forward this to you and you like what you read then please subscribe by visiting Overcoming High Blood Pressure.


By the way, click here to visit my Info On High Blood Pressure Facebook page. If you have not "Liked" it as yet, please do so now. Occasionally I send out blood pressure related message there.



---
---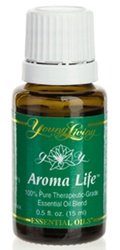 My cholesterol levels were high and my cardiologist prescribed statins. I had heard of the many side effects of statins and did not want to go that route.
So I decided to consult with my acupuncturist, aromatherapist and herbalist in getting my total cholesterol levels down.
There are so many proven ways to lowering your LDL levels.
Getting started on lowering my levels, I first did a blood test to have a baseline of my cholesterol levels. And, included my doctor's supervision of checking my levels every three months.
But, first do you know what is cholesterol and that you cannot live without it.
Your body naturally makes it. So raising your good "HDL" cholesterol is very important.
I started using Aroma Life essential oil, recommended by my acupuncturist, three times daily.
Then I was introduced to aromatherapy. I learned that just the inhalation of specific scents impacts the limbic system that helps to regulate emotions and hormone secretion.
You know that high blood pressure and cholesterol are related to emotions and hormones
Then my herbalist instructed me to drink Artichoke leaves tea, you can purchase here, that were proven effective at lowering LDL cholesterol and boosting HDL cholesterol. These leaves can be made into tea, taken as a power or capsule, or ingested as an essential oil.
---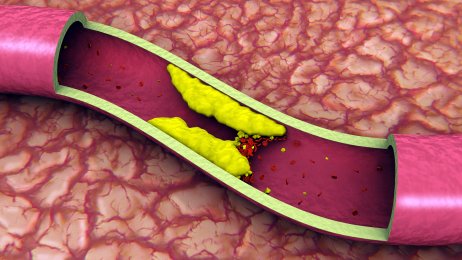 Lifestyle changes are a must.
Even just doing 45 minutes of daily walking has an effect on your body.
Your diet is also important and I have included some sample diets for getting your cholesterol down. These diets are tasty and filling.
---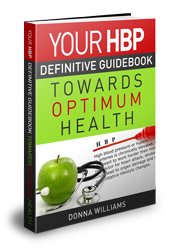 Combining lifestyle changes, exercising and following a diet like DASH, using mind body techniques like meditation, and other alternative treatments all contained in my HBP Guidebook is better than any pill in reducing and maintaining control of your high blood pressure. So purchase your copy today.


Thanks to my supports who have already purchased a copy, I hope you are using it to the fullest. Wishing you a good health.
---
Rosemary Chicken
Quarters
I love the smoky aroma and flavor of barbecue chicken cooked over an open fire and this is the season for outdoor cooking.
For the best flavor marinate the chicken at least 3 hours before you barbecue.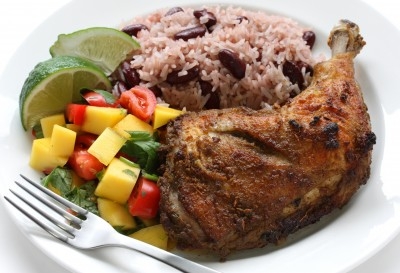 Ingredients:
4 pieces of quartered chicken


1/2 cup olive oil


4 cloves garlic, chopped


2 teaspoon dry rosemary


1 teaspoon finely chopped parsley


2 tablespoon lemon juice


Kosher salt to taste, optional


1/2 teaspoon ground black pepper
Rinse chicken and pat dry. In a large bowl combine oil, rosemary, parsley, garlic, lemon juice an pepper.
Add chicken to marinate in bowl turning pieces over until completely coated.
Cover and refrigerate for at least 3 hours or even overnight, turning occasionally.
Start your barbecue fire going, place chicken skin side up on grill.
Cook turning and basting with marinade until meat near thighbone is no longer pink when slashed, approximately 40 to 50 minutes.
Makes 4 servings.
Serve with a salad or some delicious rice and peas.
---
As you can see your cholesterol down should be
Thank you for subscribing to Overcoming High Blood Pressure monthly newsletter. For many more helpful tips, lifestyle guide, medication, exercises for lowering your high blood pressure to to my website and explore!


If you would like to write about a topic that is close to your heart that will benefit us all on staying healthy please share and thank you.


Also, thanks to the Power of SBI in helping me create my website.


Remember to contact me with any topic you would like me to research and present for my newsletter, by using my Contact Me page.

Warmest regards,
Donna M
Author & Publisher:Info On High Blood Pressure - The Silent Killer
Facebook: Facebook Page on Info On High Blood Pressure
Twitter: Follow Us On Twitter


---