Your Diabetes
Prevention Plan
Issue #26
May 1, 2013

Hi,

Your diabetes prevention plan includes treatments of controlling your blood pressure, your blood glucose - sugar - levels, and blood cholesterol. Doing this prevention plan should be important to you since heart attacks remains the most frequent cause of death.

If you like this e-zine, please do a friend and me a big favor by showing it to everyone. If a friend forward this to you and you like what you read then please subscribe by visiting Overcoming High Blood Pressure.


By the way, click here to visit my Info On High Blood Pressure Facebook page. If you have not "Liked" it as yet, please do so now. Occasionally I send out blood pressure related message there.



---
---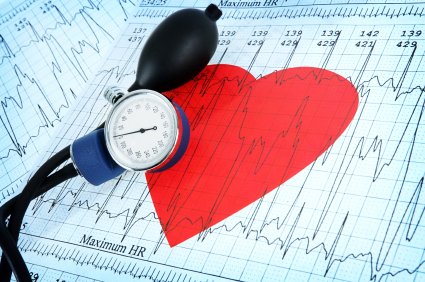 Your diabetes prevention plan is all about gradual changes to your lifestyle.
When you think of the more than 21 million Americans that have diabetes and over 5 million dying of heart attacks you wonder why we are not jumping at the chance to save ourselves and love ones.
First I want you to read more details on diabetes here.

Monitoring your high blood pressure levels is also important in protecting you from diabetes mellitus, a particularly damaging affect on your kidneys, and also diabetic retinopathy, the characteristic eye disease in diabetes.
Controlling your blood sugar, blood pressure, blood cholesterol and restricting your consumption of salt, as well as protein should be part of your prevention plan.

---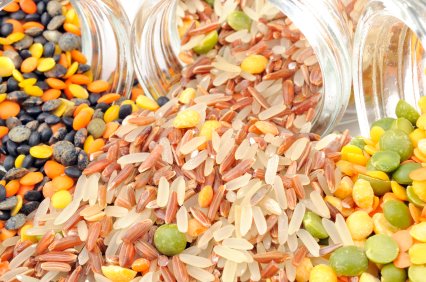 Just eating two servings of whole grains daily will reduce your risk by 21 percent.


Include a lot of fiber into your diet by eating fruits, vegetables, beans and nuts. These types of foods slow the flow of glucose into your bloodstream, keeping your blood sugar steady. This reduces your diabetes risk by 62 percent.


Start an exercise program that will build your muscle, get your heart rate up, impacting your blood sugar levels. 23 percent reduction in risk.


Include supplements into your diet. 15 percent diabetes risk reduction.


Increase the hours that you sleep. Your insulin levels are linked to melatonin, your sleep hormone. Your blood sugar will spike if you are not sleeping well.
---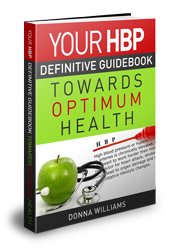 The older you are the more you need to take care of your body to live a quality lifestyle. My HBP Guidebook was written for that purpose, so purchase your copy today.


Thanks to those of you who have already purchased your copy, I hope you are using it to the fullest. Wishing you a good health.
---
The Power Of Juicing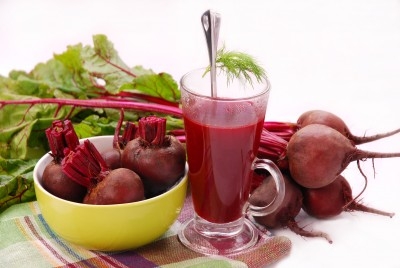 Spring is still in the air, it is time to rejuvenate your cells with fresh fruits and vegetable juices. Read more on the benefits of juicing.
Ingredients:
2 medium size red beets, tops included


2 large carrots


2 Granny Smith apples


1 medium knob ginger


1/4 pineapple
Make sure all your fruits and vegetables are thoroughly washed. Cut all ingredients into small pieces and feed into juicer.
Once all ingredients are pressed, stir and pour into a chilled glass and enjoy!!!

---
Thank you for subscribing to Overcoming High Blood Pressure monthly newsletter. For many more helpful tips, lifestyle guide, medication, exercises for lowering your high blood pressure to to my website and explore!


If you would like to write about a topic that is close to your heart that will benefit us all on staying healthy please share and thank you.


Also, thanks to the Power of SBI in helping me create my website.


Remember to contact me with any topic you would like me to research and present for my newsletter, by using my Contact Me page.

Warmest regards,
Donna M
Author & Publisher:Info On High Blood Pressure - The Silent Killer
Facebook: Facebook Page on Info On High Blood Pressure
Twitter: Follow Us On Twitter


---