HBP, Pain And Depression Ebbs
With A Swimming Workout
---
May 6, 2016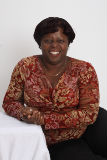 Imagine a swimming workout that helps you to lower your high blood pressure.




Our topics for newsletter Issue #55 are:




---
The process of breathing deeply and holding your breathe oxygenate your blood vessels for better performance. Read more on the many benefits of swimming exercises.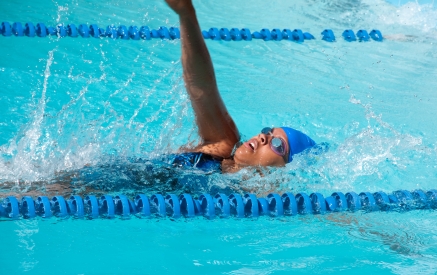 ---
As part of this month's HBP Health Tip know that you can use swimming workout as part of your high blood pressure treatment.


Download these fitness charts and keep track of your exercise program.


---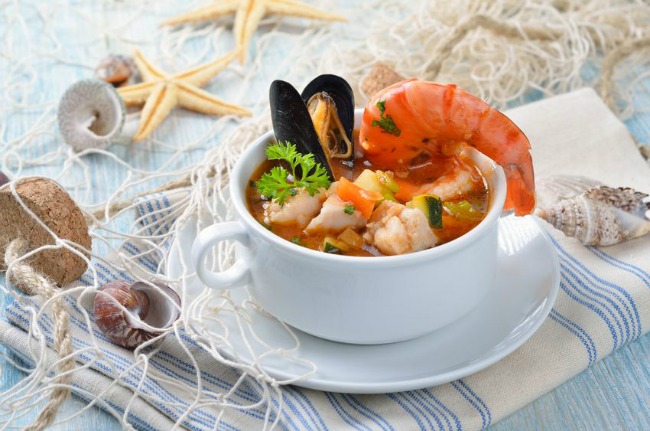 Magnesium is a mineral that in studies have shown to have a controlling effect on high blood pressure. Read more about HBP and the magnesium effect. So enjoy this magnesium, iron, vitamin B12 and Omega-3 rich soup that is so heart healthy.


Ingredients

2 tablespoon extra-virgin olive oil


1 shallot, halved and sliced


4 cloves garlic, minced


1 red chili, such as Fresno or red jalaperio sliced


1/4 teaspoon kosher salt, optional


1/2 teaspoons freshly ground black pepper


1/2 teaspoons smoked paprika


1 15 oz can crushed tomatoes


1 8 fluid oz bottle clam juice


2 medium red potatoes, quartered thinly sliced


2 lbs. live mussels, scrubbed


1 lb peel and deveined medium tail on shrimp
4 cups water
Directions


Add garlic, shallot and chili into warm olive oil and cook in a large stockpot until shallot has softened which should take you around 5 minutes. Stir in paprika, then tomatoes and claim juice. Then add potatoes and 4 cups water. Cover to bring to a boil then simmer over medium heat until potatoes are tender.


Mussels and shrimps are then added, season with salt and pepper, continue to cook until mussels opens and shrimps are pink.


Place into bowls and garnish with lemon if you desire and serve. Having garlic bread or a side dish of salad make this meal even better.


Makes 6 serving bowls: Per serving - 313 calories, 26g carbohydrate, 139mg cholesterol, 9g fat, 32g protein, 3g fiber, 8mg iron, 125mg calcium, 1,055mg sodium.


---
Again thanks for reading this newsletter, please share it with your friends. But do encourage them to get their own copy and join Overcoming High Blood Pressure newsletter group. They will be able to download and receive their own ebook copy of how to use acupressure to lower their blood pressure.


If you would like to write about a topic that is close to your heart that will benefit us all on staying healthy please share and thank you.


Also, remember to contact me with any topic you would like me to research and present for my newsletter, by using my Contact Me page.


Warmest regards,


Donna
Author & Publisher: Info On High Blood Pressure - The Silent Killer
Facebook: Facebook Page on Info On High Blood Pressure
Twitter: Follow Us On Twitter


---