Say Yes To Yoga
---
December 1, 2014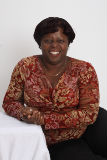 Donna here, thanking you for subscribing to this month's Overcoming High Blood Pressure newsletter.


It is my pleasure to provide you, , with life-enhancing alternatives that you can incorporate into your wellness program in overcoming this silent killer, high blood pressure.


The start of the holiday season is now here and Yoga's deep breathing exercises is a great stress buster. It is no fun to be stressed out. Instead choose to be happy now. Remember happiness is a state of being and comes from the inside of you.



Our topics for newsletter Issue #39 are:
---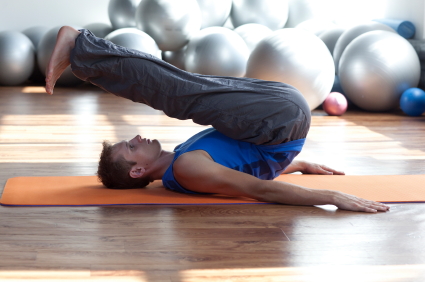 Say yes to Yoga as an alternative therapy that is life-enhancing, nourishes the body, heart and soul. With practice you will experience benefits that transcend the physical. Practicing yoga helped me to reconnect with myself, allowing the energy that flows through my meridians to assist in controlling my high blood pressure.



Yoga teaches a basic principle of mind and body unity. It will boosts your health, give you a sense of peace and best of all increase your spirituality. Which in essence says if your mind is chronically restless and agitated, then the health of your body will be compromised. And if your body is in poor health, mental strength and clarity will be adversely affected.



The practicing of yoga helps to counter these ill effects by restoring mental and physical health. The most basic or well know yoga is Hatha yoga, a series of postures designed to keep your body flexible and fit.



Read more on the spirituality and connectedness with your mental health, body and healing energy of yoga.


---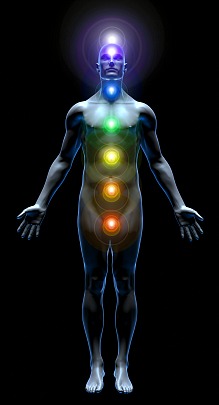 Here is how Yoga works throughout your body, helping you to reach your highest level of consciousness which is the ultimate aim of this practice.


There are channels that starts at the base of your body and ends at the crown of your head. Along this channel lie energy centers known as Chakras.


Practicing yoga encourages this energy to move up through the chakras, bringing physical, emotional and spiritual week-being. Each point along the chakra is associated with a particular benefit, see the names of your chakras and where on your body that will benefit here.



---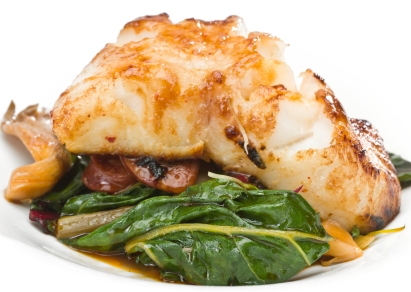 Have you ever tried cooking sea bass fillet soup? It is high in fiber, low in calories and is delicious. All within the guidelines of keeping your high blood pressure under control.


This soup is high in fiber, low in calorie and gives a feeling of full, therefore you end up eating less. A win-win situation.


Soups provide complete nutrients when the right ingredients are selected and even more nutrient when you use fresh, seasonal produce. If possible buy organic produce I find them to be flavorful or have your very own garden fresh vegetables grown from your windowsill plant box. This is great for the cold months approaching.


Here is a hearty and flavorful soup to keep you warm..


---
, as you can see saying yes to Yoga is a good thing. You will definately understand when other say your connection to others, and how their lives have been changed physically, mentally and spiritually after practicing yoga postures.


You now have improved flexibility, your stress level is reduced with an increased sense of peace and relaxation along with other mental health benefits.


Relationships have improved with a deeper sense of community and best of all your spirituality connectedness to your body helps you in your everyday life.


if you are one of the millions of people with uncontrolled hypertension, you can use what you have read within the pages of my website to help stop this disease from damaging your organs.


Again thanks for reading this newsletter, please share it with your friends. But encourage them to get their own copy and join Overcoming High Blood Pressure newsletter group. They will be able to download and receive their own ebook copy of how to use acupressure to lower their blood pressure.


If you would like to write about a topic that is close to your heart that will benefit us all on staying healthy please share and thank you.


Also, remember to contact me with any topic you would like me to research and present for my newsletter, by using my Contact Me page.


Warmest regards,


Donna
Author & Publisher: Info On High Blood Pressure - The Silent Killer
Facebook: Facebook Page on Info On High Blood Pressure
Twitter: Follow Us On Twitter


---