Preventing Dangerous Medicine Interactions
---
February 5, 2016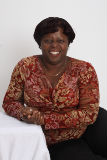 Hi, preventing dangerous medicine interactions is a topic for much discussions. Make this part of your new beginnings for 2016. This thought came about when I recently read this book "Are Your Prescriptions Killing You?" I realized the need for everyone to be aware and to know how to prevent the dangerous interactions, and avoid the deadly side effects of the medications that are taken.



Our topics for newsletter Issue #52 are:




---
The thing is I so relate to some of these case studies because of my allergic reactions to my high blood pressure medications over the years and with one incident that nearly killed me. And, I have had some very serious side effects. I now have a written list of drugs I must avoid to live.



Both young and old individuals, especially those in long-term care facilities, are taking multiple medications on a daily basis. These include prescription meds, herbal supplements and vitamins of all kinds.



There need to be an awareness that everything that goes into your mouth enters the blood stream, cell tissues and organ, dissolving and doing their respective jobs. The tablet itself is great for one specific issue but with all the different added tablets, the mixture becomes too much for the body to handle.



I am all for prescription drugs they do work wonders and save lives, but they can also create other issues and even end lives. So do read more here on high blood pressure medications in general. Now our senior citizens do take a greater variety and quantity of pills, so having them discuss their different medications and supplement with their Doctor and Pharmacist is a good thing.



---
Armon B. Neel, Jr., a Pharmacist, wrote this very informative book, Are Your Prescriptions Killing You?: How to Prevent Dangerous Interactions, Avoid Deadly Side Effects, and Be Healthier with Fewer Drugs
to help us understand the risks and benefits of prescription drugs. He also provides real-life cases studies on the overmedications of individual but most wonderful is his road map to a better health and ways to increase your quality of life.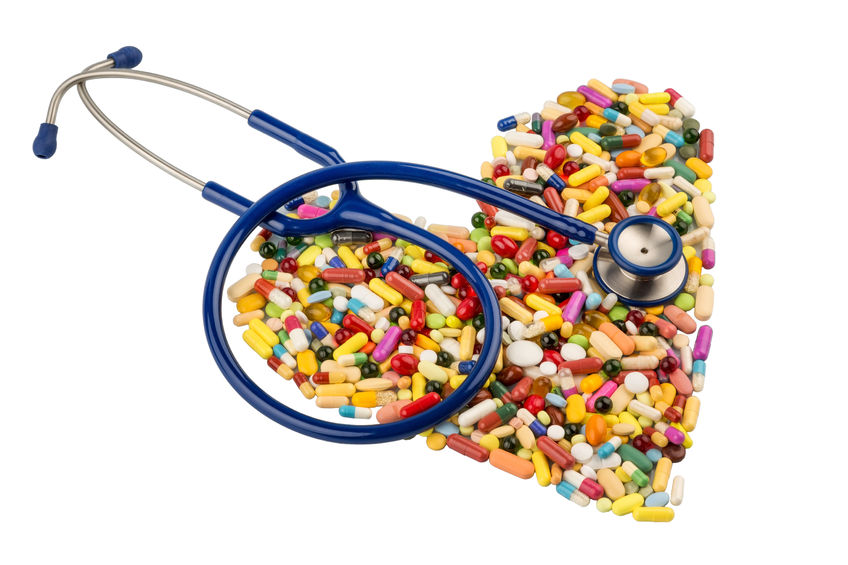 The drugs that you or your love ones takes may be too much for the body. Doctors looks after so many patients that he or she might not realize the amount of different types of medications or supplements you are taking. So you need to become your own health advocate. This book gives you a different way of looking at the medications that is taken without conscious thinking.



Do check out this book's Resources, Reading, And References pages starting at Page 233. It even has an AARP's Ask The Pharmacist Column.


---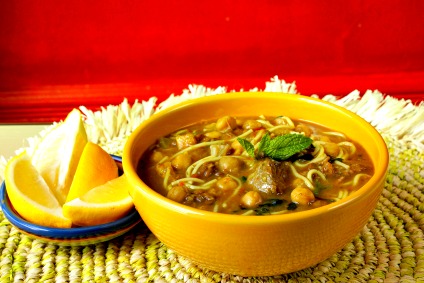 Moroccan Beef Stew
Makes 6 servings

Prep time: 30 minutes

| | |
| --- | --- |
| 1 1/4 lb beef chuck, trimmed and cut into cubes | 2 tablespoons Olive oil |
| 2 teaspoon salt | 1/2 teaspoon ground black pepper |
| 3 cloves garlic, chopped | 1 large carrot, chopped |
| 1 large yellow onion, chopped | 1 teaspoon ground cumin |
| 1 teaspoon sweet paprika | 1/2 teaspoon ground cinnamon |
| 1/2 teaspoon grated ginger | 6 cups beef or chicken broth or stock |
| 2 (15-ounce) cans chickpeas, rinsed and drained | 1/2 cup dried spaghetti, broken into small pieces |
Heat only 1 tablespoon of olive oil in a large pot over medium to high heat. Add beef, salt, pepper and cook, stirring occasionally until no juices remain and meat is browned. Takes about 10 minutes.


Add remaining olive oil to pot and add garlic, carrot, onion and cook until vegetables are softened. Then stir in cumin, paprika, cinnamon and ginger, stirring constantly for about 6 minutes. Add broth and bring to a boil. Then reduce heat cover and simmer until beef is tender, skimming off foam on surface while cooking, if needed.


Add chickpeas, spaghetti and continue to cook until spaghetti is al dente, which is another 10 minutes.


Ladle soup into bowls and serve. Enjoy!!


---
, I have come to realize that we have to always consult and compare our medications and supplements with our physicians and also our pharmacist along with our own common sense to lead a healthy and safe life.


If you would like to write about a topic that is close to your heart that will benefit us all on staying healthy please share and thank you.


Also, remember to contact me with any topic you would like me to research and present for my newsletter, by using my Contact Me page.


Warmest regards,


Donna
Author & Publisher: Info On High Blood Pressure - The Silent Killer
Facebook: Facebook Page on Info On High Blood Pressure
Twitter: Follow Us On Twitter


---