Do You Know
Overcoming Stress
Is Possible
Issue #021 - December 1, 2012
Hi,

Whether you have high blood pressure or not overcoming stress is one of the best things you can do for your body, soul and mind.


If you like this e-zine, please do a friend and me a big favor by showing it to everyone. If a friend forward this to you and you like what you read then please subscribe by visiting Overcoming High Blood Pressure.


By the way, click here to visit my Info On High Blood Pressure Facebook page. If you have not "Liked" it as yet, please do so now. Occasionally I send out blood pressure related message there.



---
---

With the approaching holiday season your stress increases trying to make everything perfect. So the least thing that goes wrong can cause you to start stressing.


It is either happening to you or you are hearing more from family or friends of the many relationship fights and disagreement that's happening all around you, which all stem from stress.


So combating it is important.


---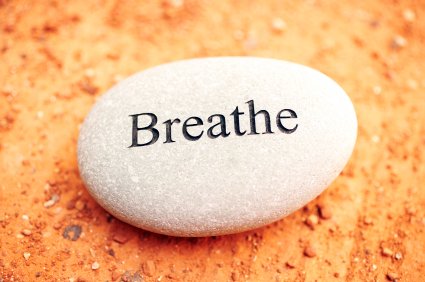 Here are some tips in combating your stress:
Inwardly tell yourself to be calm.


Breathe deeply and slowly. Concentrate on the movement of your diaphragm and do this two to three times until you feel more in control.


Find somewhere private where you shout as loudly as you want. Let the emotion go then take a deep breath.


How about dancing to your favorite music and let it calm you.


Find a way to include laughter, it is one of the best antidote to stress.


And best of all say "No" to unreasonable demands.
Do read more on the damages of stress and high blood pressure to your body and mind.


---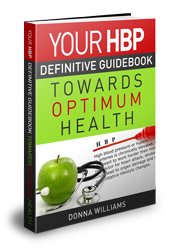 As promised my ebook on all you need to know and do concerning high blood pressure is here.



My proven steps on reversing my hypertension is now just a downloaded click away. You too can lower your high blood pressure.



Review the Table Of Contents and you'll see that I have listed everything you need to succeed in reversing your hypertension, along with the many alternative treatments available to you with little to no side effects.



Your Definitive HBP Guidebook Towards Optimum Health makes a great gift, so start right now with the PDF instant download for a special introductory price.



And thank you for your support.


---
Sangria - Its The Season To Celebrate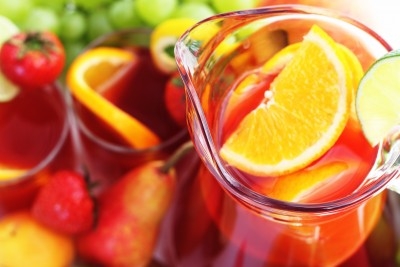 A little wine, some fruits and you have got yourself a delightful drink to serve your guest during the holidays.
Ingredients

2 bottles (750 ml) white wine - Pinot Grigio, Chardonnay or your favorite.
1 orange, sliced
1 red or green apple, cored and cut into 1/2 to 1/4 inch dice
6 peaches, peeled and sliced into wedges
1 cup red or green grapes
6 plums, peeled and sliced into wedges
Sugar for sweetening - optional
8 ounces seltzer water - optional
Preparation

In a glass pitcher add all the ingredients except the sugar. Allow the mixture to sit in the refrigerator at least two hours before serving. And at the last minute add sugar to your taste.
Yummy!!!


---
The holiday season is here, so Info-on-high-blood-pressure.com wishes you happiness and love.


Thank you for subscribing to Overcoming High Blood Pressure monthly newsletter. For many more helpful tips, lifestyle guide, medication, exercises for lowering your high blood pressure to to my website and explore!


If you have a story to share please do, and thank you.


Also, thanks to the Power of SBI in helping me create my website.


Your comments and questions are always welcomed, so please use my Contact Me page.

Warmest regards,
Donna M
Author & Publisher:Info On High Blood Pressure - The Silent Killer
Facebook: Facebook Page on Info On High Blood Pressure
Twitter: Follow Us On Twitter


---