Magnesium The Link To Your Healthy Heart
---
July 1, 2016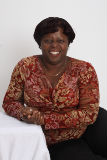 , Is magnesium the link to a healthy heart? Are you at risk of magnesium deficiency? Find out how this missing link can cause profound changes in your body.



Our topics for newsletter Issue #57 are:




---
Know that magnesium supplementation can be therapeutic for a range of cardiac factors including hypertension, atherosclerosis, and arrhythmias. Cardiovascular disease is one of the leading causes of death and even a moderate magnesium deficiency can affect the functioning of your heart, blood vessels, blood cells intestinal tract and other tissues function.


It is critical for tissues that have electrical or mechanical activity such as your heart, blood vessels, nerves, and muscles.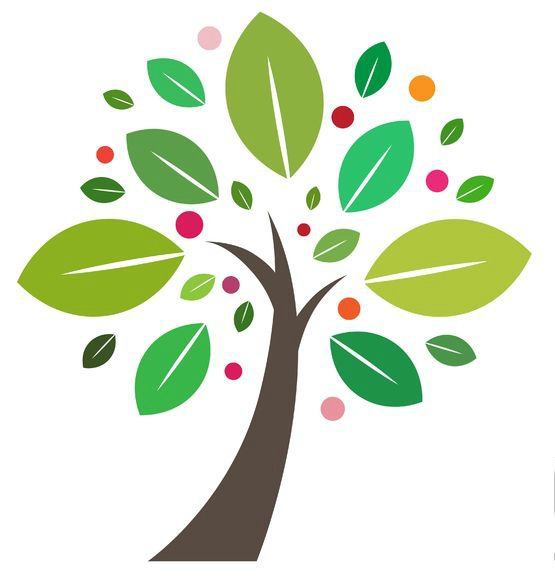 You can correct this deficiency and protection yourself from excessive platelet clumping and other changes that put your heart and your life at risk. Magnesium the link to healthy blood vessel, blood pressure regulation and normal heart contractions.



---
You need to know how magnesium reduces your heart disease risk:
Your body relies on an adequate amount of magnesium to maintain normal healthy functions of muscle and nerves tissues especially those in your heart and blood vessels.



Deficiency in magnesium increases your cardiovascular diseases risk such as heart attacks, strokes and type II Diabetes.



Restore magnesium in your diet whether through the foods you eat or supplements have proven to reduce and potentially reverse many troubling signs of metabolic syndrome and diabetes.



So increase your dietary magnesium intake and lengthen your life. Studies have proven that you are at a 40% lower risk of death from cardiovascular disease.



Deficiency in magnesium the link is also some of the biggest killers of older adults.
---
Here is a great salad to have as a main meal with a nice glass of wine or as a snack.


Cheers!!!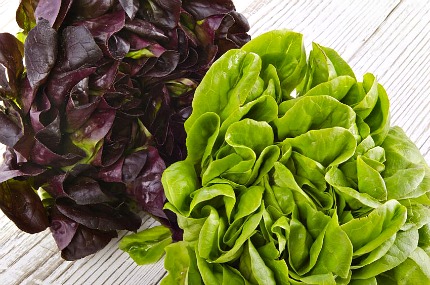 Makes 8 servings Prep time: 10 minutes

Salad

2 10-ounce bags mixed salad greens


1 red onion, sliced in rings
1/2 cup blue cheese


1/2 cup cranberries


2 tablespoons minced onion


1/2 cup chopped pecans


2 Granny Smith apples, sliced in wedges
Balsamic Vinaigrette

1 cup balsamic vinegar


2 dashes soy sauce


2/3 cup olive oil


1 teaspoon garlic power


2 teaspoons ginger, minced


2 tablespoons honey


2 teaspoons lemon juice


1/2 teaspoon orange zest


1 teaspoon sesame seeds, optional
Place all the salad ingredients in a bowl.


In a another bowl whisk together vinegar, soy sauce and olive oil. Then add the rest of the ingredients of balsamic vinaigrette and let sit for a few minutes.


To serve, pour vinaigrette over salad.


Per serving: 344 calories, 27 gram carbohydrate, 6 milligrams cholesterol, 26 grams fat, 4 grams protein, 157 milligrams sodium.


---
Again thanks for reading this newsletter, please share it with your friends. But do encourage them to get their own copy and join Overcoming High Blood Pressure newsletter group. They will be able to download and receive their own ebook copy of how to use acupressure to lower their blood pressure.


If you would like to write about a topic that is close to your heart that will benefit us all on staying healthy please share and thank you.


Also, remember to contact me with any topic you would like me to research and present for my newsletter, by using my Contact Me page.


Warmest regards,


Donna
Author & Publisher: Info On High Blood Pressure - The Silent Killer
Facebook: Facebook Page on Info On High Blood Pressure
Twitter: Follow Us On Twitter


---