Hi


Overcoming High Blood
Pressure Newsletter
Heart Disease
Issue #017 - June 1, 2012
, Heart disease is generally thought of as a man's issue and not woman's issue. But heart disease is just as common in women and deadlier since it is not diagnosed early, especially in African-Americans.

In an emergency doctors can implant Impella 5.0, the world's smallest heart pump, which I'll tell you more about later.


If you like this e-zine, please do a friend and me a big favor by showing it to everyone. If a friend forward this to you and you like what you read then please subscribe by visiting Overcoming High Blood Pressure.


By the way, click here to visit my Info On High Blood Pressure Facebook page. If you have not "Liked" it as yet, please do so now. Occasionally I send out blood pressure related message there.



---
---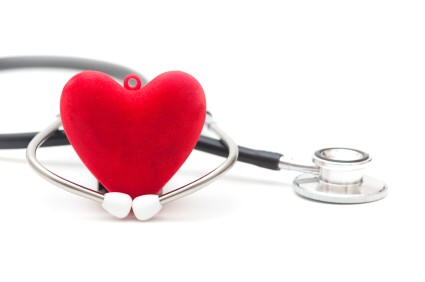 Your heart is the most important organ in your body and can be damaged by high blood pressure creating heart disease which can sometime go unrecognized.



To complicate matters even more because this disease looks different in women than men, it is even more difficult to be diagnosed.



You must be vigilant in knowing your risk factors, learn to recognize the signs and make lifestyle changes to avoid this disease completely.



Read more on The Heart Truth.


---
Impella 5.0 is a device that is implanted during open-heart surgeries, that pumps blood through your heart, allowing it to rest and recover.


This is a temporary device and once your heart is able to function on its own it is removed.


See how Impella 5.0 device works.


---
In women crushing chest pains isn't the only sign of a heart attack as stated by the US Department of Health and Human Services Services.


Some sign and symptoms include pain or discomfort in one of both your arms, back, neck, jaw or stomach. Shortness of breath, nausea, feeling faint, breaking out in a cold sweat.


Signs seen mostly in women are heartburn, loss of appetite, feeling tired or weak, coughing and heart flutter.


So if you think you are having a heart attack call 911 within five minutes of feeling any of these symptoms.


---
going forward with my free monthly newsletter I would like to research and address whatever questions you might have or a specific topic you would like the newsletter be about for that month as it also relates to high blood pressure.


To thank you for your participation, if your topic or question is chosen, I will send you a list of free e-books for you to download and keep and/or share with your friends or love ones.


So please send me your questions or topics of interest that you would like me to write about here.


---
Colorful fruits and veggies promote heart health. Combining and juicing these colorful ingredients will lower your weight, gives you more energy and increase calm.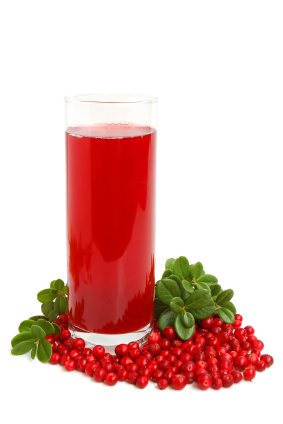 Berry Refresh
Makes 6 to 8 ounces
Prep time: 6 minutes

2 cups unsweetened cranberries, fresh or frozen
3 cups watermelon, mostly rind with some of the flesh
1 European seedless cucumber, with skin
4 stalks celery
1/2 bunch mint
192 calories, 46g carbohydrate, 0mg cholesterol, 1g fat, 4g protein, 140mg sodium per serving.


You can change these fruits and vegetables with the ones you love by trying different variations. So start with four fruits and vegetables and add new ones as you figure out your palate.


Also select a juicer that maximizes yield per juicing.


---
Black women are at a higher risk of heart disease along with other factors such as higher cholesterol levels, high blood pressure, obesity, diabetes, and lack of physical activity.


Also if you had hypertension during your pregnancy you are often times at a greater risk of developing heart disease later in life.


So the message is women must now be diligent about their care and treatment, along with careful monitoring and having access to aggressive treatment.


Thank you for subscribing to my monthly newsletter. Get more tips, news and ways of overcoming high blood pressure on my website.


If you have a story to share please do and thank you.


Also, thanks to the Power of SBI in helping me create my website.


Your comments and questions are always welcomed, so please use my Contact Me page.

Warmest regards,
Donna M
Author & Publisher:Info On High Blood Pressure - The Silent Killer
Facebook: Facebook Page on Info On High Blood Pressure
Twitter: Follow Us On Twitter


---