Healthy Lifestyle Changes
---
February 3, 2017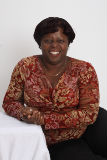 , healthy lifestyle changes should be one of the first step in lowering high blood pressure. Medication is the second step. And; you may have to try quite a number of different types of medications until you find what works best for you.



Our topics for newsletter Issue #64 are:

---
A shift into a happier way of being can be as simple as changing our habits. A healthy lifestyle change should include finding your inner happiness that is derived from positive emotions, relationships, meaning in life and accomplishment.



This is something I know for sure. If we change our habits we can change our lives.



We should also obey our healthcare practitioner and take our HBP meds to control the risk that can result from the many unusual spikes in blood pressure levels.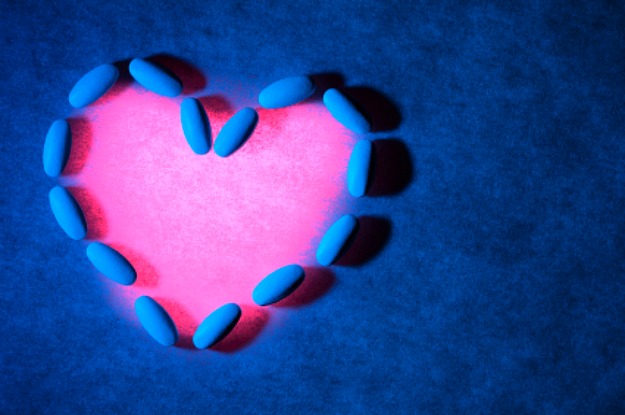 HBP medications reduces the strain on your heart muscles caused by the blood being pumped through narrow arteries.



---
The most important step to lowering high blood pressure is making healthy lifestyle changes.



So I urge you to review this list of HBP drugs and note their benefits and side effect. As you'll see some drugs get rid of extra sodium and water in your blood, another help your heart work less by lowering your heart rate, while others relax and open blood vessels so blood can flow more easily.



---
At this time of the year when outside can be very cold, nothing beats a warm bowl of soup. So here are some of my favorite homemade type of soup for when you are strapped for time.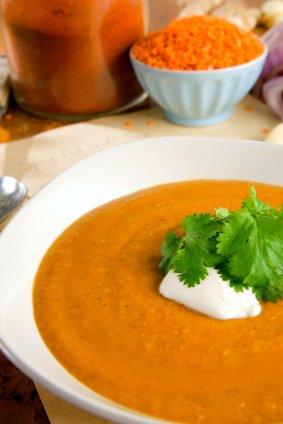 These soup contain whole ingredients, are all packaged in recyclable or BPA-free materials.



Amy's Organic Lentil Vegetable Soup: Has a blend of spices that includes garlic, bay leaves and pepper. Organic veggies such as lentils, carrots, celery - has potassium and other compounds that improve blood pressure levels, and potatoes. It is full of nourishing protein, vitamin A and iron. It is very flavorful.



Pacific Foods Organic Bone Broth Chicken with Lemongrass: It contains cider vinegar and rosemary extract for a protein-packed pick-me-up that will warm you inside out.



Red Eden Miso Soup: Has ingredients like wakame flakes, organic kuzu, organic green onions and red and hacho misos. Its free of MSG, GMOs and chemical additives. What makes this soup so attractive is it comes in portable cubes that you can simply drop into some hot water and devour.



---
, remember that most times high blood pressure do not have any symptoms, so it is important to monitor it every few months. So include these suggestions contained into this month's Overcoming High Blood Pressure Newsletter into your healthy lifestyle changes today.



Again thanks for reading this newsletter, please share it with your friends. But do encourage them to get their own copy and join Overcoming High Blood Pressure newsletter group. They will be able to download and receive their own ebook copy of how to use acupressure to lower their blood pressure.


If you would like to write about a topic that is close to your heart that will benefit us all on staying healthy please share and thank you.


Also, remember to contact me with any topic you would like me to research and present for my newsletter, by using my Contact Me page.


Warmest regards,


Donna
Author & Publisher: Info On High Blood Pressure - The Silent Killer
Facebook: Facebook Page on Info On High Blood Pressure
Twitter: Follow Us On Twitter


---