Drink Flavored Water And
Restore Your Health
---
November 1, 2014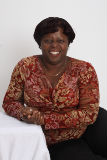 Let me introduce myself to you, my name is Donna, and I thank you for subscribing to Overcoming High Blood Pressure newsletter.


It is my pleasure to provide you, , with new and improved ways to keep healthy, live a long and quality life while overcoming high blood pressure.



Our topics for newsletter Issue #38 are:
---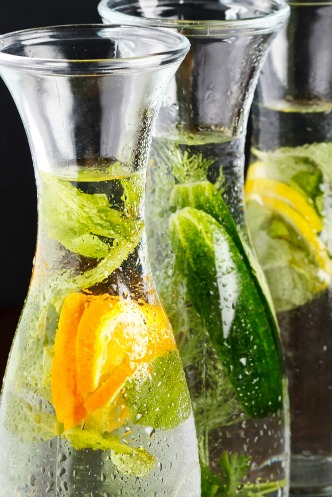 Your health begins with drinking half of your body weight in ounces of water daily. Drinking plain water sometimes can be difficult, but drinking infused water gives you a more smooth feel on your tongue. It quenches your thirst, is refreshing, delicious and so habit forming. See how drinking flavored water can help to restore your health and be part of treating your high blood pressure.



---

Since we are drinking water to hydrate and detoxify, you also have to take care of your heart. High blood pressure left uncontrolled plays a major role in the development of your heart disease.



So here are some easy to incorporate ideas on how you can revamp your grocery list and protect your heart.




---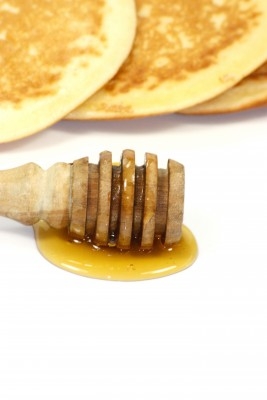 Pancakes are filling and delicious.




They are a great way to start your day, and I find that during the cooler weather months its natural to crave hearty comfort foods.




But that does not mean it has to be tasteless.




So here is a tasty and filling breakfast to start your day.






---
, if you are one of the millions of people with uncontrolled hypertension, you can use what you have read within the pages of my website to help stop this disease from damaging your organs.


If you are also one of the many individuals using drugs to keep your blood pressure under control, you may be able to cut back on your medications.


You may ask the question can it really be done? Yes, it has worked for me. I truly believe that when you are armed with the correct information and have the determination, you can make a positive difference in your health and on the quality of your life.


But also remember that taking medication does not mean that you are a failure, it means you are smart. For you are doing what you need to do to keep your high blood pressure under control. Also, you should ask your doctor for guidance on how to incorporate the alternative treatment that is right for you.


Again thanks for reading this newsletter, please share it with your friends. But encourage them to get their own copy and join Overcoming High Blood Pressure newsletter group. They will be able to download and receive their own ebook copy of how to use acupressure to lower their blood pressure.


If you would like to write about a topic that is close to your heart that will benefit us all on staying healthy please share and thank you.


Also, remember to contact me with any topic you would like me to research and present for my newsletter, by using my Contact Me page.


Warmest regards,

Donna
Author & Publisher: Info On High Blood Pressure - The Silent Killer
Facebook: Facebook Page on Info On High Blood Pressure
Twitter: Follow Us On Twitter


---