Fitness HBP And You
Requires Thinking Outside The Box
---
May 8, 2015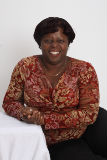 , fitness HBP and you can be part of your journey to a healthier you.


From the articles I am recently reading, part of the latest trends is joining more than one exercising club. They say mixing it up can be a good way to go. More on this to follow.


Our topics for newsletter Issue #43 are:
---
With the new trends of niche studios, fitness HBP and you, is finding low cost exercising centers with diverse workout options. Gym members should apply their searching skills, before deciding, on something that can be so pivotal to their health.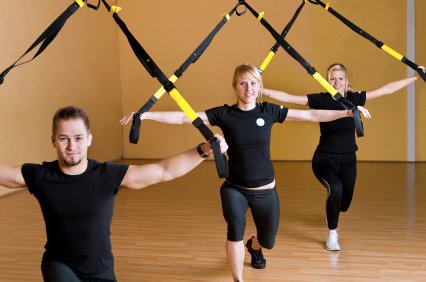 I have read that thinking outside the box include having a personal trainer that you may work with in the mornings and then going to a spinning, martial arts, barre or yoga studio in the afternoons. This might require you becoming a member to more than one club.



According to the 2014 International Health, Racquet & Sportsclub Association industry trend report, up to 90 percent of small studio members belong to more than one club.



Some of the exercises that are good for high blood pressure are listed here. But if you are working full-time with a family there are additional ideas you need to consider for your fitness HBP and you.



Location And Hours
This is very important in making exercising convenient according to your needs, like close to home or work and the time that classes are being held.



Fitness Newbie
If you are new to choosing a fitness center, a facility that is low cost may not be your best choice. You might need a little hand holding initially, while someone who knows their way around exercising looks for completely different things.


Some facilities offer personal trainers, group classes, or just equipments for you to use at your own schedule. I suggest you do a tryout before settling. Like making use of their trial period or probably getting a guest pass.


Find your ideal fit, and it starts when you first walk through the door. Look for cleanliness, openness, staff courtesy, equipments, and classes offered.



---
Thinking outside the box regarding your fitness HBP and you makes exercising less monotony and will provide a well-rounded fitness routine.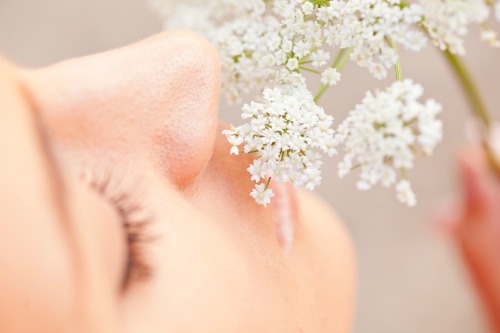 Participate in all of the studio's offerings, including nutrition classes. After every fitness session you should leave every time feeling revitalized, mentally focused, emotionally balanced and refreshed.





---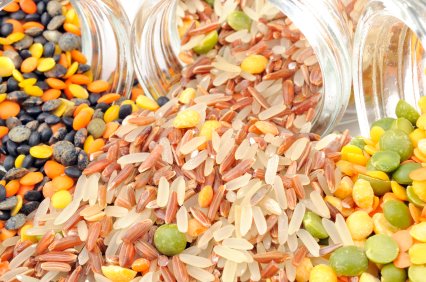 Download this grocery shopping list guide that complement any fitness HBP and you treatment plan.



---
, there are a number of printable charts that I have created to help you become more aware of your blood pressure, eating guide and make notes for you to achieve your best health benefits.


Again thanks for reading this newsletter, please share it with your friends. But do encourage them to get their own copy and join Overcoming High Blood Pressure newsletter group. They will be able to download and receive their own ebook copy of how to use acupressure to lower their blood pressure.


If you would like to write about a topic that is close to your heart that will benefit us all on staying healthy please share and thank you.


Also, remember to contact me with any topic you would like me to research and present for my newsletter, by using my Contact Me page.


Warmest regards,


Donna
Author & Publisher: Info On High Blood Pressure - The Silent Killer
Facebook: Facebook Page on Info On High Blood Pressure
Twitter: Follow Us On Twitter


---