Brain Health And Staying Sharp
---
September 5, 2016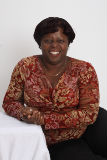 your brain health is just as critical as the things you do to keep your body and heart healthy. Practice these six healthy habits and activities and optimize your brain's health while staying sharp for years.



Our topics for newsletter Issue #59 are:




---
The brain is the most complex of organs and keeping it healthy is critical regardless of your age. Optimizing brain health is possible with these healthy habits and activities.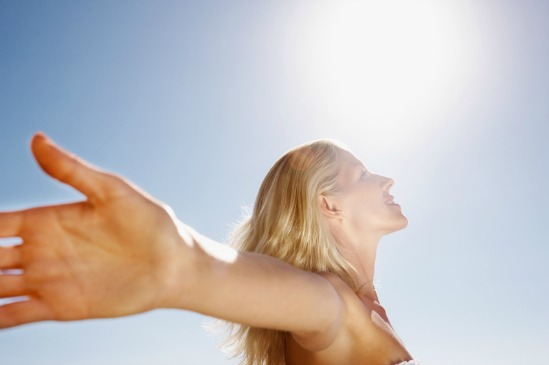 As usual physical activity is good for you no matter what age you are. Studies have shown that there is a lower risk of brain issues when you engage in some form of daily activity for at least thirty minutes daily.


Consume lots of nutrient-dense foods like berries, broccoli, legumes, whole grains, including fats like olive oil is known to lower some risks to your brain.


Controlling your blood pressure is essential to avoid serious effects to your brain health.


The importance of sleep cannot be over-emphasized. Sleep Apnea doesn't just leave you feeling tired, it can impact your memory and thinking. So try and get a good night's rest.

Keep your brain active by engaging in regular social activities by staying connected with family and friends. Do some fun activity together or simply hang out. Activate that brain with some great conversations.

Learn something new like another language or take a pottery class and make some stuff. When you learn new things your brain is rewiring itself.
---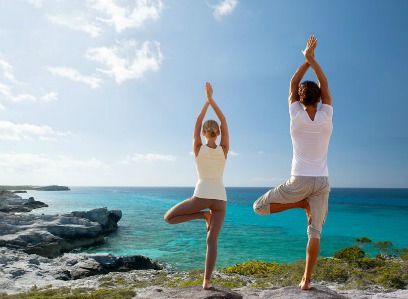 As part of the physical activities that I know for sure is an excellent way in keeping your brain healthy and sharp is to meditate. Meditation is just a simple way to still the ever-busy brain and find peace for a short while that lets us escape from our everyday reality.


Our posture can impact how we are feeling and often times betray how we are feeling. Breathing is key in relieving stress and tension within the body. So include practices of your favorite yoga class and boost the body's oxygen intake and its calming effect.


---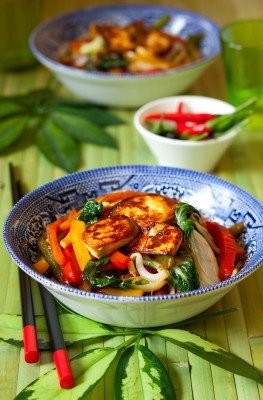 Listed here are some delicious Heart Healthy Low Salt Recipes for your enjoyment. These recipes are easy to make and of super healthy nutrition.


---
Everyday scientist are discovering how closely our brain health and bodies are connected. Now we know that the things we do to keep our body and heart healthy is also good for our brain. So incorporate these habits and activities into life's daily activities and here is to good health.


Again thanks for reading this newsletter, please share it with your friends. But do encourage them to get their own copy and join Overcoming High Blood Pressure newsletter group. They will be able to download and receive their own ebook copy of how to use acupressure to lower their blood pressure.


If you would like to write about a topic that is close to your heart that will benefit us all on staying healthy please share and thank you.


Also, remember to contact me with any topic you would like me to research and present for my newsletter, by using my Contact Me page.


Warmest regards,


Donna
Author & Publisher: Info On High Blood Pressure - The Silent Killer
Facebook: Facebook Page on Info On High Blood Pressure
Twitter: Follow Us On Twitter


---