Possible Alzheimer Cure
---
February 6, 2015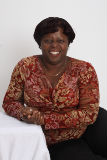 , I hope 2015 is off to a great start for you.


I am so excited about this study of a possible Alzheimer cure. The findings of this discovery was published in the Neuron journal on January 21, 2015.


Our topics for newsletter Issue #41 are:
---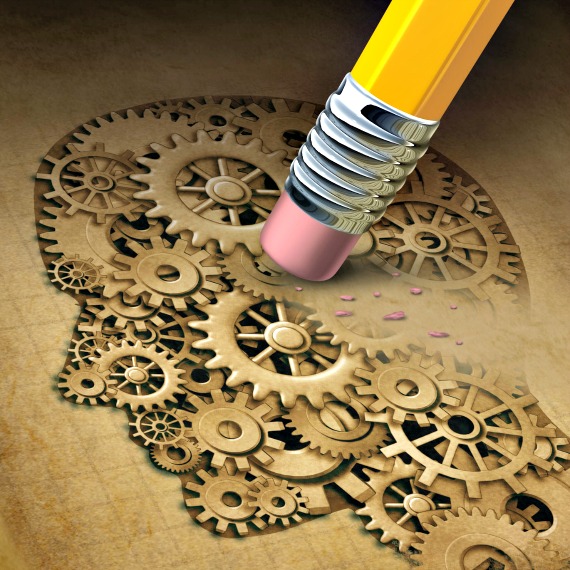 The possibility of a Alzheimer cure is due to the finding of leaks in the brain that may contribute to Dementia. Alzheimer is the most common type of dementia.


First you should know about the different types of Dementia.


But you should also be aware of how high blood pressure affect you if you have Dementia


An Alzheimer cure is due to how your blood vessels can be easily found, repaired thereby possibly preventing the onset of this disease.


You should know that about 5.2 million Americans have Alzheimer's disease with the most common type being dementia. This study further states that by 2050 about 16 million Americans only, and there and millions of other people affected around the world, over the age of 65 will have dementia.


So this discovery is great news in probably eradicating this disease in the near future.


---

So if you are 65 and older, ask your Doctor if they are aware of these contrast-enhanced brain images that will help them locate your damaged blood vessel; if you have any, that might leak toxin into your your blood stream.



And also, how these blood vessel may be repaired.


---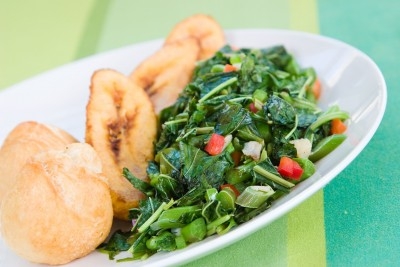 The Dash Diet for blood pressure was published by the Dietary Approaches To Stop Hypertension (DASH) Trial in 1997.


This study states that making vegetables a main part of your meal will lead to a better control of high blood pressure.


But please come to Recipes for high blood pressure where I'll be adding tasty and flavorful dishes for you to cook and enjoy.


---
, if you or a loved one is living with high blood pressure, include one of the many alternative treatments that works best for you from the list on this page and stop this silent disease.


Again thanks for reading this newsletter, please share it with your friends. But do encourage them to get their own copy and join Overcoming High Blood Pressure newsletter group. They will be able to download and receive their own ebook copy of how to use acupressure to lower their blood pressure.


If you would like to write about a topic that is close to your heart that will benefit us all on staying healthy please share and thank you.


Also, remember to contact me with any topic you would like me to research and present for my newsletter, by using my Contact Me page.


Warmest regards,


Donna
Author & Publisher: Info On High Blood Pressure - The Silent Killer
Facebook: Facebook Page on Info On High Blood Pressure
Twitter: Follow Us On Twitter


---