You Are Your Blood Type
---
January 1, 2015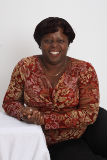 Happy New Year to you,, wishing you a prosperous and healthy 2015.


Did you know your blood type determines your susceptibility to disease, which foods are more compatibility to your digestive system, can create healing within your body, and also how you should exercise.


Our topics for newsletter Issue #40 are:
---

The connection between blood type and diet is not new, but now people are trying to move away from the many bad side effects of medications and are turning to safe and alternative ways to treat their illnesses.


The fact that exercising plays such a major role in ones health is amazing to me. But it has been proven over and over again that exercise matters and how you exercise is also important.


How one should exercise was amazing to me since I though exercise is just exercise. But according to my research if you are of a certain type of blood structure there are different types of physical activities that are more beneficial to you.


You too can create your own vitality by knowing what Type you are and eating accordingly.



---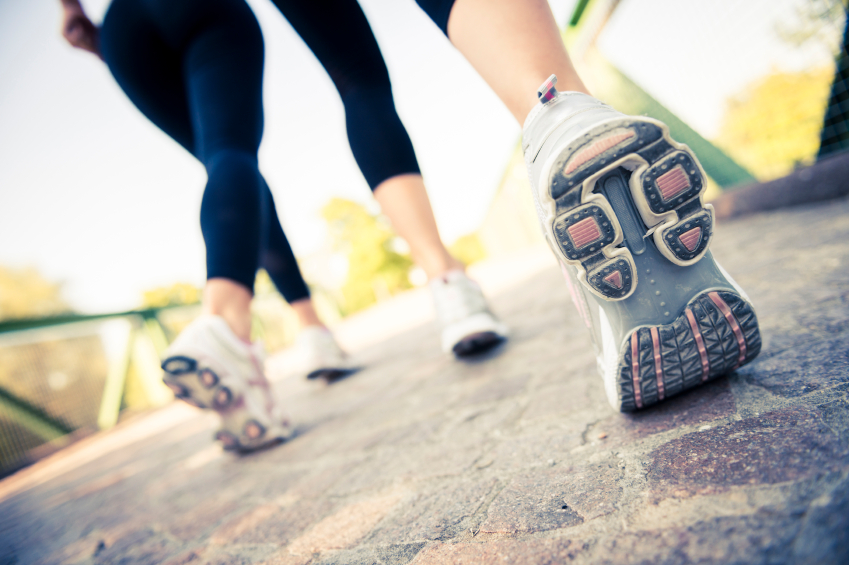 It is such a relief to me to know that I have some control over the quality of my life. Researchers have confirmed that you can make choices about your diet and lifestyle that are based on the natural forces within your own body.


In essence what they are saying is we can heal ourselves just by eating foods that will not create inflammation within our cells, but will restore the natural protective functions of your immune system, and clear your blood of dangerous antigens.


High blood pressure if left uncontrolled opens the door to heart attacks and strokes. Blood Types that might be associated with this disease seems to occur more in As and ABs. But, I am Type O and have been diagnosed with this silent killer.


But I do believe in the body healing itself if given the right tools; and I have proven for myself that certain types of food, and if eaten often, do increase my blood pressure almost immediately. So I do pay attention to what I eat as part of my high blood pressure treatment.


---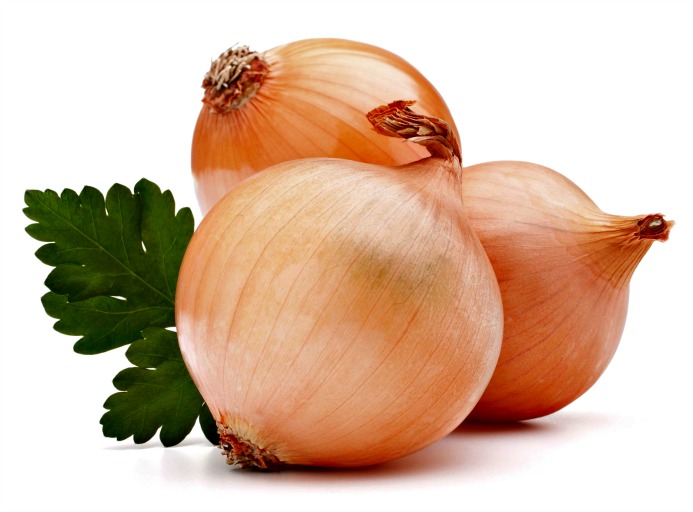 Choose a Blood Type recipe that complements your genes.



---
, find out what your blood type is and beat the odds of your genetic inheritance. Stay healthy for 2015.


If you suffer from high blood pressure, use one of the many treatments that works best for you from within the pages of my website and stop this silent disease.


Again thanks for reading this newsletter, please share it with your friends. But do encourage them to get their own copy and join Overcoming High Blood Pressure newsletter group. They will be able to download and receive their own ebook copy of how to use acupressure to lower their blood pressure.


If you would like to write about a topic that is close to your heart that will benefit us all on staying healthy please share and thank you.


Also, remember to contact me with any topic you would like me to research and present for my newsletter, by using my Contact Me page.


Warmest regards,


Donna
Author & Publisher: Info On High Blood Pressure - The Silent Killer
Facebook: Facebook Page on Info On High Blood Pressure
Twitter: Follow Us On Twitter


---