Turmeric Indian Spice
---
March 3, 2017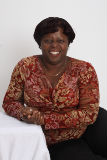 , Turmeric Indian Spice is mostly used in curried dishes and has a golden-orange color, it is considered one of many superfoods. This spice has bioactive compounds with the most biologically active compound named curcumin and it is a powerful anti-inflammatory. Something that helps in the treatment of high blood pressure and high cholesterol.



Our topics for newsletter Issue #65 are:

---
Turmeric is a flavorful spice that is mostly used in cooking Indian foods and is also used in cooking curried goat - a delicacy of Jamaicans. Now its biologically active compound curcumin is a kind of natural non-steroidal anti-inflammatory drug that improves cognitive function that affects Alzheimers individuals.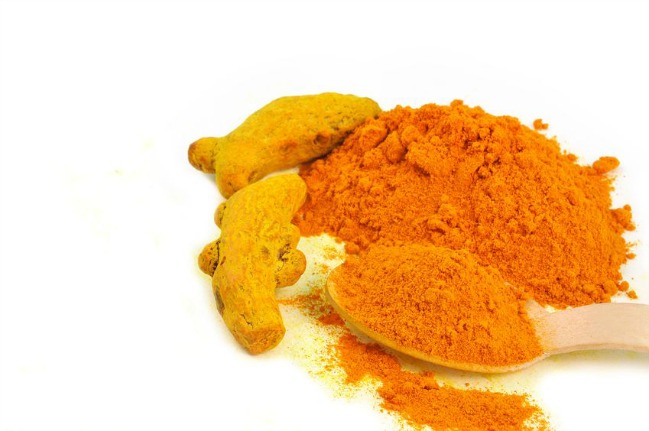 This compound decreases beta-amyloid plaques of Alzheimer.



Additionally turmeric Indian spice is also a powerful antioxidant. Research is still ongoing on its many medical compounds, though no one is stating that it has cured anything as yet.



---
I am providing you with a link that has listed more on the benefits and medicinal compounds to be found in Turmeric other than curcumin.



---
Kale has over forty-five different types of flavonoids, including Kaempferol, which is an antioxidant, and chemopreventative agent that helps to protect cells, DNA and lipids from oxidative stress. Also has an additional antioxidant benefit named Quercetin that has anti-inflammatory properties that regulate histamine-releasing cells, that in turn has an affect on allergies.



This has a healthy Indian inspired classic using kale to make kale potato patties, with Indian curry powder spices added along with a blend of ginger. A cayenne yogurt sauce, Cucumber Raita, is included for the patties to be dipped in.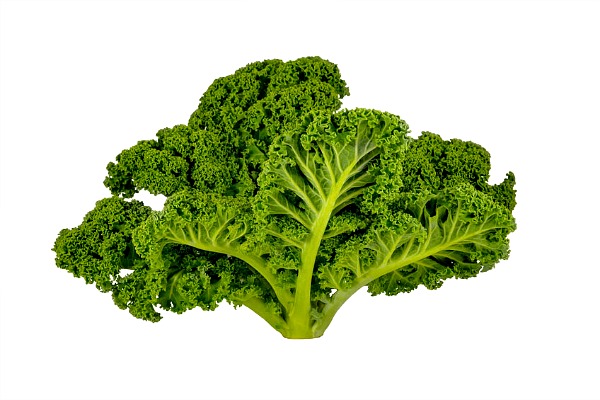 1 cucumber, seeded and finely chopped.


1/2 cup plain whole milk Greek Yogurt


1 tablespoon chopped fresh cilantro.


3/4 teaspoon sea salt


1/2 teaspoon ground cumin


Pinch ground cayenne pepper.


3 tablespoon coconut oil or olive oil, divided


1/2 cup thinly sliced green onions


3 cloves garlic, minced.


1 tablespoon peeled and minced ginger.


1 tablespoon curry powder.


3 cups finely chopped kale (discard ribs and stems).


2 cups packed mashed potatoes.


1/4 teaspoon ground black pepper


1 large egg, lightly beaten.
In a medium bowl make Cucumber Raita by combining cucumber, yogurt, cilantro, 1/4 teaspoon salt, cumin and cayenne pepper and set aside.



Over medium heat, in a large nonstick skillet heat 1 tablespoon oil, add onions, garlic, ginger and curry powder. Cook, stirring constantly for about 30 seconds. Then add kale, tossing to coat, adding 1 tablespoon water, cover and cook until kale is tender. Transfer ingredients to a large bowl and let cool slightly.



Add mashed potatoes, kale mixture, remaining salt, black pepper, stir until combined. Then stir in egg.



Shape mixtures into medium size patty cakes.



In the large skillet add the remaining oil and heat then add cakes and cook turning once until golden brown. Each side should be brown for about 3 minutes.



Serve with Cucumber Raita.



Per Serving: Calories 200, Saturated Fat 9g, Monounsaturated Fat 2g, Polyunsaturated Fat 1g, Carbs 17g, Sugars 3g, Protein 5g, Sodium 487 mg, Cholesterol 42 mg.



---
Kale, is a fantastic flavonoids that has anti-inflammatory fighting properties that also help in the control of high blood pressure. I tried to continue the theme of Turmeric Indian Spice tasting foods, I hope I have succeeded. Until next month stay healthy.



Again thanks for reading this newsletter, please share it with your friends. But do encourage them to get their own copy and join Overcoming High Blood Pressure newsletter group. They will be able to download and receive their own ebook copy of how to use acupressure to lower their blood pressure.


If you would like to write about a topic that is close to your heart that will benefit us all on staying healthy please share and thank you.


Also, remember to contact me with any topic you would like me to research and present for my newsletter, by using my Contact Me page.


Warmest regards,


Donna
Author & Publisher: Info On High Blood Pressure - The Silent Killer
Facebook: Facebook Page on Info On High Blood Pressure
Twitter: Follow Us On Twitter


---