Season Greetings
Issue #32
December 24, 2013


Hi,


Season greetings, hopefully it is filled with tasty foods that will not trip up your weight-loss goals or spike your blood pressure levels.


If you like this e-zine, please do a friend and me a big favor by showing it to everyone. If a friend forward this to you and you like what you read then please subscribe by visiting Overcoming High Blood Pressure.


By the way, click here to visit my Info On High Blood Pressure Facebook page. If you have not "Liked" it as yet, please do so now. Occasionally I send out blood pressure related message there.



---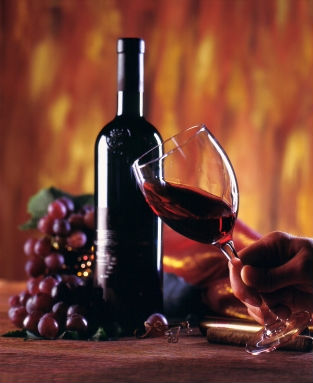 The holiday season is for eating and being with family and friends. So to help you get through the holiday without gaining any weight, here are some helpful tips.


---
Be Realistic
Have fun and do not stress about your weight, just try to maintain your current weight. You can start anew next year.


Eat your favorite foods, but in small portions.


Easy on the high-calorie drinks.


Be choosy at the buffet table.


Make time for some exercise - it will help you lower your stress levels and burn some calories.
---
Celebrate this Christmas season with festive and healthy food items.


Again Season Greetings. Do take time to reflect and to vision of what is to come for yourself as we head into the New Year, a powerful 2014.


Thank you for subscribing to Overcoming High Blood Pressure monthly newsletter. For many more helpful tips, lifestyle guide, medication, exercises for lowering your high blood pressure go to the Site Map page of my website and explore!


If you would like to write about a topic that is close to your heart that will benefit us all on staying healthy please share and thank you.


Also, thanks to the Power of SBI in helping me create my website.


Remember to contact me with any topic you would like me to research and present for my newsletter, by using my Contact Me page.

Warmest regards,
Donna M
Author & Publisher:Info On High Blood Pressure - The Silent Killer
Facebook: Facebook Page on Info On High Blood Pressure
Twitter: Follow Us On Twitter


---