Helpful Info To Prevent Your Stroke
---
March 4, 2016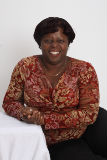 , here is a revolutionary way to prevent your stroke from ever happening or reoccurring. Whether you have already had some small warnings of a stroke like a transient ischemic attack or TIA, or whether you are at risk because of your age, high blood pressure, artery disease or family history you will find this information very helpful.




Our topics for newsletter Issue #53 are:




---
I think everyone, including myself have some fear of having a stroke that leads to incapacity, incontinence, loss of speech and independence and the burdening effects that is placed on loved ones. So no one wants to have a stroke.



Therefore, controlling your blood pressure is key. One of the ways to know if you are at risk for this disease is to do a simple blood test to measure the activity in your body of one enzyme and one hormone: - a kidney enzyme called renin, and an adrenal gland hormone called aldosterone.



---
Decreasing your risk factors of a stroke would be a wonderful thing, so push yourself into implementing some of these things and read my page on heart, strokes and blood pressure today.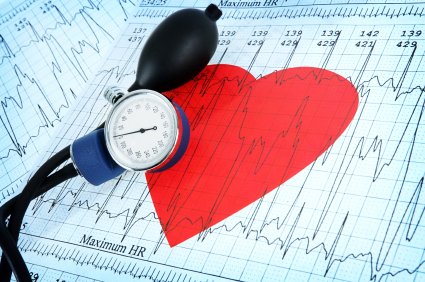 Have your doctor perform some cardiac tests and brain imaging


Test to detect a heart attack by doing a EKG test on your next visit to the cardiologist.


Check for Blockages in Your Lung Artery
And these are just some of the things to do. Your physician will be able to suggest more.



---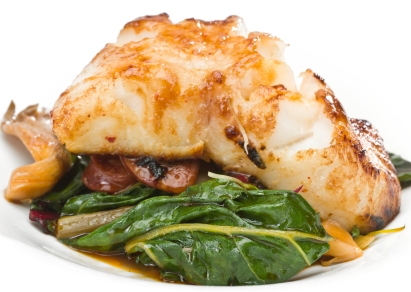 SEA BASS FILLET SOUP
Soups provide complete nutrients especially when using fresh, seasonal produce that are healthy also. It is high in fiber, low in calories and is delicious. All within the guidelines of keeping your high blood pressure under control.


1 1/2 tablespoon extra-virgin olive oil


1 medium onion, chopped


2 cloves garlic, minced


10 ounces Baby Bella mushrooms, wiped clean and quartered


1 teaspoon kosher salt


1 1/2 teaspoons freshly ground black pepper


1 1/2 teaspoons paprika


1/4 teaspoon nutmeg


4 cups water


1/2 tablespoon freshly squeezed lemon juice


1 cup bean sprouts, rinsed


6 ounces snow peas, rinsed


4 4-ounce Chilean or Black sea bass fillets, cut into 2- inch cubes


2 1/2 cups baby arugula, washed and spun dry
Heat olive oil in a large stockpot over medium to high heat. Once oil is hot, but not smoking, add garlic, and onions and saute, stirring until tender and just beginning to brown, approximately 3 minutes.



Then add and stir in mushroom, salt, pepper, paprika and nutmeg to the pot. Pour in the water and bring to a boil.



Reduce heat and simmer and cook for approximately 5 minutes.



Add lemon juice, bean sprouts, snow peas and sea bass to the pot and cover. Simmer for another 3 minutes, turn off the flame. Then add the arugula and gently stir, try not to break up the fish, and serve.



Makes 4 servings: Per serving - 223 calories, 12g carbohydrate, 49mg cholesterol, 8g fat, 27g protein, 373mg sodium, 4g fiber.


---
, take a look at the preventive measures you have taken in lowering your risk of having a stroke and remember that an effective control of your blood pressure will also reduce or even prevent your stroke from happening or even reduce the risk by half..


If you would like to write about a topic that is close to your heart that will benefit us all on staying healthy please share and thank you.


Also, remember to contact me with any topic you would like me to research and present for my newsletter, by using my Contact Me page.


Warmest regards,


Donna
Author & Publisher: Info On High Blood Pressure - The Silent Killer
Facebook: Facebook Page on Info On High Blood Pressure
Twitter: Follow Us On Twitter


---