Exercise And Blood Pressure
Issue #29
September 1, 2013

Hi,

Combining exercise and blood pressure levels will automatically be lowered.
I have thought of different types of exercises that will hold your interest, bring you joy, fun for you and your partner or for you to just find the sensual woman within you.
Including sensual yet demanding exercises into your exercising program will boost your self-esteem.
It is a new way to build your body's strength and goes way beyond fitness, and confidence. It will give you an edge in making you feel special.
If you like this e-zine, please do a friend and me a big favor by showing it to everyone. If a friend forward this to you and you like what you read then please subscribe by visiting Overcoming High Blood Pressure.


By the way, click here to visit my Info On High Blood Pressure Facebook page. If you have not "Liked" it as yet, please do so now. Occasionally I send out blood pressure related message there.



---
---
If you combine yoga, dance and erotic movements into your daily exercise program, you will be giving yourself a ground-breaking cardiac workout.
All these movements tones your muscles, firms the body, increases flexibility, promotes weight loss and elevates your energy levels.
I have incorporated some of Jillian Michaels - 30 Day Shred
into my exercise and blood pressure program and have lost weight.
There is a reason why her 30 Day Shred workout has become a national hit. It works. So give it a try and purchase your copy today.
High Blood Pressure Exercise To A Healthier Blood Pressure will give more insight into the value and health benefits of exercising to lower your high blood pressure.
---
With sensual exercise you focus on your feelings of openness. Allowing your feelings to come through, instead of pushing them away or holding them in as stress.
Your body will benefit from these stretches that enhances movements of your tummy, hips, back, all the while increasing your circulation.
All the exercises found in The S Factor Workout will bring you total relaxation.
The S Factor's exercise and blood pressure lowering movements begins with slow circular warm-up movements that prepares your body for the more rigorous exercises to come.
These movements will give you a feeling of grace and fluidity that your body will ultimately achieve. Relieving you of all the stress and stiffness within your body.
Creating healing within your body. Start your exercise and blood pressure lowering program today.
---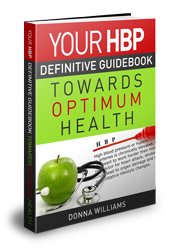 High blood pressure affects countless millions of people world-wide with significant predisposing factor for heart attack, stroke, and if left untreated will gradually destroys your heart, blood vessels, your vision and kidneys.
Your HBP Definitive Guidebook Towards Optimum Health walks you through some of the proven steps in taking back your control.
Purchase your copy today.
Thanks to my supports who have already purchased a copy, I hope you are using it to the fullest. Wishing you a good health.
---
Colorful, tart and fruity while loaded with fiber, protein and omega-3.
Tasty and a great summer drink.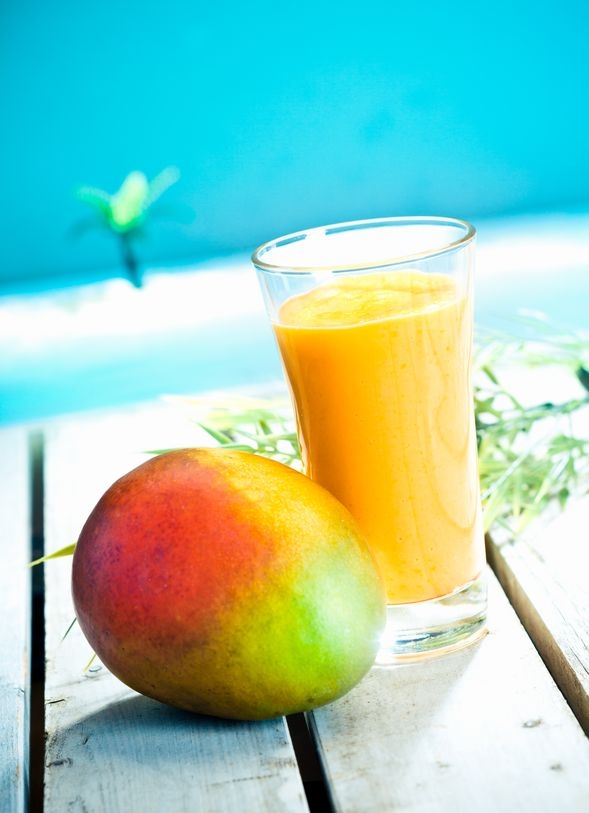 Ingredients:
Peeled, seeded and diced mango


slices of one peach


1 cup unsweetened pineapple juice


1 cup vanilla yogurt


1 tablespoon flaxseed


1/2 of ripe banana


2 tablespoons cream of coconut
Blend mango, peach, banana, yogurt, flaxseed and pineapple juice.
Blend in ice to desired consistency.
Best when serve immediately.
---
Thank you for subscribing to Overcoming High Blood Pressure monthly newsletter. For many more helpful tips, lifestyle guide, medication, exercises for lowering your high blood pressure to to my website and explore!


If you would like to write about a topic that is close to your heart that will benefit us all on staying healthy please share and thank you.


Also, thanks to the Power of SBI in helping me create my website.


Remember to contact me with any topic you would like me to research and present for my newsletter, by using my Contact Me page.

Warmest regards,
Donna M
Author & Publisher:Info On High Blood Pressure - The Silent Killer
Facebook: Facebook Page on Info On High Blood Pressure
Twitter: Follow Us On Twitter


---