Adverse Reaction
To Your
High Blood Pressure
Medication
Issue #35
April 4, 2014


Hi,


Have you ever had an adverse reaction to your high blood pressure medications? I recently had that experience and it was scary.


If you like this e-zine, please do a friend and me a big favor by showing it to everyone. If a friend forward this to you and you like what you read then please subscribe by visiting Overcoming High Blood Pressure.


By the way, click here to visit my Info On High Blood Pressure Facebook page. If you have not "Liked" it as yet, please do so now. Occasionally I send out blood pressure related message there.



---
---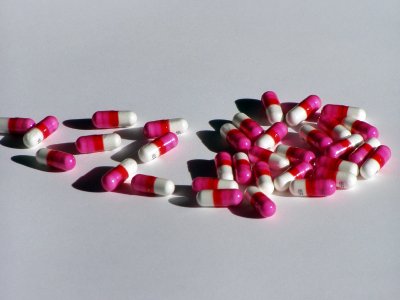 An adverse reaction to your high blood pressure or any other medication you might be taking can be deadly.


Studies reveal that the majority of people admitted to hospitals each year are brought in due to adverse drug reactions. The reactions can range from mild symptoms such as headaches or drowsiness to serious organ damage and even death.


The adverse effects of prescription drugs are responsible for hundreds of thousands of deaths a year.


Recently I had an allergic reaction to mine and I want you to read about it here, it might save a life.


I would love to hear your feedback.


---
I strongly recommend that you re-read your Patient Prescription Information that is part of the information given to you by your pharmacy. You might have missed or overlook some of the side effects of your medication.


Sometimes after taking your medication for sometime new side effects may develop.


---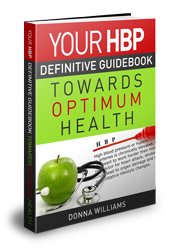 I was diagnosed with HBP in 1996, it was 160/100. I thought I would have to be on medications for the rest of my life and probably develop diabetes - a natural progression, and since my family also has a history of high blood pressure. But, with my discoveries I found that this does not have to be so.


Since then to now, and after being on all different types of high blood pressure medications with many side effects, I have incorporated every detail of this book into my life with success of reducing my high blood pressure.


In "Your High Blood Pressure Definitive Guidebook Towards Optimun Health" I reveal specific ways I reduced my high blood pressure from 160/100 to between 117/79 and 121/82, naturally. I wrote this guidebook because I want to share with you my discoveries on the many ways I was able to reduce my high blood pressure.


Now you too can do the same by incorporating these changes into your life.


So start your journey to control your high blood pressure levels. Here's to your good health and purchase your copy today.



And thank you.


---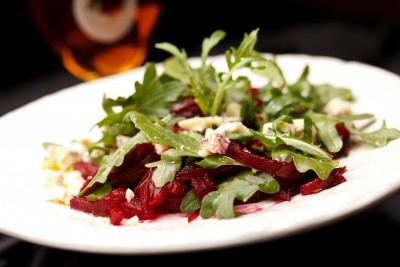 Beet And Tofu Salad Recipe for you to enjoy.


This will be an ongoing effort of mine where I will be providing you with links to lower your high blood pressure with the foods you eat. In time I'll have tons of recipes, some will be weekly menus for you to choose from.


Today I have provided you with a lunch recipe that include superfoods that are heart healthy.


---
Thank you for subscribing to Overcoming High Blood Pressure monthly newsletter. For many more helpful tips, lifestyle guide, medication, exercises for lowering your high blood pressure go to the Site Map page of my website and explore!


If you would like to write about a topic that is close to your heart that will benefit us all on staying healthy please share and thank you.


Also, thanks to the Power of SBI in helping me create my website.


Remember to contact me with any topic you would like me to research and present for my newsletter, by using my Contact Me page.

Warmest regards,
Donna M
Author & Publisher:Info On High Blood Pressure - The Silent Killer
Facebook: Facebook Page on Info On High Blood Pressure
Twitter: Follow Us On Twitter


---