About Me And My High Blood Pressure Experiences
My High Blood Pressure Journey | Medication Side Effects | Health Coach
My about me journey is varied and interesting. Born on the Caribbean island of Jamaica and migrated to the United States of America in my late twenties with my husband and daughter. Worked for thirty years at an International Bank in the Business Banking Dept. During that time I graduated from college. Now I am a Certified Health Coach, graduated from the Institute for Integrative Nutrition, the world's largest nutrition school.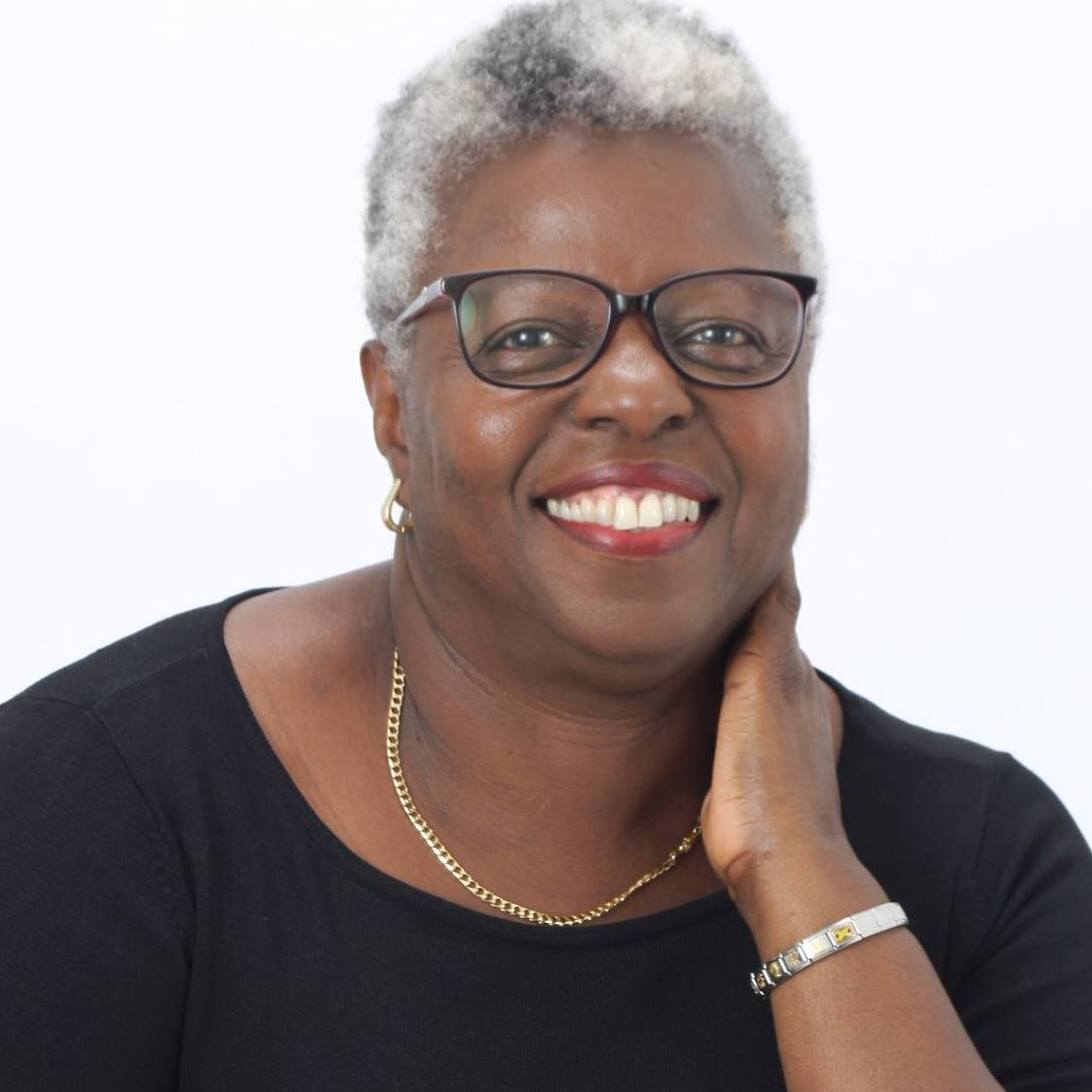 My name is Donna, I am the founder of this website, author of Your HBP Guidebook Towards Optimum Health; and The Essence of Meditation - an instructional ebook with digital meditation daily recordings; helping women who are struggling with losing weight and in managing chronic lifestyle diseases to discover foods and lifestyle choices that boost energy and improve their overall health.
I was diagnosed with high blood pressure in the early 1990s, right after the death of my Mother. Losing a parent and especially your Mother can be traumatic. Right after her death my blood pressure skyrocketed.
My high blood pressure journey, the different medications I have taken, their side effects, and my many alternative treatments have transformed me into living a healthy lifestyle. 
Medication Side Effects
My body did not adjust well to the side effects of taking diuretics. Everything about me changed. I was dizzy all the time, my legs and tongue would swell, and I developed a persistent cough.
I was constantly having my prescription changed because of all the different side effects. I did not like how I was feeling, so I started researching about different medications that controls blood pressure, their benefits and side effects; and also on what alternative measures were out there.
About Me, Nutrition And Alternative Treatments
Initially it was all about me, focused on the improvement of my health. I researched practically everything about this insidious disease, studied nutrition and the effect it had on my body's insulin, my blood sugar levels, and what the body needed to stay healthy and vibrant.
I went further in my research and learned the basic concepts in dietary nutrition, how overall health and in particular obesity is driven by dietary composition - the biology of foods.  I wanted to be able to help myself, to heal the body using the foods I eat, along with my doctor's supervision.
It's true we are what we eat. It took some time and determination to find what works and that medication is not the only way to lower high blood pressure and lose weight.

So I know for sure that the many information I have provided within this website pages do work.
Now I am a Certified Health Coach.
My transformative
Five
A's
Authenticity



Awareness



Action



Accountability



Alignment
Authenticity
Within our coaching partnership, I hold a safe space for you to discover the real you, where you can develop confidence and powerfully emerge.
Awareness
I ask strong mileage questions that gets you thinking, that leads you into a deeper awareness of your needs, values, and vision.
Action
Together, we outline manageable action steps that will move you closer to your health transformation and more.
Accountability
I acknowledge your accomplishments, and am your champion 100%. Communicate weekly on your goals - to see what's working, or what's not working. And most importantly what shift is needed.
Alignment
My coaching packages are designed to get you in alignment with your creativity, your dreams, core values to ultimately become your unstoppable you.