About Me And Your Protection From Cardiovascular Disease!
A Personalized Therapeutic Website For Women Of Color, Seniors And Adults Reducing Their Risk For Heart Disease!

Let me begin this about me page stating I was obese, chronically ill, and slowly dying from the food I was eating, while creating expensive and unnecessary healthcare cost.
My doctors told me I had no way out from this frightening health condition I found myself in. But I was able to learn there were already proven medical research that stated my chronic disease was preventable and even reversible.
"For doctors to fail to inform patients of the gentlest, safest, most beneficial action they can take to promote their health is nothing short of criminal negligence."
-      Garth Davis, MD
I learned how to implement their proven methods concerning an eating plan that wasn't about deprivation, limitation and loss of pleasure.
So my about me page is how I healed my body from this chronic disease, high blood pressure and how you might be able to avoid it. This risk factor that shortens our lives from heart disease is actually under our control.
About Me And My Nutritional Therapy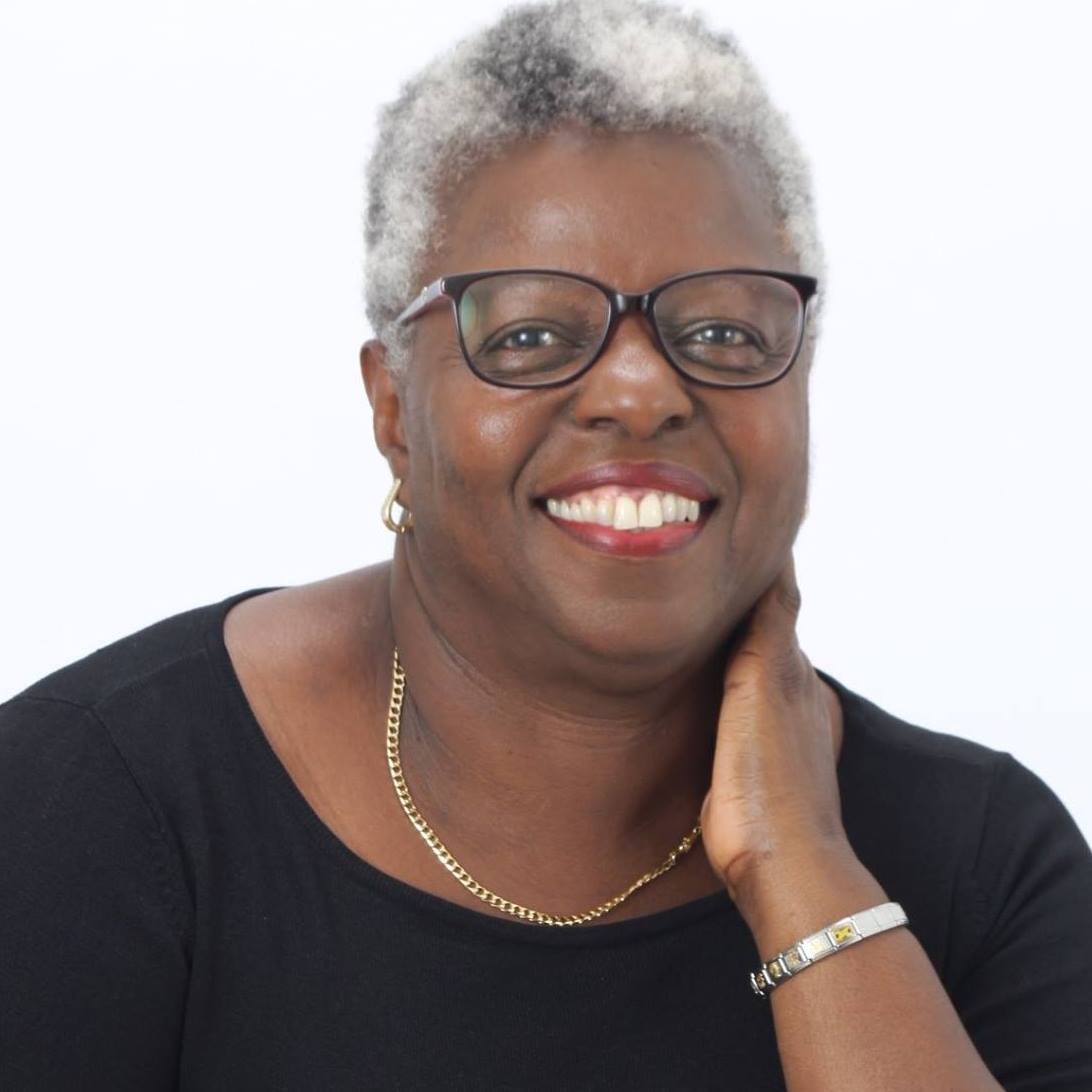 Donna Williams
Hi I'm Donna Williams, Certified Holistic Health Coach, a graduate of the Institute for Integrative Nutrition, and your health warrior sister in dis-ease prevention. I'd like to help you crack the code in creating healthy habits that sticks.
It has been so exciting to work with and see the transformation of women of color, an individual who had a heart attack, and adults like you begin to think and act in a Certain Way.
They ate flavorful, healing foods that satisfied their sugar cravings, treated their diseases and in the process lost body weight. Reconnected to their inner being of faith, relationships, career, while building a life of joy. Did moderate physical exercise, quit smoking, and limit their alcohol consumption.
All that resulted in every one of them lowering their heart disease risk at a very high percentage, as per their doctor's report.
A Heart-Healthy Eating Program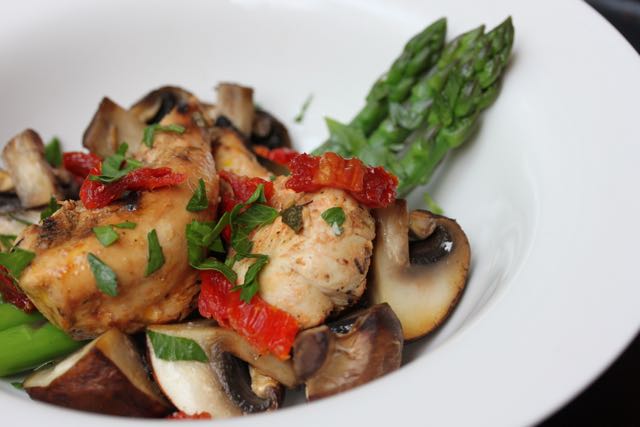 Chicken and Asparagus meal.
Since you are at my about me page, you are likely already begun your journey of wellness and are thinking and asking yourself:
I love to eat but I also want to be healthy…what should I be eating.
You are frustrated, having tried countless diets and treatments but failed to achieve your goals.
You have a health scare and been told to change your lifestyle before its too late.
"It is a hard matter, my fellow citizens, to argue with the belly, since it has no ears."
– Cato the Elder, Roman senator and historian
I created InfoOnHighBloodPressure.com in 2009, started providing services as a Health Coach in 2016, as an effective approach to recognizing and treating, not only the symptoms, but the root causes of this chronic disease.
I've helped individuals breathe new life into their health, and embrace the fact that food is one of our greatest sources of pleasure we share with those we love and is part of most of our celebrations.
But is found to also be synonymous with stress, weight gain, and diseases.  My lifesaving plan is filled with people aging with quality lifestyle, who understand and eat what they love and what is good for them and know that it is one and the same.
What Clients Had To Say
When I started this program, I really didn't know what else to do and I thought I would have to learn how to live hungry. After only a few weeks, my tastebuds changed, and I really enjoyed the meals. Once I made the commitment, my brain decided to change its behavior and my heart followed. I started to feel better so rapidly I realized it was clearly worth doing. - Angie, Tampa, Florida.
Today, when I look at my life, I realize that I can take one of two paths – either go back down the road that leads to unhealthy eating and medications or the path that leads to feeling better, longevity and a healthier life. This program has changed my life, I am feeling young and vibrant again. - Sammie.
Within the pages of this website, you'll learn more about me, and how to switch to a healthy, life-sustaining diet and lifestyle that return you to normal blood pressure and optimum health.
Also I hope to offer you hope, inspiration, clarity and confidence in embracing the most effective ways to reset your health and body.
"We take it for granted that our feelings are what they are and cannot be altered…that we do not have a choice, when in fact we do."
– Tal Ben Shahar, Choose the Life You Want
I enjoy hearing from my readers. So write me a note stating your goals, expectations and the solution you are looking for. Lets talk about how young at heart you really are, not your calendar age. I'll respond to you within seventy-two hours.