About Me And My High Blood Pressure Experiences
My High Blood Pressure Journey | Medication Side Effects
Let me tell you about me, and my journey since being diagnosed with high blood pressure. The different medications I have taken, their side effects, my most serious, scary and life-threatening allergic reaction and my many alternative treatments that help me live a healthy lifestyle.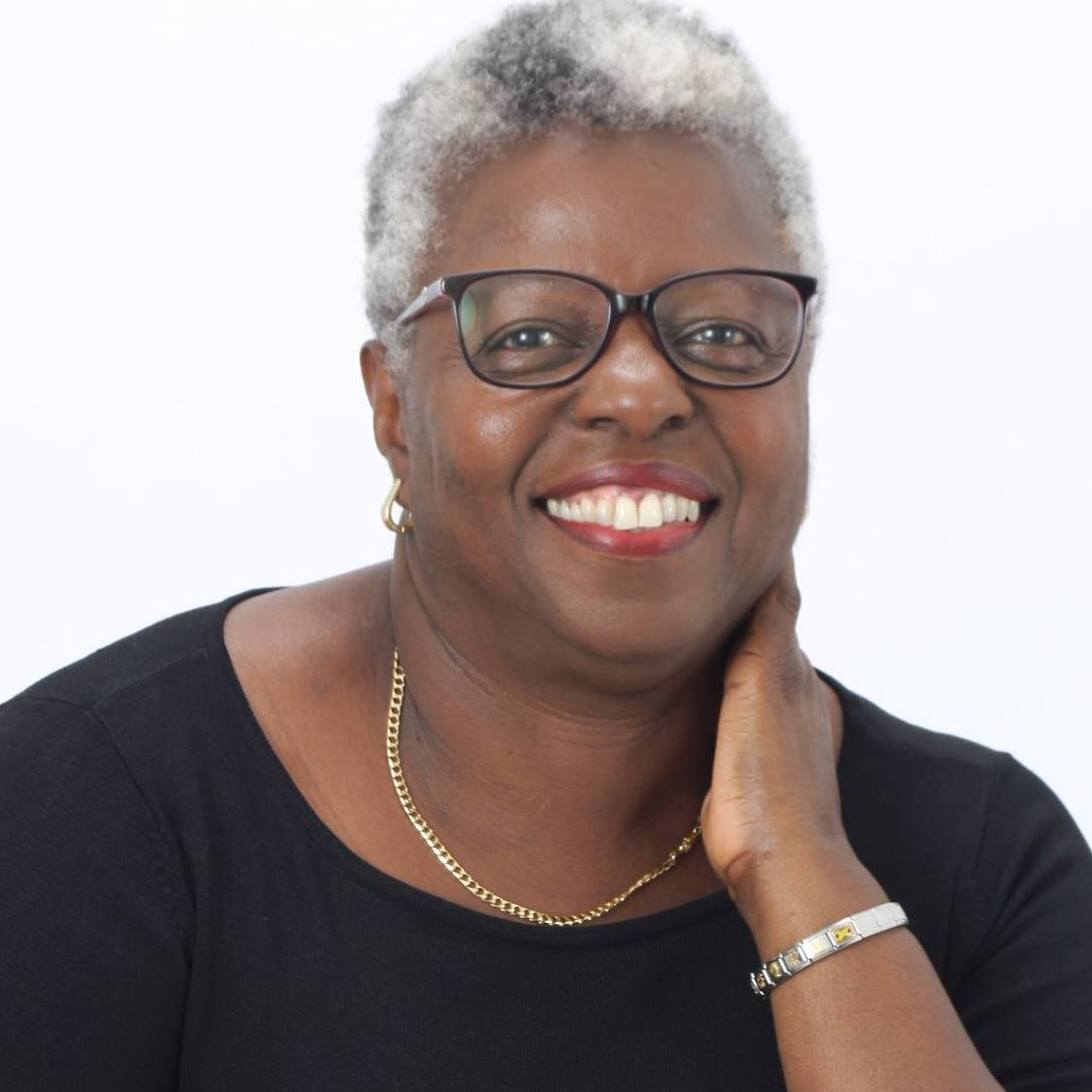 To get the word out I developed this info-on-high-blood-pressure site that I am dedicating to everyone who suffers from high blood pressure; and are doing everything possible so that they do not develop diabetes or other cardiovascular problems that are associated with hypertension.
I will also share with you how you too can create a successful e-business website that earns me a diverse monthly income and how you too can do the same for yourself.
My name is Donna and I live in exciting New York, United States of America for over thirty year, with my husband, daughter and now grandkids. I am originally from the island of Jamaica, West Indies. We relocated from Jamaica to New York in the 1980s. Over twenty years ago I was diagnosed with Stage 2 hypertension.  My pressure was in the range of 160/100.

Not good.....
My doctor told me to exercise and change my diet. I did not take it seriously, plus back then I was not aware of all the different illness associated with high blood pressure.
Also, my doctor told me once you have it, you have to take medications for the rest of your life. It scared me, but still I did not try hard enough to lower my blood pressure. The thought of eating food without salt was very hard for me.  I thought tasteless.
Now I know with herbs and seasoning your food can taste even better.
Back then that was all I was told. No educational information was given to me on the possibility of reversing high blood pressure by gradually changing my diet, creating an exercising program, using complementary therapies and making other changes to my lifestyle. 
Medication Side Effects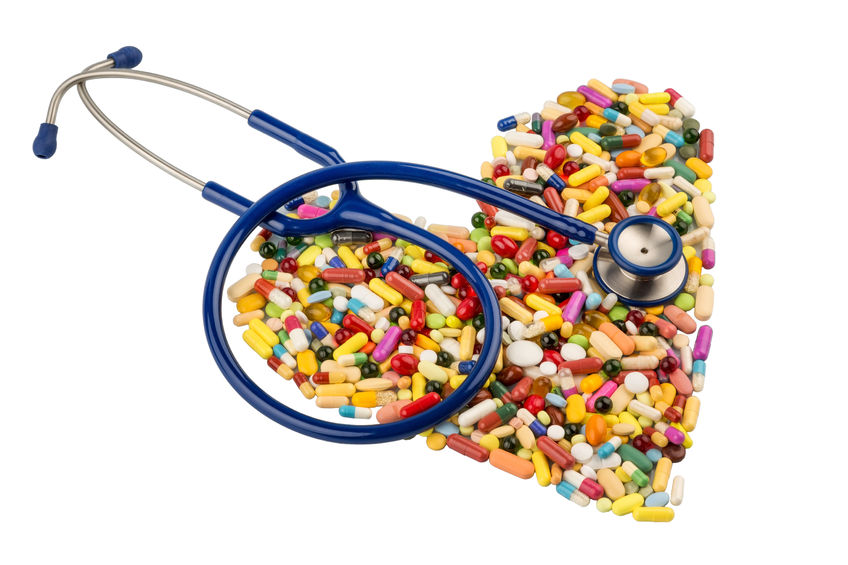 After a couple of attempts to lower my high blood pressure on my own my doctor prescribed diuretics.  My body did not adjust well to the side effects of taking diuretics.  Everything about me changed.  I was dizzy all the time, my legs and tongue would swell, and I developed a persistent cough.
I was constantly changing my prescription because of all the different side effects.  I did not like how I was feeling, so I started researching about different medications that controls blood pressure, their side effects and also alternative measures.
About Me, Nutrition And Alternative Treatments
I read every book I could find on high blood pressure, studied nutrition and the effect it had on my body's insulin, my blood sugar level, and what my body needed to stay healthy and vibrant.
We are what we eat, so I went further in my research and decided to learn and understand basic concepts in dietary nutrition, how overall health and in particular obesity is driven by dietary composition- the biology of foods. I wanted to be able to help myself, my own body, to heal using the foods I eat, along with my doctor's supervision.
Initially it was all about me, focused on the improvement of my health. So I became an Integrative Nutrition Health Coach.
First I changed my diet, incorporated alternative treatments, like drinking infused water daily, and the water hypertension connection - read how water can restore your health, and became more aware of how my body worked.


Started with complementary therapies that complements my high blood pressure treatment, including taking daily supplements, daily application of the healing art of acupressure, bi-weekly treatment of acupuncture that opens the meridians throughout my body creating healing and balanced energy.
It took some time and determination to find what works and that medication is not the only way to lower your high blood pressure.

But, once you start the taking different types of medications, especially over a couple of years; your body organs change and you cannot just stop taking your medication. You have to be weaned from the medication with the help of your physician, changing your whole body from the inside out.


I began a mission to both lower my medications, and get some relief from the ever-present side effects. My worst side effect to-date for me was my life threatening allergic reaction to my medication.


I have since changed my Cardiologist, and now go to a Cardiologist that is part of a Cardiovascular Research Center.  I want everything about me to be treated by the most up-to-date center for their innovative knowledge. 
With this new found treatment center, they have helped me find the secrets within my body that will help it heal itself.  I only have to supply it with the right ingredients.  Also I now realized that even some conditions might be reversed with the proper diet.


So I know the many information I have provided within this website pages do work.
Getting The Word Out By Creating A Website
But how do I get the word out.  I am not a webmaster.


I once heard someone say anything the mind conceives the possibility exist. Nothing is impossible. So I knew there was a way to share all that I have learned and at the same time learn more about me.
"If you truly believe in something, it lives in your heart, soul and mind."
-Antionette Ball
Making a long story short, a friend introduced me to
a website service
that allowed me to write about my journey. You can write about your passion, or your special area of expertise, helping you to turn any hobby or skill into a
viable income earning business online
.
All this I started during my spare time. The website service is called SBI, that stands for
Solo Build It
.
You do not need prior programming skills or web design knowledge to build your own website.  SBI takes you by the hand, by providing an action guide, with step by step instructions on finding your niche, brainstorming feature on keywords, how to set-up the blueprint for your website, when and how to monetize with lots of ideas and so much more.
All you need is brains and motivation. Look at this
video tour
to get an idea of how it works. Have a look at all
these sites
that are in the top 1% of the most successful sites on the web, and then place your
order
, it comes with a 30 days money back guarantee.
What This Website Will Do For You
With developing your own website with Solo Build It, you'll be able to achieve life changing goals that enables you to build profitable businesses at an unmatched rates of success.
I started this website to have additional income that has since turned into my main income.
Again this site is here to help you coexist with taking your medications, know more about the many natural remedies that treat and also lower high blood pressure without harmful side effects.

I am dedicating this website to all those people who are like me, who have high blood pressure and are trying not to develop diabetes or other ailments that are associated with hypertension.
Thank you for vising my website, reading my about me page, and please do read on...