Let's Talk About Me And How You Can Reverse Your High Blood Pressure Measurements
Here's An Idea Worth Considering, Could You Improve Your Cardiovascular Health?


My about me journey is also about you lowering your risk of dying young from high blood pressure or suffering complications and living a life dependent on someone or in a nursing home. This disease is reversible, within 30 days, and might even be preventable if you sincerely want to do the work by taking certain steps. 

You should know that hypertension is the third leading cause of death worldwide. The higher your blood pressure, the shorter is your life expectancy. Become aware of how obesity contributes to this disease and also of the many changes happening within your body after starting your medications.  And, it is important to express your concerns with your doctor. 

Also of great importance, some things your doctor may not tell you about hypertension and high blood pressure – did you know there are differences?
Have a free one-on-one consultation with me about this silent killer. Just complete this short questionnaire, then schedule your appointment and lets talk.
About Me
Hi, I am Donna, a certified holistic health coach, an influencer of women. I assist anyone seeking improvement in their energy level, weight management, cardiovascular health and the slowing down of the aging process.
Founder and writer of this website, author of Your HBP Guidebook Towards Optimum Health; and The Essence of Meditation - an instructional ebook with digital meditation daily recordings.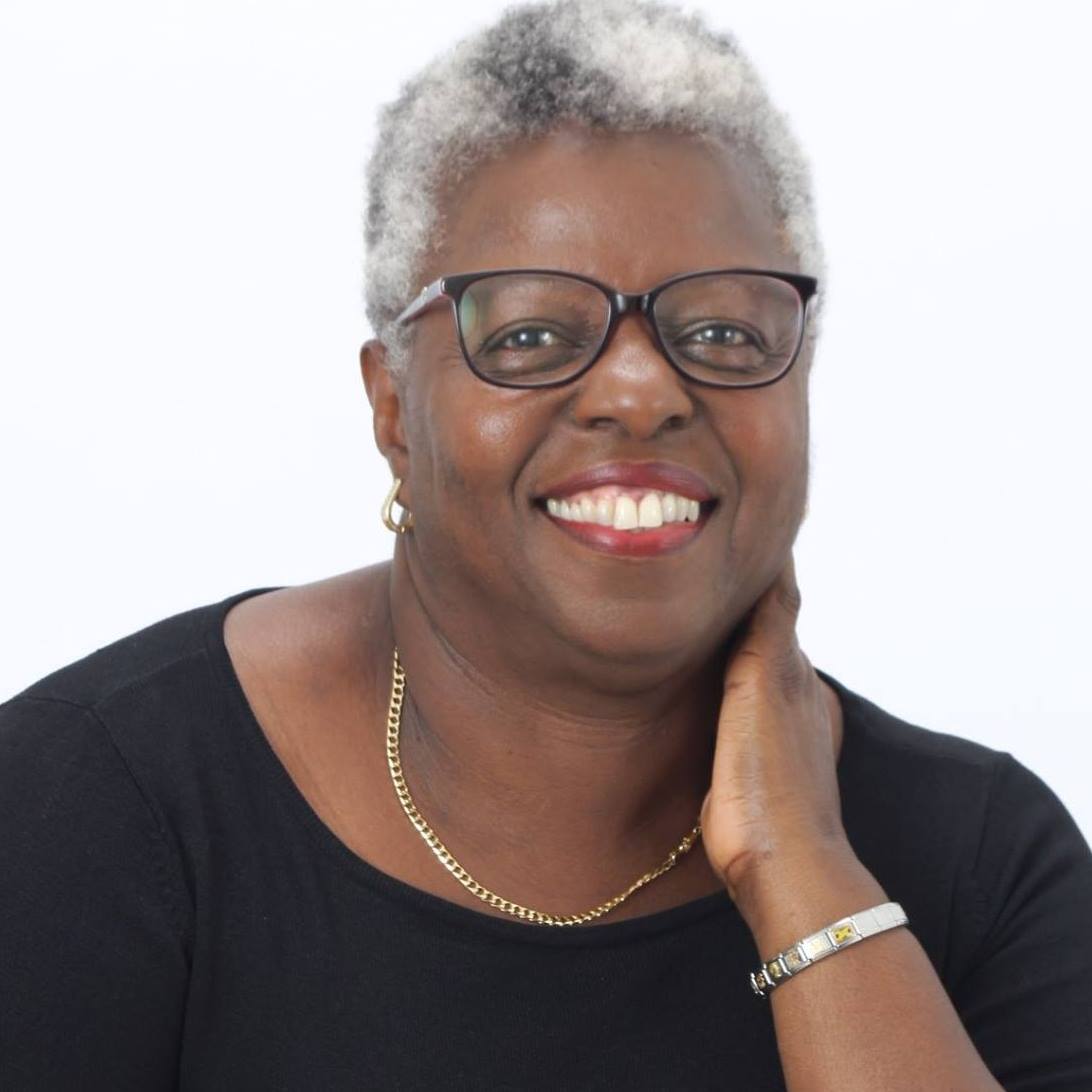 Donna Williams
I was diagnosed with high blood pressure right after the death of my Mother. Losing a parent and especially your Mother can be traumatic. Right after her death my blood pressure skyrocketed. 

My about me and my high blood pressure journey, the different medications I have taken, their side effects, my allergic reaction, and my many alternative treatments have transformed me into living a healthier lifestyle. 
Medical research states that up until the age of sixty, women were less likely than men to develop high blood pressure.  But after age sixty women take the lead. Also you should know hypertension strikes one out of three Africans, as compared to one out of four Caucasians.
Since I am a woman and also a woman of color from a Caribbean country, I am best suited in helping women struggling with weight issues, managing chronic lifestyle diseases; discover foods and lifestyle choices that have them living within healthy guidelines, boost energy and improve overall health.
Take a deep breath, what would you say if we offered to help you improve your overall health?  If you're seriously interested read how you can truly overcome high blood pressure and stimulate your body's healing process.
---
Testimonials
It is because of the knowledge I gained from you, that for the last 6 months, I've been cooking all of my meals from scratch and eating vegetables, grains, and beans that I never tried in forty years. Thank you for providing such a wonderful gift to us all!  -  Jessica Cormack, Sarver, Pennsylvania
A week of eating your 5-day detox cleanse for beginners, have me feeling great. Love the recipes, just wish I would cook like this all the time. – Helen Little, Lehigh Acres, FL
---
Me And My Medication Side Effects
My body did not adjust well to the side effects of taking diuretics. Everything about me changed. I was dizzy all the time, my legs and tongue would swell, and I developed a persistent cough.
I was constantly having my prescription changed because of all the different side effects. I did not like how I was feeling, so I started researching about different medications that controlled blood pressure, their benefits and side effects; and also on what alternative measures  were out there.
Nutrition And Alternative Treatments
Initially it was all about me, focused on the improvement of my health. I researched practically everything about this insidious disease, studied nutrition and the effect it had on my body's insulin, my blood sugar levels, and what the body needed to stay healthy and vibrant.
I went further in my research and learned the basic concepts in dietary nutrition, how overall health and in particular obesity is driven by dietary composition - the biology of foods.  I wanted to be able to help myself, to heal the body using the foods I eat, along with my doctor's supervision.
It's true we are what we eat. It took some time and determination to find what works and that medication is not the only way to lower high blood pressure and lose weight.

There are many studies stating vegetarians have lower blood pressure levels than non-vegetarians, and that they tend to develop hypertension less often.  I am not saying you are to go vegan because I am not one, but I am just making you aware of the different ways individuals can control their blood pressure.
A very high percentage of individuals around the world are now overweight.  Researchers have stated that if you were overweight, say since your early twenties, you're significantly more at risk of developing hypertension.
Now let me ask you a simple question after learning so much about me? Will you today, more than ever, join my 30 days program to overcome high blood pressure and stimulate your own healing process?
Also delve into my website pages and use the information I have provided, to work for you, and to know how environmental changes also plays into us living a healthier lifestyle.

My transformative Five A's are:
Authenticity - Within our coaching partnership, I hold a safe space for us to discover the real you, where you can develop confidence and powerfully emerge.


Awareness - I ask strong mileage questions that gets you thinking, that leads you into a deeper awareness of your needs, values, and vision.


Action - Together, we outline manageable action steps that will move you closer to your health transformation and more.


Accountability - I acknowledge your accomplishments, and am your champion 100%. Communicate weekly on your goals - to see what's working, or what's not working. And most importantly what shift is needed.


Alignment - My coaching packages are designed to get you in alignment with your creativity, your dreams, core values to ultimately become your unstoppable you.
If you are passionate in living a healthier lifestyle, or getting help in losing even ten to twenty pounds, which can bring blood pressure levels down, you're in the right place.
Lets get started on us achieving your goal to a healthier you!! Complete this health questionnaire and arrange your free consultation today.