Let's Talk About Me And How You Can Prevent, Treat And Reduce High Blood Pressure
Here's An Idea Worth Considering, Would You Like To Improve Your Cardiovascular Health?


My about me journey is also about you lowering your risk of dying young from high blood pressure or suffering complications and living a life dependent on someone or in a nursing home. I show women of color how to empower themselves to reverse high blood pressure and cholesterol, lose fat, kick sugar addiction, and upgrade their health for longevity! 
Ninety-five percent of all hypertension is controllable. 
About Me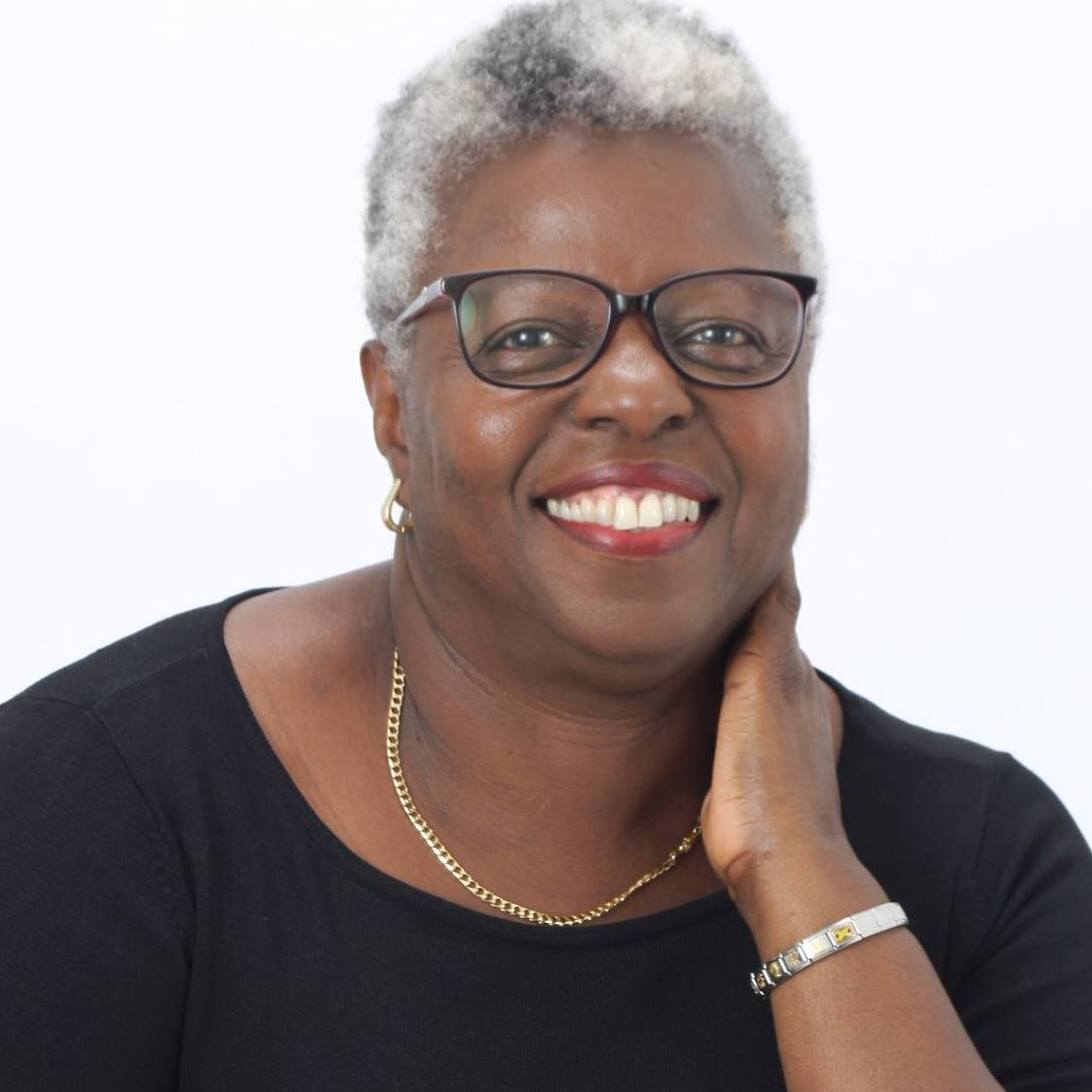 Donna Williams
Hi I'm Donna, a woman of color born on the island of Jamaica, living in New York, and am an Integrative Health Coach. In 1996 my Mother died from ovarian cancer and right after I was diagnosed with high blood pressure. 
Within a year of taking Diovan blood pressure medication I developed a dry hacking cough.
The cough was constant and ongoing for nine months, and with every cough I was quietly wetting myself and wearing a pad daily, before I was able to get rid of it. From the deteriorating and debilitating effects that had on my health, I intuitively knew I would not live long if I didn't make major health and lifestyle changes.
I knew I had to manage my high blood pressure differently, if I wanted a life and to live, and to recover from the damaging side effects of my doctor prescribed medications.
From the unique perspective of being an overmedicated patient I reshaped my diet, lose 30 lbs., learned to cook delicious and varied whole foods for my family, control my stress and deepened my spirituality in the process.  Automatically, I decreased my dependence on drugs and was freed from their dangerous side effects.
Also, I created a vital therapeutic program that prevent, treat and lower high blood pressure naturally. 
My about me and my high blood pressure journey, the different medications I have taken, their side effects, my allergic reaction, and my many alternative treatments have transformed me into living a healthier lifestyle. 

You should know that hypertension is the third leading cause of death worldwide. The higher your blood pressure, the shorter is your life expectancy. Be aware of how obesity contributes to this disease and also of the many changes happening within your body after starting your medications.  It is important to express your concerns with your doctor. 
The top questions people always want to know about me are: "How do you maintain your normal blood pressure? How did you lose the weight? How do you keep it off? How does your faith help you with staying fit? How did you learn to cook food that's good for you and tastes good? Can you show me the workouts you do in your home to stay in shape and the specific exercises that slows the body's aging process?"
What most people don't know about me is that I was a Business Banker for over thirty years, am an author, loves reading, playing with my twin seven years old grandkids, experimenting in the kitchen with surprising ingredient combinations and writing web pages for my website and weekly newsletters.
I am determined to show up as the best version of myself daily to help people reclaim their life from the devastating side effects of high blood pressure through my coaching program. Also, it means I was able to pick up my grandkids from school every day – when school buildings were opened; and work from anywhere. 
These activities make me happy and keeps me focused on my goals.
I am the owner and writer of this website, author of Your HBP Guidebook Towards Optimum Health; and The Essence of Meditation - an instructional ebook with digital guided meditation daily recordings. 

If you could achieve optimal health and wellbeing, would you be willing to work for it?
Have a free one-on-one consultation with me about this silent killer. Just complete this short questionnaire, then schedule your appointment and lets talk.
High Blood Pressure Medical Research
Medical research states that up until the age of sixty, women were less likely than men to develop high blood pressure, though by age sixty women take the lead. You should know hypertension strikes one out of three Africans, as compared to one out of four Caucasians.

Since I am a woman and also a woman of color from a Caribbean country, I am best suited in helping women struggling with weight issues, managing chronic lifestyle diseases; discover foods and lifestyle choices that have them living within healthy guidelines, boost energy and improve overall health.
Take a deep breath, what would you say if you could transform your life and achieve optimal health, harness your body's own preventative and healing powers?
If you're seriously interested read how you can truly overcome high blood pressure and stimulate your body's healing process. It's all about me guiding you to cook healthy, lower your blood pressure, cholesterol and weight.
---
Testimonials
It is because of the knowledge I gained from you, that for the last 6 months, I've been cooking all of my meals from scratch and eating vegetables, grains, and beans that I never tried in forty years. Thank you for providing such a wonderful gift to us all!  -  Jessica Cormack, Sarver, Pennsylvania
A week of eating your 5-day detox cleanse for beginners, have me feeling great. Love the recipes, just wish I would cook like this all the time. – Helen Little, Lehigh Acres, FL
---
Nutrition And Alternative Treatments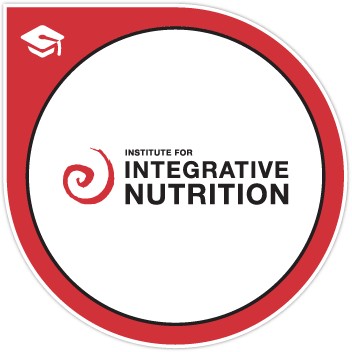 Initially it was all about me, focused on the improvement of my health. I researched practically everything about this insidious disease, studied nutrition and the effect it had on my body's insulin, my blood sugar levels, and what the body needed to stay healthy and vibrant.
That's why I want you to delve into my list of website pages and use the information I have provided, to work for you. Get to know how environmental changes also plays a large part into you living a healthier lifestyle.

It's true we are what we eat. It took some time and determination to find what works and that medication is not the only way to lower high blood pressure and lose weight.

A very high percentage of individuals around the world are now overweight. Researchers have stated that if you were overweight, say since your early twenties, you're significantly more at risk of developing hypertension.

Now let me ask you a simple question after learning so much about me? Will you today, more than ever, join my 30 days virtual online program on how to overcome high blood pressure and stimulate your own healing process?
My transformative Five A's are:
Authenticity - Within our coaching partnership, I hold a safe space for us to discover the real you, where you can develop confidence and powerfully emerge.


Awareness - I ask strong mileage questions that gets you thinking, that leads you into a deeper awareness of your needs, values, and vision.


Action - Together, we outline manageable action steps that will move you closer to your health transformation and more.


Accountability - I acknowledge your accomplishments and am your champion 100%. Communicate weekly on your goals - to see what's working, or what's not working. And most importantly what shift is needed.


Alignment - My coaching packages are designed to get you in alignment with your creativity, your dreams, core values to ultimately become your unstoppable you.
If you are passionate in living a healthier lifestyle, or getting help in losing even ten to twenty pounds, which can bring blood pressure levels down, you're in the right place.

Lets get started on you achieving your goal to a healthier you!! Complete this health questionnaire and arrange your free consultation today.