Unexpected Healing Powers Of Yoga
---
June 3, 2016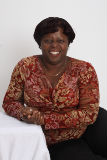 HI, Donna here with news on the unexpected healing powers of yoga. You benefit by being able to dwell in peace, increase your self-awareness, remove toxicity that drains your mind, body and soul. Lets find out more about yoga's many benefits below.



Our topics for newsletter Issue #56 are:




---
I know you might be a bit self-conscious in starting a yoga practice, but no one will be looking at you because they are all focus inwardly. There are many types of classes that will fit your level, so do take advantage of this type of exercising.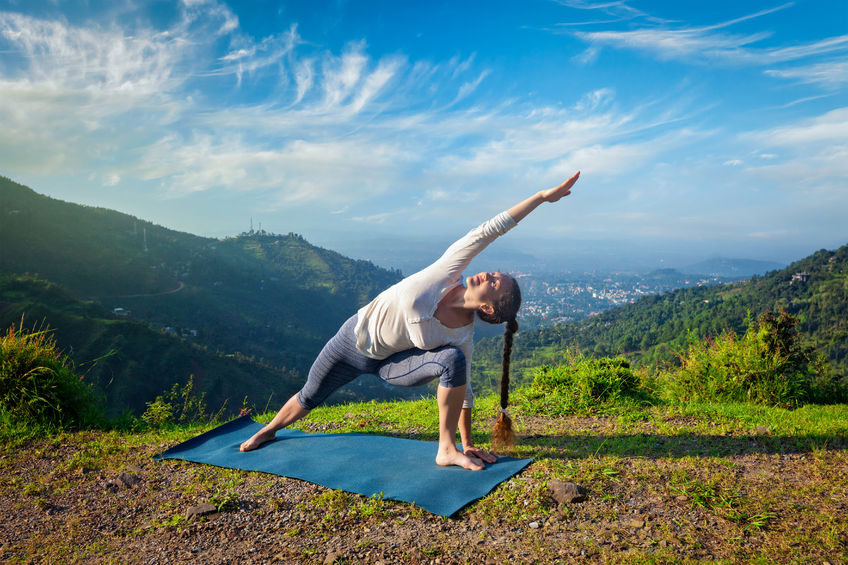 Yoga has been a staple for the India culture for more than 5,000 years and you should know it is not a religion but a series of mental and physical exercises. It includes deep breathing movements that are interlinked to helping you lower your high blood pressure. Read more on the cardiovascular benefits of yoga.



Remember practicing any form of yoga will help you find balance physically and mentally.


---
Let me list some of the unexpected healing benefits of yoga:
Blast Fat Away with the Chair Pose With Jump Squats:



- Stand at the front of your mat with your feet together and bend into a chair squat. Lift your arms up to the ceiling and hold for 5 to 8 breaths.



- Next activate your core and throw your arms behind you for some momentum. Then jump high, lifting your arms to the sky. Land softly, bend back into the squat and repeat 8 to 10 times.




Stress Reliever - Restorative Yoga: A gentle class that incorporates various props like straps and blocks to support your body in different poses.


Increase your Immunity: The breathing exercises and flexible movements increase your overall circulation causing your organs to function better therefore revitalizing your body's cellular level.


Promotes Better Sleep: Studies reveal that after eight weeks of consecutive yoga practices their members slept better because of their increased sense of peacefulness. Sleep significantly help to restore your body and assist with rejuvenation.
---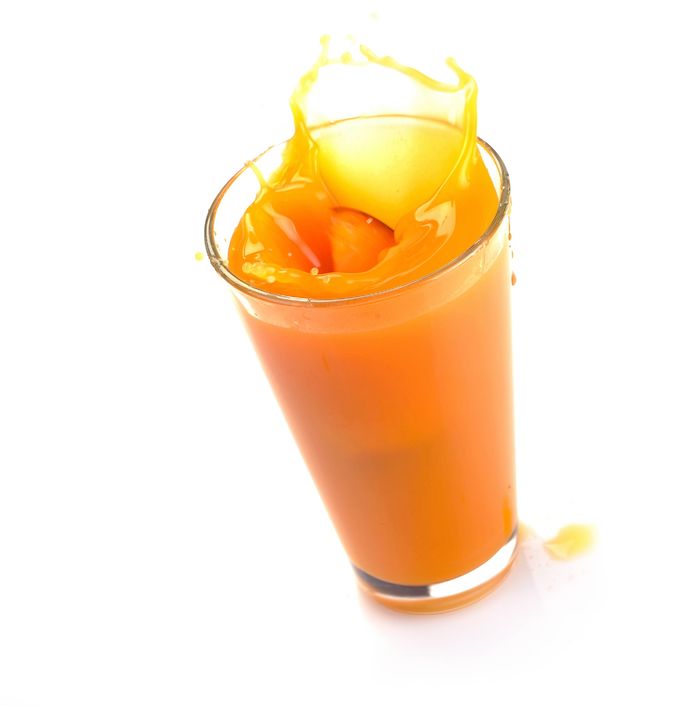 Refreshing Thyme and Peach Iced Tea ingredients for this delicious summer sip, is packed with magnesium and potassium along with other antioxidant that also has a controlling effect on high blood pressure. Enjoy!!!


Ingredients

1/2 cup plus 2 tablespoon honey


1 tablespoon chopped fresh thyme


8 cups of water (2 cups at room temperature, 6 cups boiling)


6 cups fresh or frozen peach slices


10 regular size black tea bags


2 tablespoon fresh lemon juice


9 oz. bourbon, optional


Thyme sprigs and lemon slices for garnish
Directions


Place honey, chopped thyme, room-temperature water and 4 cups of peaches in pan. Cover and bring to a simmer over medium-high heat. Stir and reduce heat to low, and simmer, stirring occasionally for 30 minutes.


Let cool completely then pour mixture through a wire-mesh strainer, pressing solids to extract juices.


Place tea bags and remaining 2 cups of peaches in a 3-quart heatproof pitcher. Add boiling water and let steep for 15 minutes. Discard tea bags. Stir in lemon juice, peach syrup and bourbon, if desired.


Serve over ice and garnish with thyme sprigs and lemon slices.


Serves: 6.


Per serving: 168 calories, 44g carbohydrate, 0mg cholesterol, 0g fat, 2g protein, 2g fiber, 1mg iron, 13mg calcium, 1mg sodium.


---
Again thanks for reading this newsletter, please share it with your friends. But do encourage them to get their own copy and join Overcoming High Blood Pressure newsletter group. They will be able to download and receive their own ebook copy of how to use acupressure to lower their blood pressure.


If you would like to write about a topic that is close to your heart that will benefit us all on staying healthy please share and thank you.


Also, remember to contact me with any topic you would like me to research and present for my newsletter, by using my Contact Me page.


Warmest regards,


Donna
Author & Publisher: Info On High Blood Pressure - The Silent Killer
Facebook: Facebook Page on Info On High Blood Pressure
Twitter: Follow Us On Twitter


---