Heal Yourself And Overcome High Blood Pressure For A New Lease On Life

The food you eat can either be the safest and most powerful form of medicine or the slowest form of poison


Do you believe you can overcome high blood pressure, with the hopes of living a long, illness-free life and retire healthy? Consider this possibility. If a high percentage of high blood pressure often coexists with poor awareness and insufficient treatment, then perhaps low percentages of high blood pressure can coexist with acute awareness and sufficient treatment.
Women from the Caribbean island and of African descendants between the ages of 30 to 50 is the population most at risk to develop this disease and its complications.
You may ask "Is it truly possible to overcome high blood pressure for a new lease on life?"  I say resounding YES... What I know for sure is, it is possible to reverse your high blood pressure and blood sugar levels, probably be prescribed a lower dosage of medication or even be completely taken off drugs. Lifestyle changes are vital in preventing and treating hypertension, but its often neglected or just overlooked.
How To Overcome High Blood Pressure
If you modify health behaviors gradually and in a sustainable way, these personal changes in diet or exercise rarely cause side effects. If anything it make medications work more effectively, increase one's sense of well-being, have profound health and mental health benefits beyond reducing high blood pressure.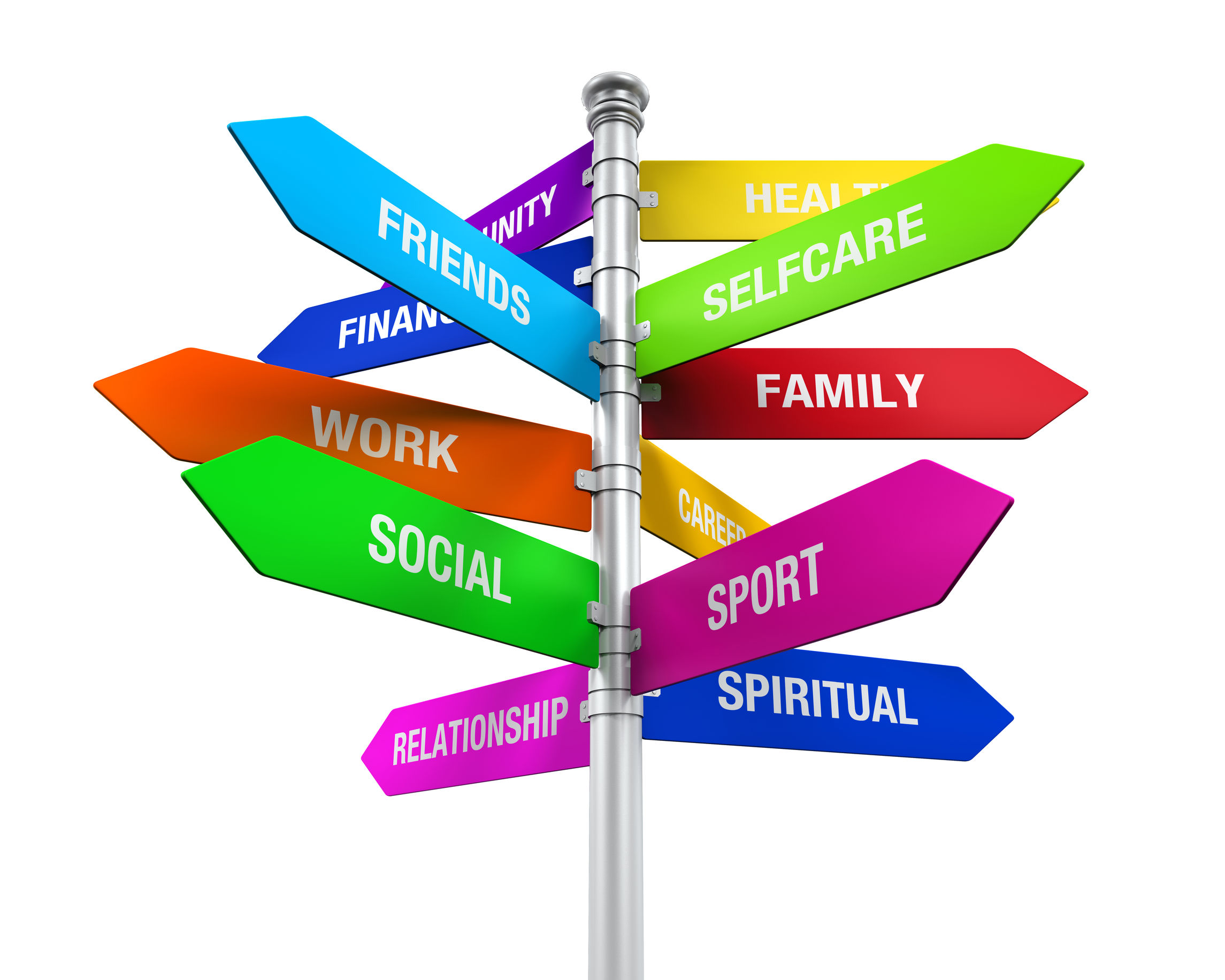 If you have this chronic disease, lifestyle changes are the most effective and safest drug in prevention and as a complementary treatment.
Discover the many ways to strengthening your immune system and increasing the production of your well-being enzymes in the brain. To overcome high blood pressure is more than diet and exercise.

Can you relate to, or are experiencing any of these health issues since the start of taking medications:- dry cough, swollen ankles, impotence, heart palpitations, headaches, insomnia, chest discomfort, fatigue, nausea, tremors, and; have you developed irregular heart beats.

Well I have had to live with most of those issues and have gotten rid of most of them... Would you like help in doing the same?
Learn more about my holistic coaching service that holds a safe space for us to move you closer to your desired outcomes.
The body must be nourished, physically, emotionally and spiritually. We're spiritually starved in this culture - not underfed but undernourished.
- Carol Hornig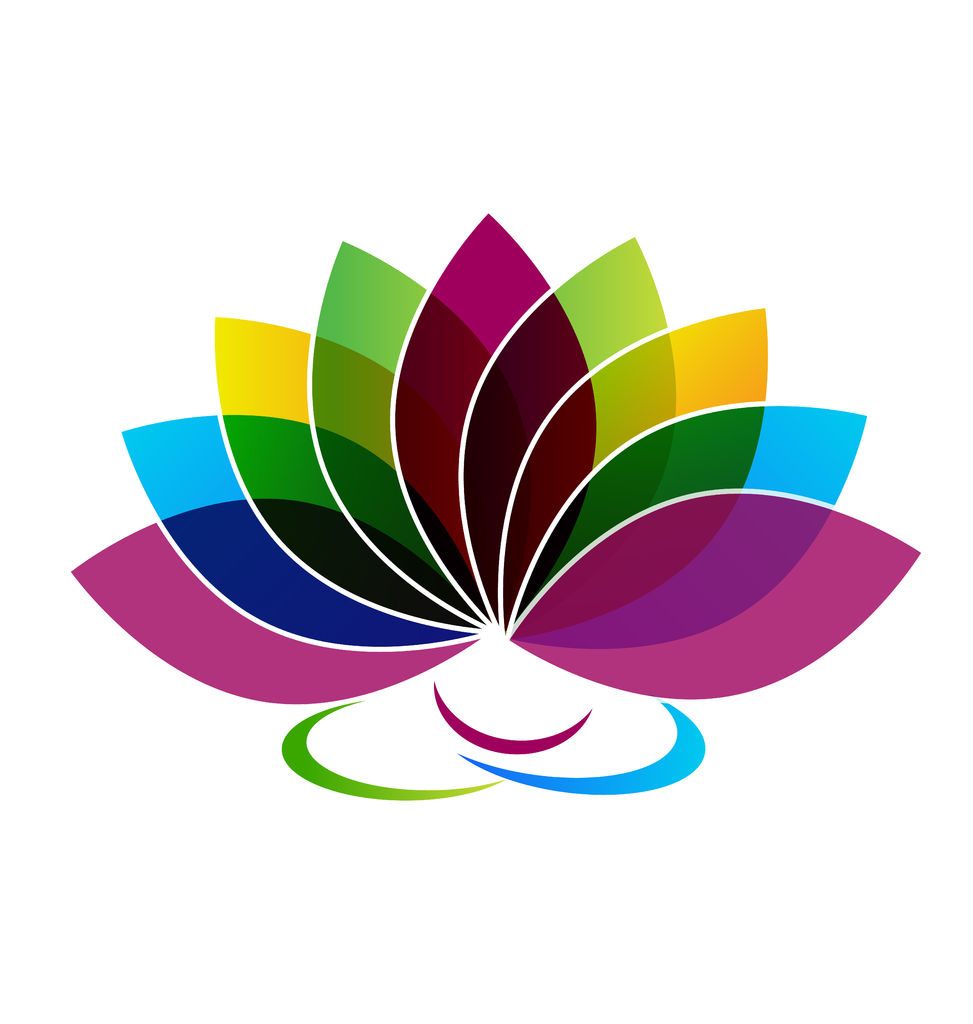 The Lotus Flower
If you expect any healing and a new life, the first thing you need is an open, receptive place where something can happen. Like the lotus flower, rise up and spread your wings. Live the spirit of health, happiness and abundance until they become yours.
My Community Of Women
Reconnect to the disease-free loving perfection from which you came. All things are possible.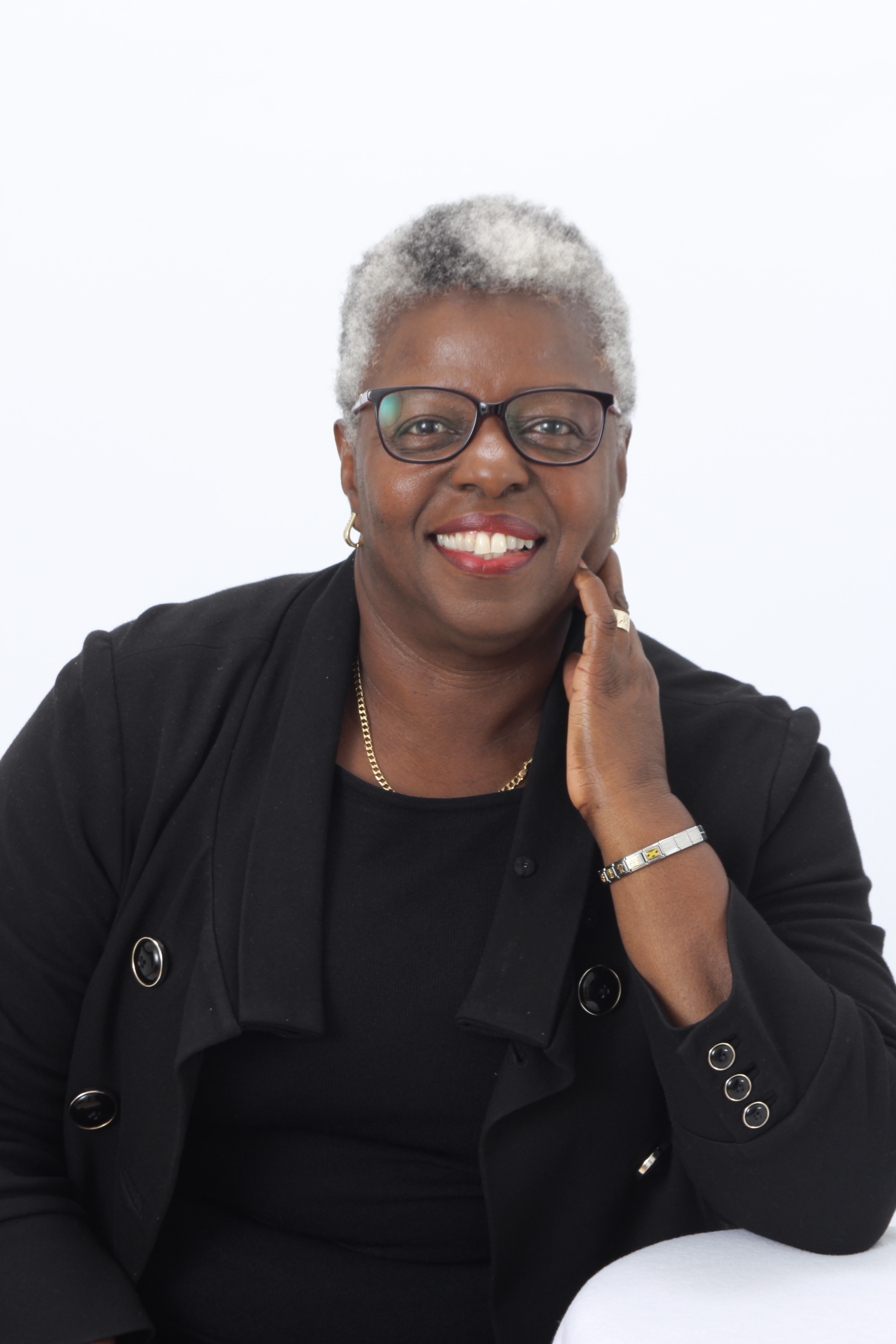 Donna Williams
Hello my sisters, I am Donna Williams, a Certified Health Coach, an author, with my own private coaching practice, online courses and workshops. Helping women to lose weight, who are struggling with high blood pressure and in managing other chronic lifestyle diseases to discover foods and lifestyle choices that boost energy and improve their overall health.
My beautiful, insightful and strong Caribbean and African community of women we are at a higher risk of high blood pressure compilations due to our cultural diet. It's killing our families and us. Learn how to tastefully and healthfully tweak our delicious meals so that we may enjoy quality longevity and influence the next generation.
Women prepare and consume foods that are unique to their culture, are delicious and sometimes a bit fattening. And, because of how we prepare our meals, as we age our bodies cannot process and eliminate as when we were younger, so we descend into dis-ease.
The female body reflects nature and earth.  Our physical, emotional, spiritual and psychological aspects are intimately intertwined and cannot be separated.
Women are now a major part of the national work force. We are now so busy we consume more processed foods because we are short on time. All these factors affect our diets, relationships, heredity, culture and the interplay of all these have dire consequences to our health. Illness is part of our inner guidance system.
Healing within cannot occur for women until it's critically examined. Lets examine and overcome high blood pressure on a continuous basis with my holistic coaching packages. With the changing of some of our beliefs and assumptions, that we all unconsciously inherit and internalize from our culture, we can create another kind of social organization when we heal ourselves in our own culture.
Many of us, no matter our economic background, are not given good medical care or even the same medical care that men receive for the same illnesses. So we often become sicker or develop chronic health problems, of which high blood pressure is one, for which the medical establishment has no answers.
But, neither women, nor men, nor society can blame each other, we have to decide to move on.
Me, your Health Coach, can guide you on your discovery of the root cause through holistic healing and addressing all areas of life. Lets reclaim our own authority, know that feelings are facts … by paying attention to them.
That feeling, intuition, spirituality and all experiences of life that cannot be explained or measured by our five senses, or the rational parts of our minds, our logic are often ignored or discounted.
Remaining unconscious about our acculturated habits, our pain takes an enormous emotional and physical toll on our bodies and spirits. I had to learn this and go through the steps in reclaiming my own authority. These habits, this pain keeps us from getting connected to our inner guidance and our emotion.

Some of us turn to food and other addictive substances to keep us from confronting that unhappiness and pain. What you may not realize is the deadly toll taken by compulsive behaviors such as overworking and overeating that is used to avoid or deny one's feelings.
Let me help you, with my six months overcome high blood pressure program, step toward your first positive change in your life by discovering the power of naming. Naming the addictive problem in your daily life offers you a way out of the culturally induced trance that affects all women, as to what it means to be a "good woman" as one who meets everyone's needs but her own.
You have this inner guidance and spirituality let me help you tap into it so that you can move toward optimal health, joy and fulfillment.
Overcome high blood pressure has meticulously puts together, within my holistic coaching service, a habit forming plan, along with health affirmations, teaches having healthy relationships, becoming more aware of your spirituality, the importance of physical activity, and whole life building skills. It is a commitment to yourself to overcome high blood pressure.

So what would you say if you could find a whole new way to reverse chronic diseases, of which high blood pressure is one?



What would you say to living an extra decade?



Not having to take multiple prescription medications daily to keep you going.



Living a vibrant lifestyle and not wasting away in a nursing home.
Reconnect to the disease-free loving perfection from which you came. Allow health to stream into your life.
Book a free 30-minutes call with me. Lets talk about you.
Overcome high blood pressure by healing thyself with this natural way of living and being and dis-ease away. Learn how you can strengthen your immune system - its much more than dieting and exercising. Reconnect to your body's loving perfection.
Visualize Your Health Now
Start to imagine the future of your health. Change your consciousness.  It is your vision and expectations for the future that really heals and keeps you moving forward.

A whole new body is created every seven years, because cells keep replacing themselves daily. So lets plan and take the steps necessary to build a brand new you starting from the inside.
So ask yourself:  If I were in optimal health, what would my life look like? Pretend you are a child creating your life exactly as you want it to be with no holds barred.
How would your life be?  Your inner guidance knows exactly what's your heart's desire. This exercise is powerful. When your thoughts are focus you create your reality.
Here is a little known secret.  "It has been said that if you can hold a thought or feelings for at least seventeen seconds without introducing a contradicting thought or emotion, then you'll see evidence of this thought manifest around you in the physical world".
Making your body whole is possible, even though you might be experiencing challenging side effects.  I know this to be true. Taking charge of your health with a plan on how to accomplish this path to overcome high blood pressure, to longevity and dis-ease free living is here. 
Food can either be your healer or your poison.
Excluded from this overcome high blood pressure reversibility are individuals who have advanced valve damage, a genetic defect, or electrical pathway disease.
Are you ready to supercharge your health and live a vibrant lifestyle? Let me guide you through the connecting links to perfect health. What are you waiting for?
Overcome high blood pressure by healing yourself. It is not all about eating your vegetables, though that is certainly important, but it includes a life that is well lived.  Whoever said life is short is not aware of just how long you can live, and how well, when you are Dis-ease free.