Merry Christmas 2016
---
December 25, 2016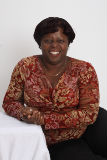 Merry Christmas. On this day the birth of Jesus is celebrated. I hope today find you and your family happy and healthy.



---
Whether or not you celebrate Christmas, do enjoy the festivities, shopping, getting together with family and friends; and attending services at your church or community centers.




This is indeed a special time for all of us here at Jamaica Reggae Music Lovers. So please accept our best wishes to you and yours for a safe and enjoyable Christmas and a Happy New Year.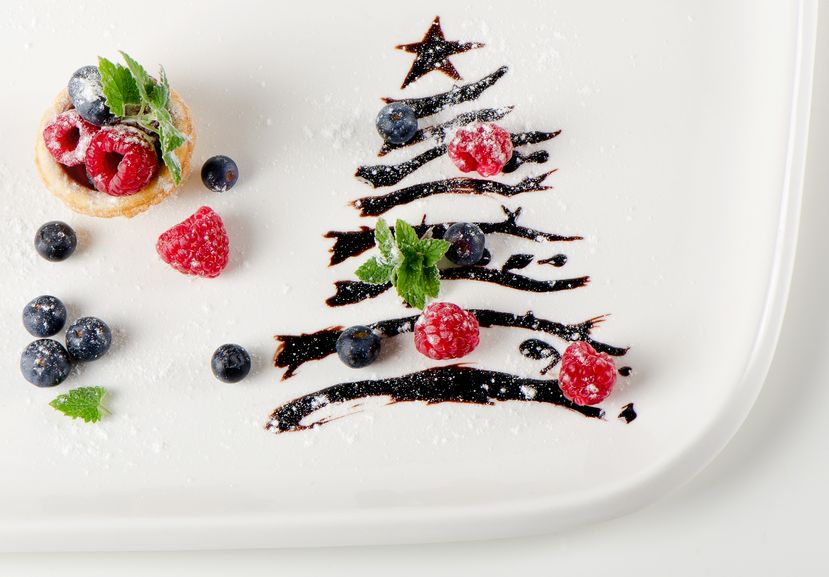 Thank you for your support throughout the year. Wishing you a bright start to the New Year, a year filled with prosperity.



Talk to you soon.



Warmest regards,



Donna
Author & Publisher: http://www.jamaica-reggae-music-vacation.com
Facebook: https://www.facebook.com/JamaicaReggaeMusicVacation
Twitter: https://twitter.com/JaReggaeMusicVa


---